Track record
Cathedral Green, Ely, Cambridgeshire
Associated British Foods
Rapleys LLP sold the former Westmill Food Site, Ely to Godwin Developments for Build to Rent (BtR) single family housing rental development.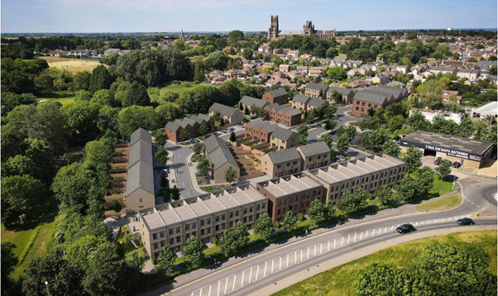 Build to Rent
Financial Viability Assessments
Service
The project
Godwin Developments, advised by Rapleys Planning and Viability teams, have secured planning permission for one of Cambridgeshire's first single family housing developments, comprising 78 houses and flexible commercial space.
The housing development includes two and three-bedroom houses with private gardens or terraces, as well as 85 resident and guest parking spaces. Devised specifically for the single-family rental market, the homes will be delivered using modular methods of construction, resulting in a range of benefits for residents, the neighbouring community and the environment.
Cathedral Green, as it will be known, will have substantial ESG credentials including high levels of insulation, triple glazing as well as natural and extract ventilation. Combined, these features will significantly improve the energy efficiency of the homes – compared to traditional construction – helping to lower bills for residents and reduce the environmental impact of the scheme. Sustainability will also be supported through the inclusion of two cycle spaces per home as well as EV-ready charging for all homes.
Get in touch
Key contacts
Gain national and local expertise through our multidisciplinary teams of experts.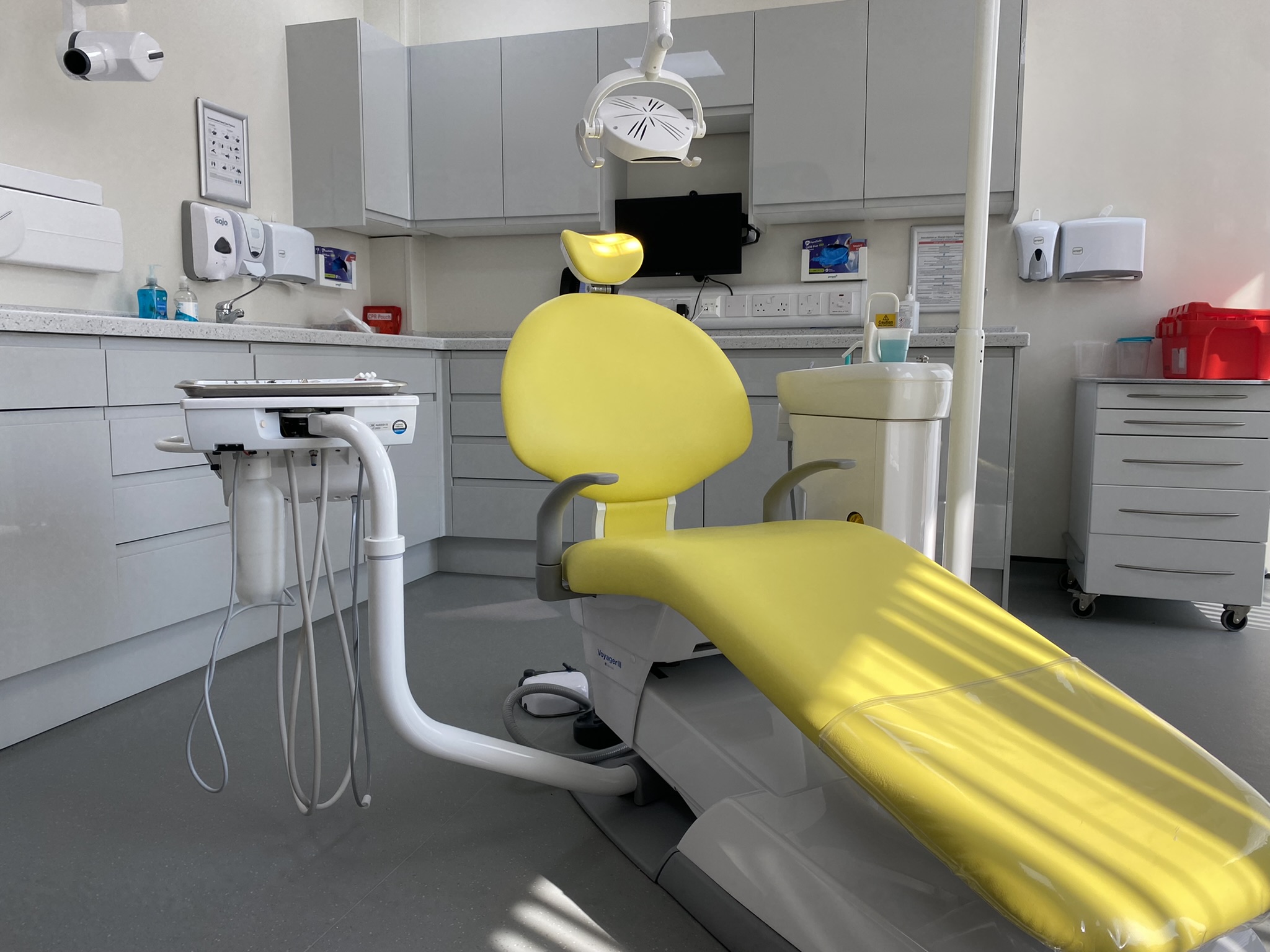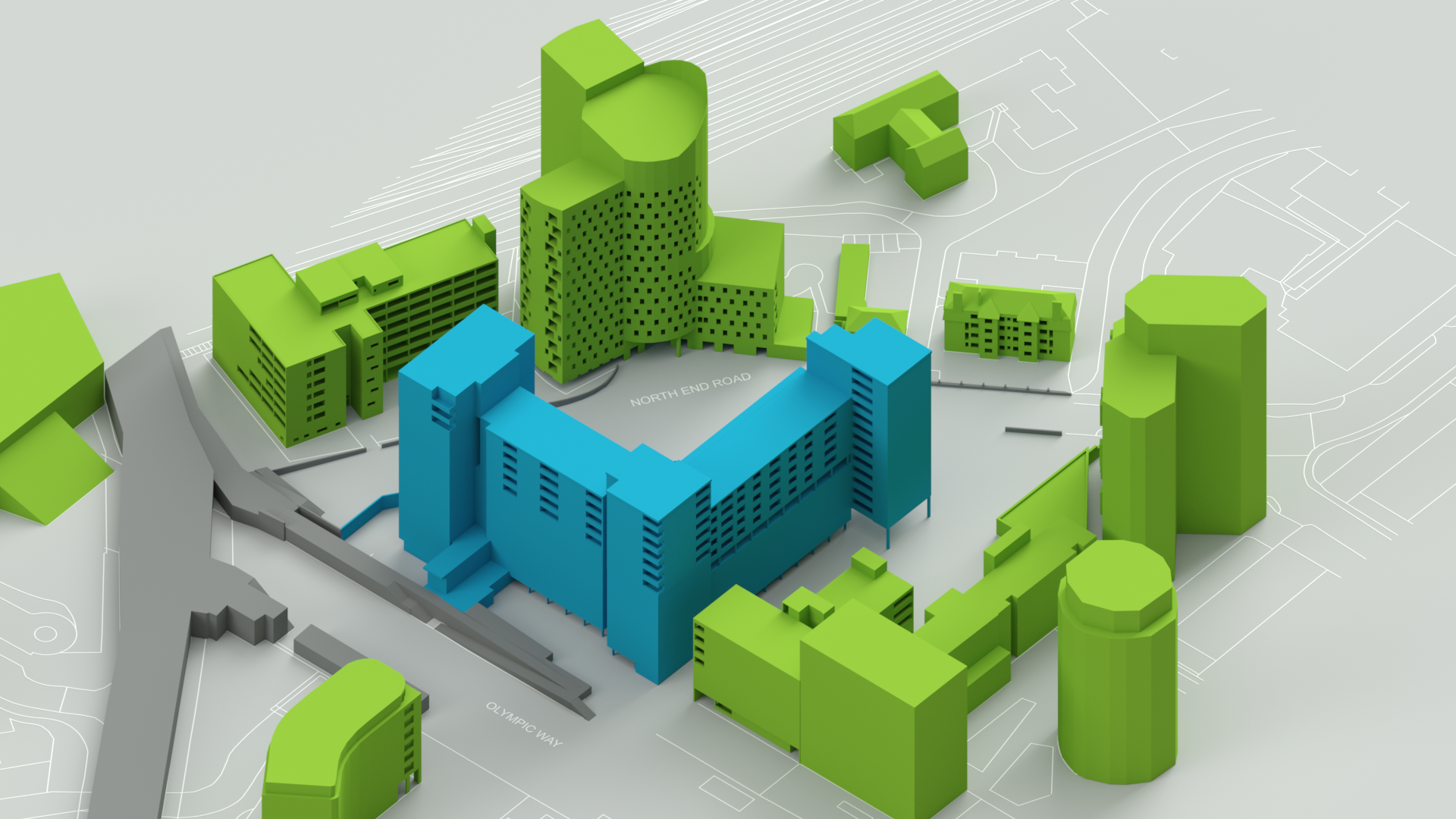 Stadium Holdings Ltd
1 Olympic Way, Wembley
Neighbourly Matters advice for a 7-storey extension to provide student accommodation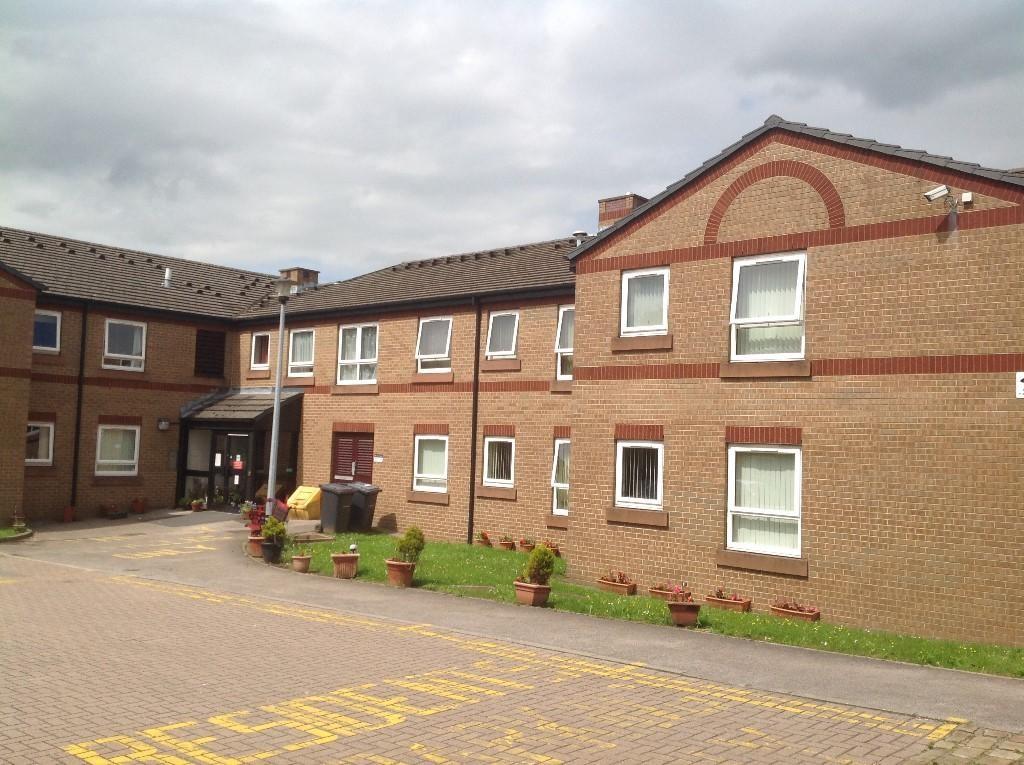 Yorkshire Housing
12,000 Stock Condition Surveys – Yorkshire Housing
Appointed by Yorkshire Housing via the Fusion21 Framework to complete 12,000 stock condition surveys over a 3-year period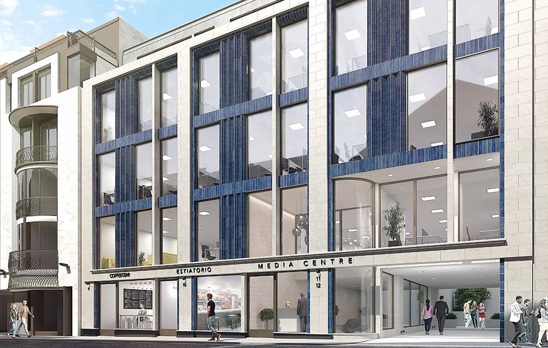 Kruton No. 2
9-12 Middle Street, Brighton
Appointed as Employer's Agent on new build commercial project.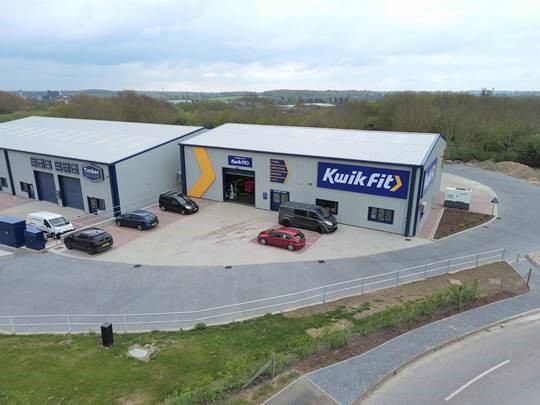 Kwik Fit
Acquisition for Kwik Fit, Atex Business Park, Stowmarket
Instructed by Kwik Fit as national retained acquisition agents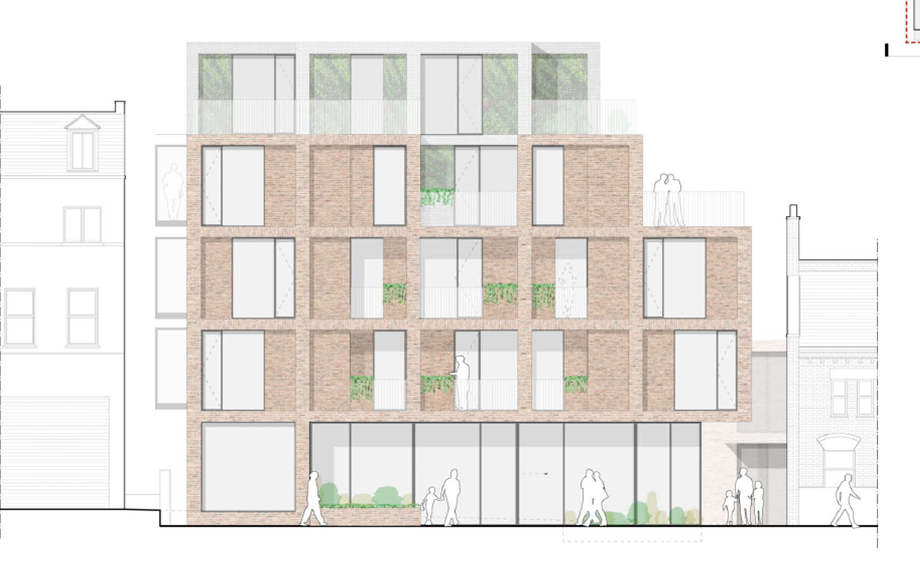 Bernard Construction
Affordable housing provisions for a mixed-use scheme, Balham
Provided a detailed FVA, development advice and affordable housing strategy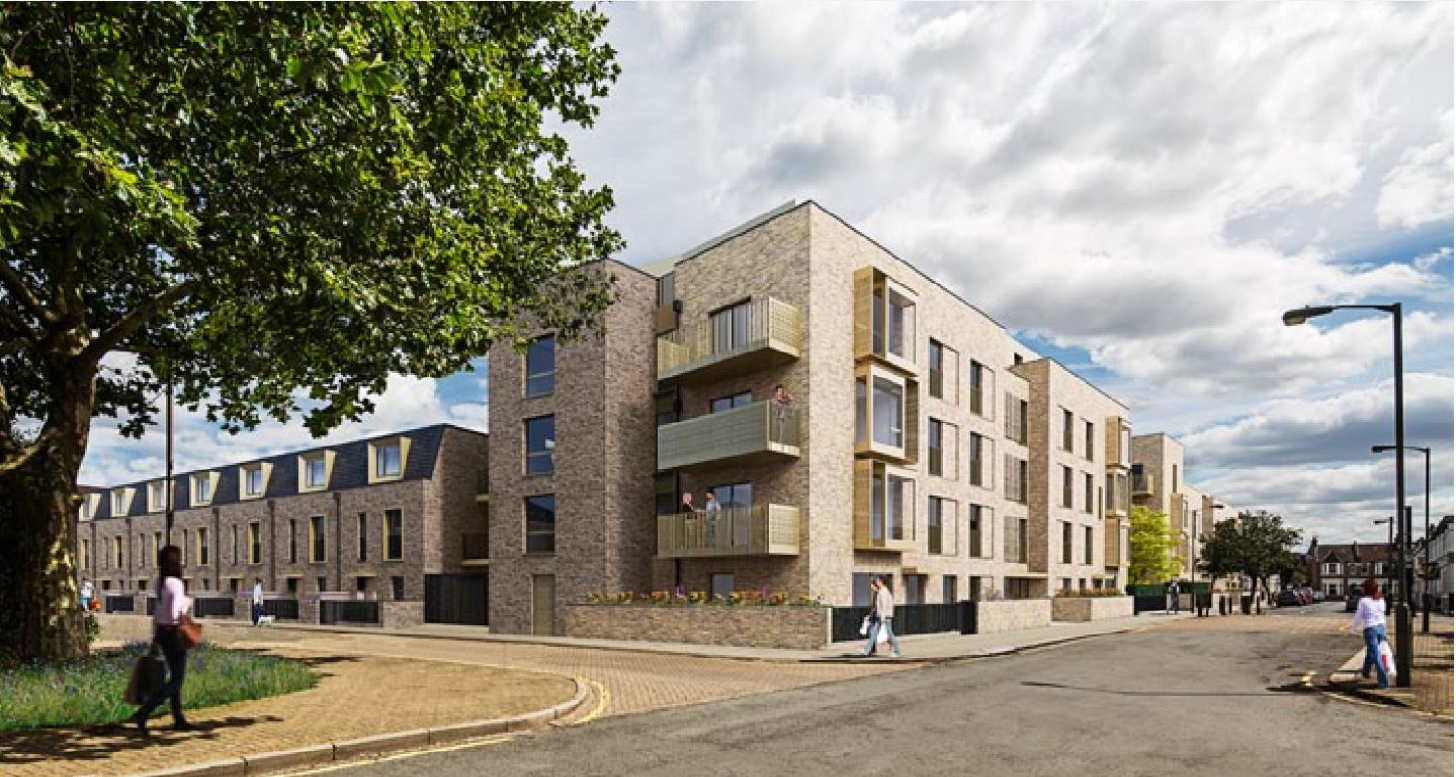 Higgins Homes
Affordable Housing valuation for a mixed use scheme, Garratt Lane, Wandsworth
Development Consultancy advice to support a planning application for a mixed use scheme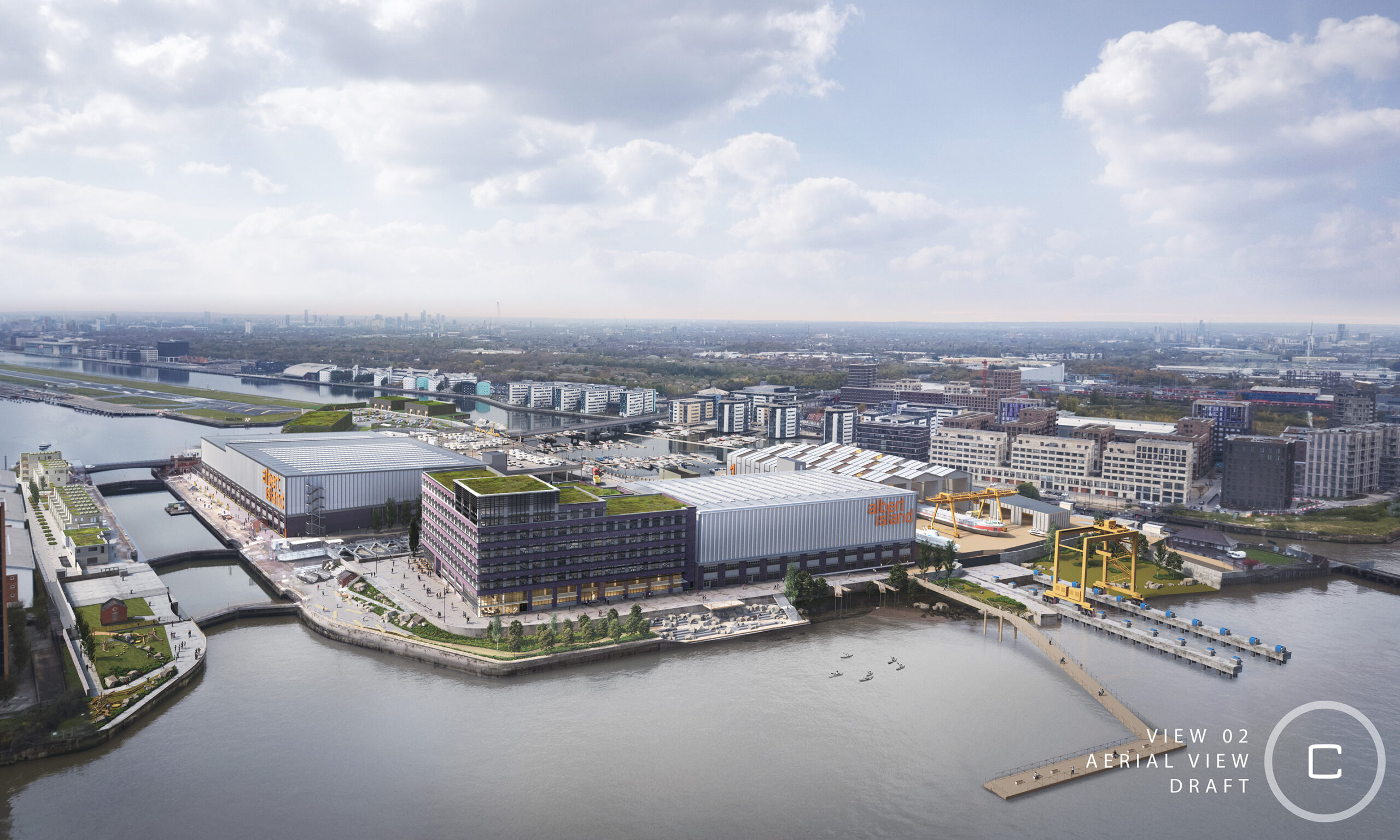 London and Regional
Albert Island Redevelopment
Providing Cost Management & Quantity Surveying services on an exemplar industrial intensification project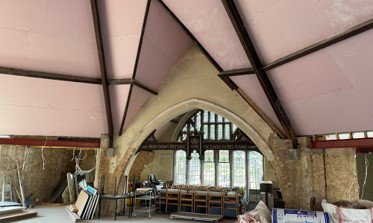 Aldersbrook Baptist Church
Aldersbrook Baptist Church, Wanstead
Sale of church hall and provision of cost advice regarding development and refurbishment of church.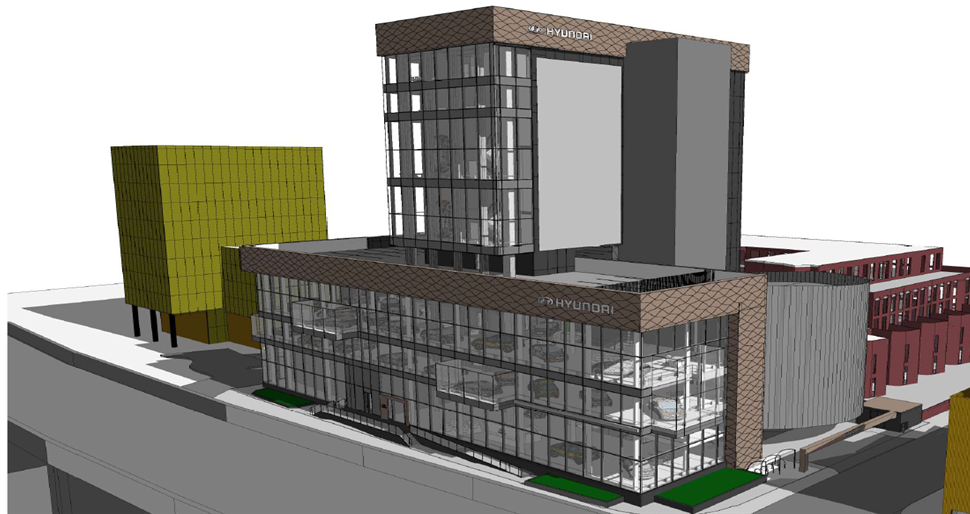 Ropemaker Properties Limited
Alfa Laval Tower, Brentford
Assessed the financial viability of the scheme for a planning appeal