Track record
{my}dentist, Oakham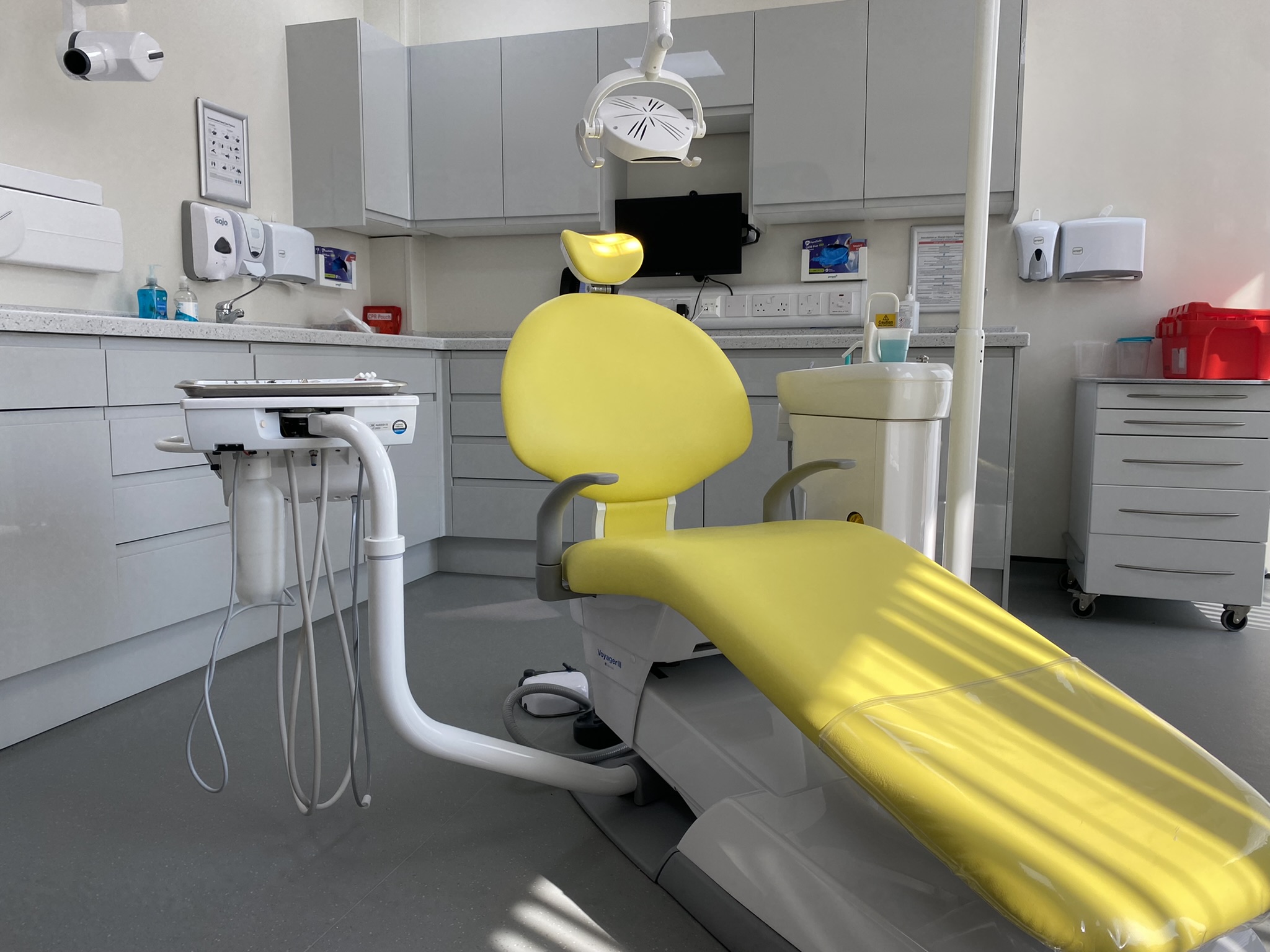 Project Management
Service
Health & Animal Welfare
Industry
The project
Rapleys were appointed as Planning Consultant and Project Manager, obtaining planning consent for a change of use and delivering the fit-out of two combined commercial units to provide a new private dental practice. The client's existing team were re-located from an existing practice nearby.
The commercial units were located on the ground floor of a new residential block and the construction work had to be conducted in sympathy with residents and neighbouring businesses. The works comprised fit-out and creation of seven new surgeries with state-of-the-art dental equipment and interior finishes to compliment the private practice.
Due to time constraints, we worked collaboratively with the client's preferred contractor to deliver the project within a condensed programme. Contingency planning and acceleration of the programme allowed the grand opening to take place without time delay. Quality control measures led to a successful CQC inspection on the originally planned date.
Our solution
Example 1 – A 3-phase generator, delivering clean energy, was arranged to allow the practice to be opened prior to installation of the permanent 3-phase supply and subsequent network contract arrangements.
Example 2 – Coordination with the existing practice enabled a cross-over of final phase construction works alongside contents/equipment set-up and staff training.
Example 3 – Existing defects were identified to the building and foul drainage. These were recorded and a CCTV inspection undertaken of the foul drainage system. We liaised with the Landlord's representative to organise resolution of these defects.
Example 4 – Dental cabinetry could not be delivered and installed within the programme. The contractor was able to source materials and install the cabinetry themselves to reduce timescales.
Example 5 – We worked closely with the client's quality control manager to ensure all CQC requirements were met and exceeded.
Get in touch
Key contacts
Gain national and local expertise through our multidisciplinary teams of experts.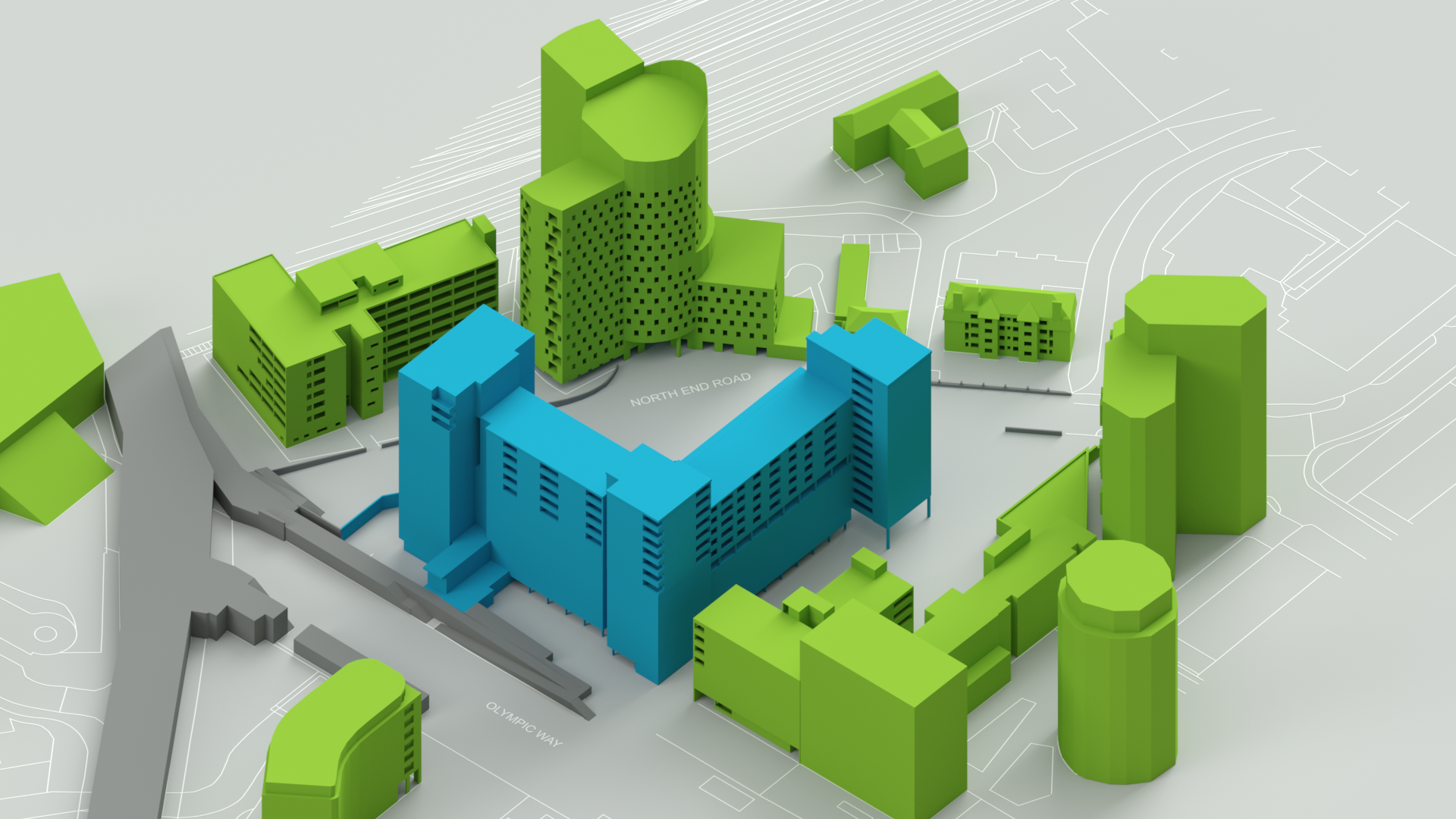 Stadium Holdings Ltd
1 Olympic Way, Wembley
Neighbourly Matters advice for a 7-storey extension to provide student accommodation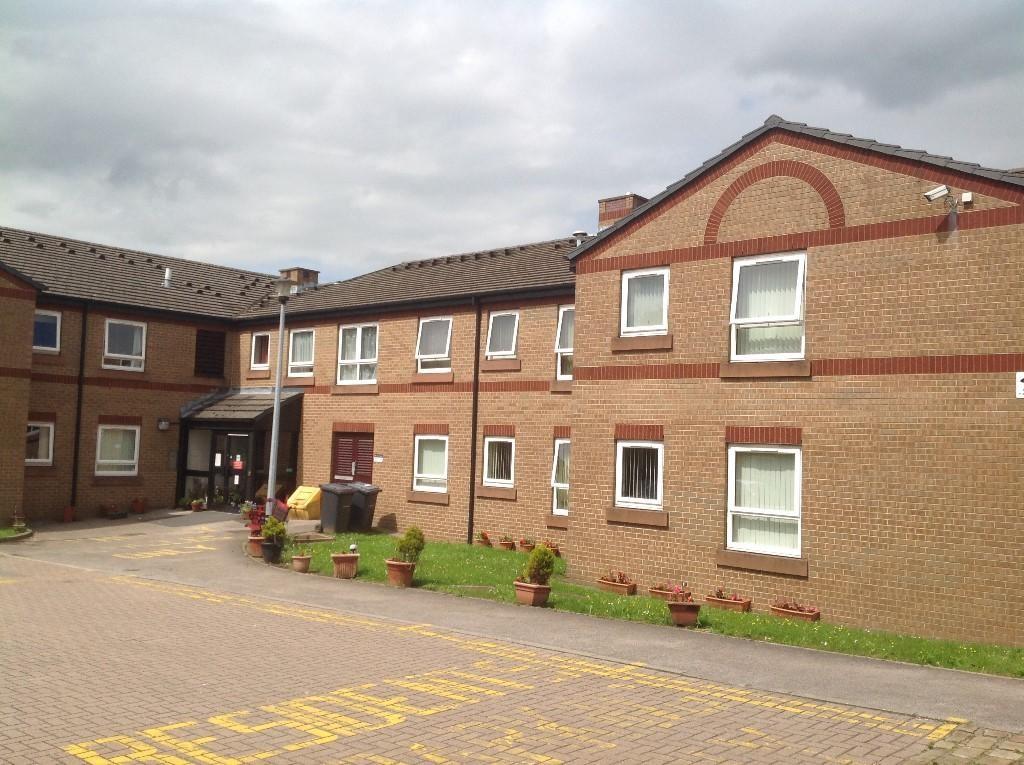 Yorkshire Housing
12,000 Stock Condition Surveys – Yorkshire Housing
Appointed by Yorkshire Housing via the Fusion21 Framework to complete 12,000 stock condition surveys over a 3-year period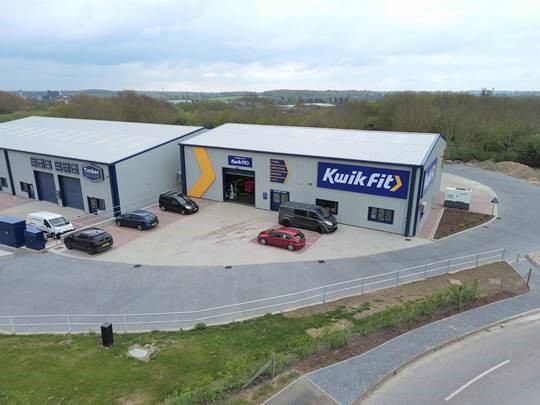 Kwik Fit
Acquisition for Kwik Fit, Atex Business Park, Stowmarket
Instructed by Kwik Fit as national retained acquisition agents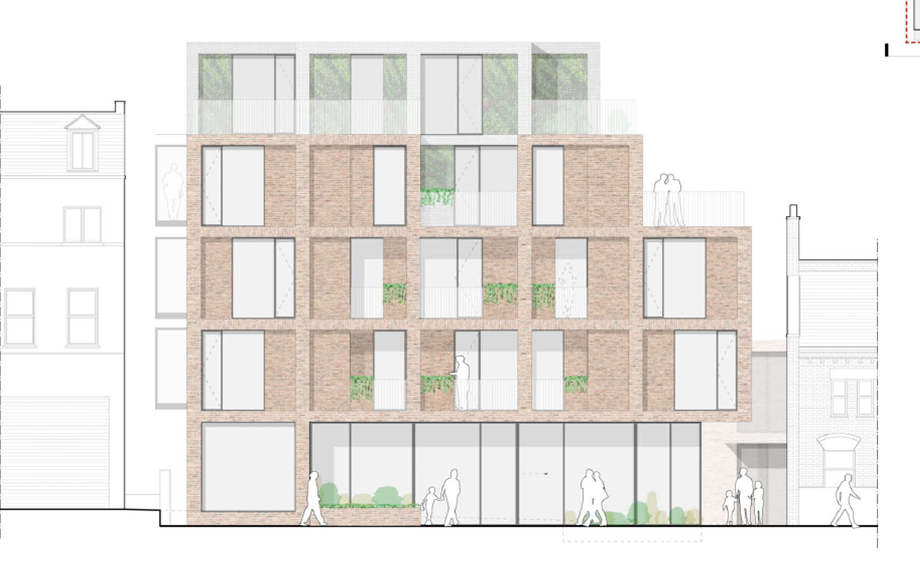 Bernard Construction
Affordable housing provisions for a mixed-use scheme, Balham
Provided a detailed FVA, development advice and affordable housing strategy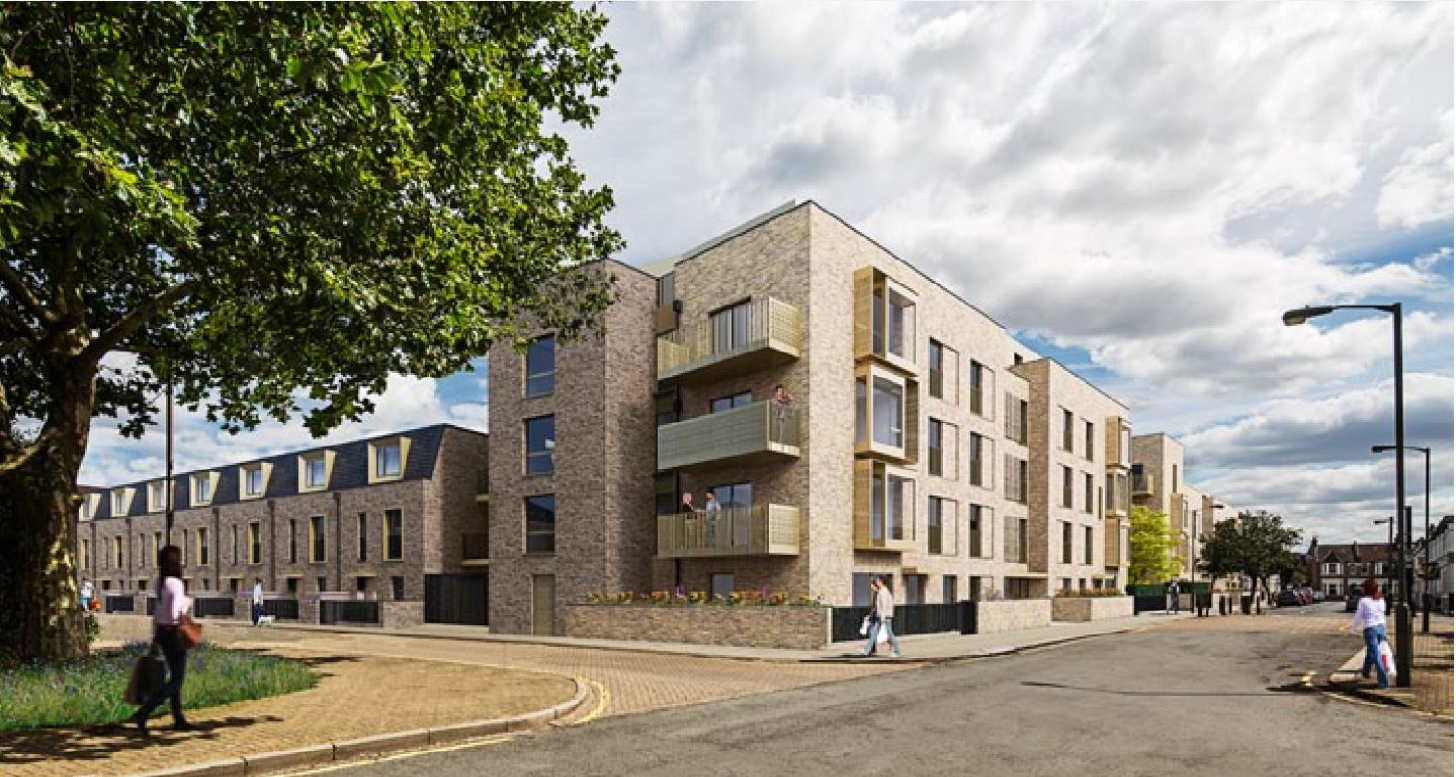 Higgins Homes
Affordable Housing valuation for a mixed use scheme, Garratt Lane, Wandsworth
Development Consultancy advice to support a planning application for a mixed use scheme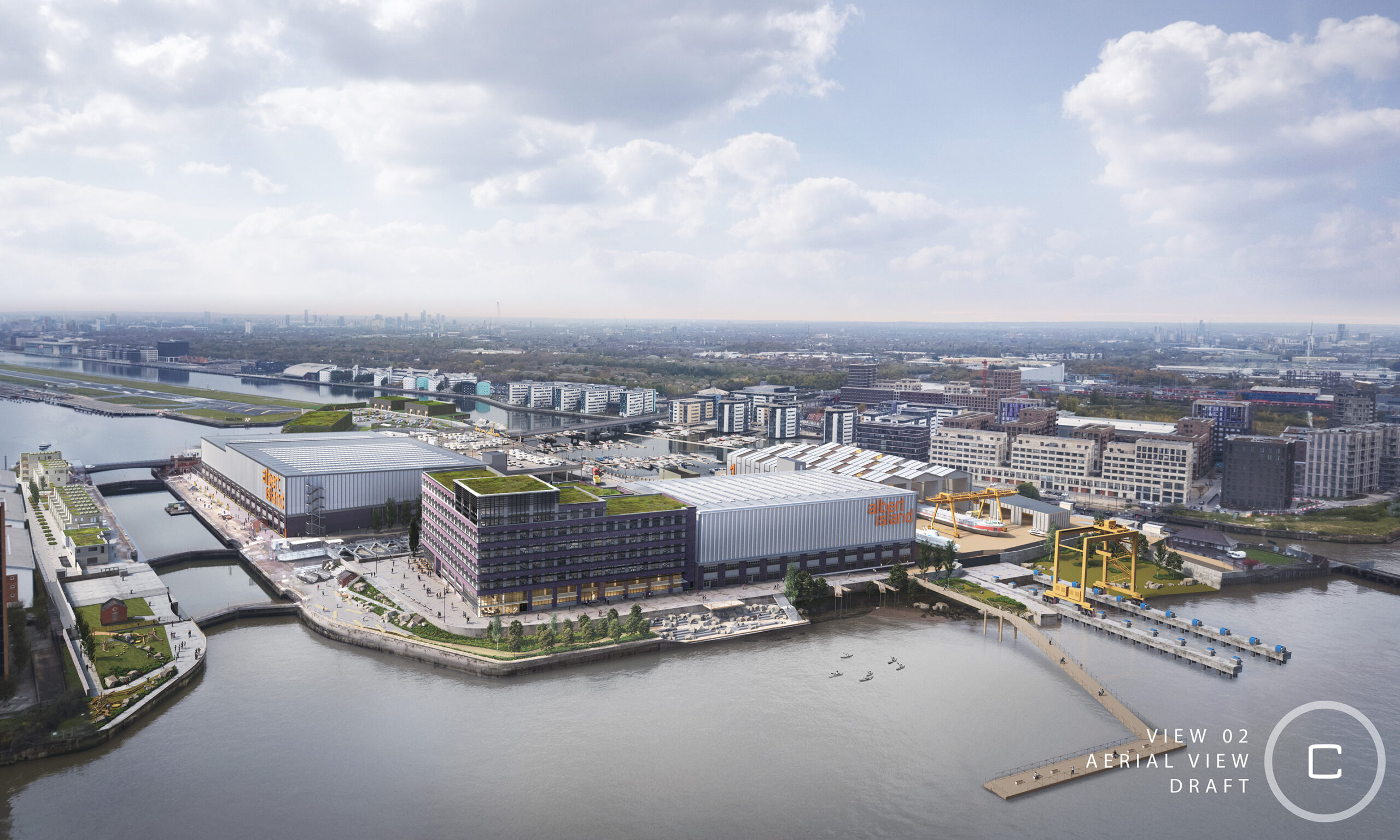 London and Regional
Albert Island Redevelopment
Providing Cost Management & Quantity Surveying services on an exemplar industrial intensification project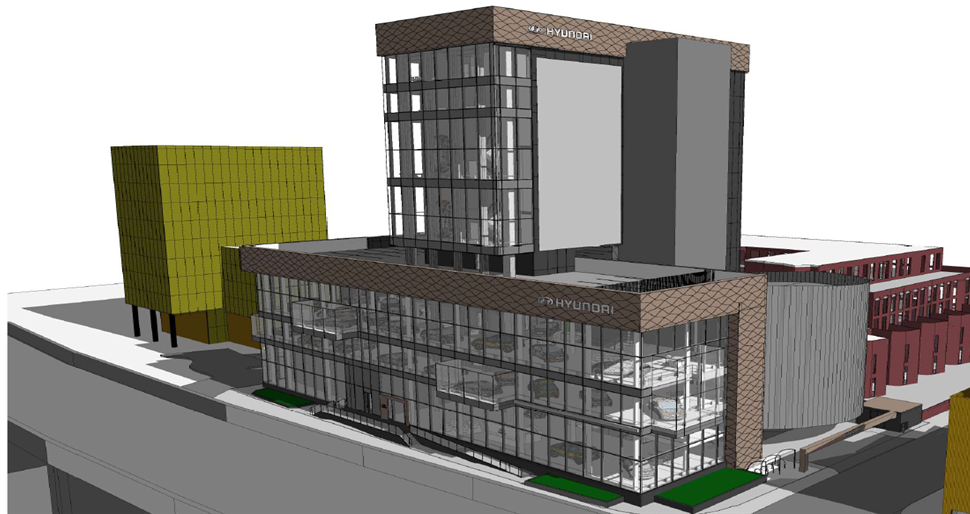 Ropemaker Properties Limited
Alfa Laval Tower, Brentford
Assessed the financial viability of the scheme for a planning appeal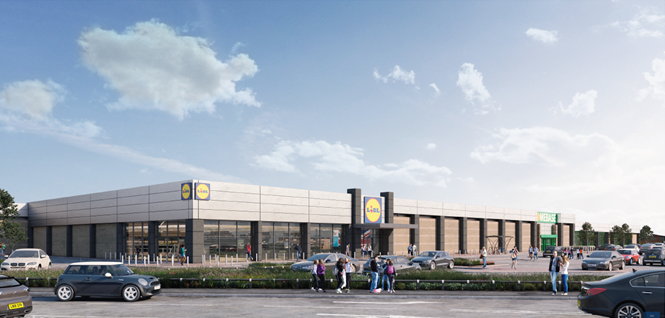 Orchard Street Investment Management
Altrincham Retail Park expansion
Secured planning permission via a Section 78 appeal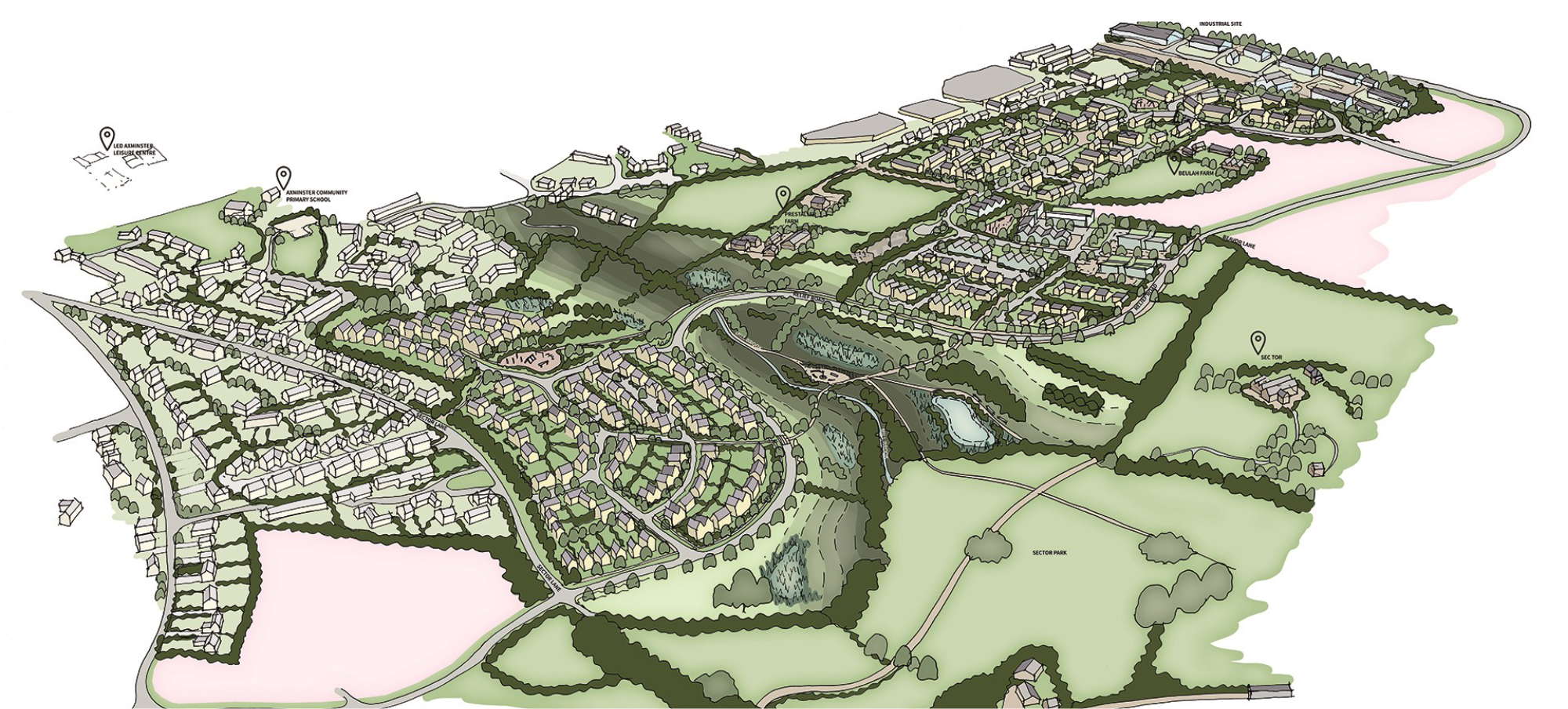 The Crown Estate
Application and Environmental Impact Assessment for land off Beavor Lane, Axminster
Planning application and EIA for for part of the east Axminster urban extension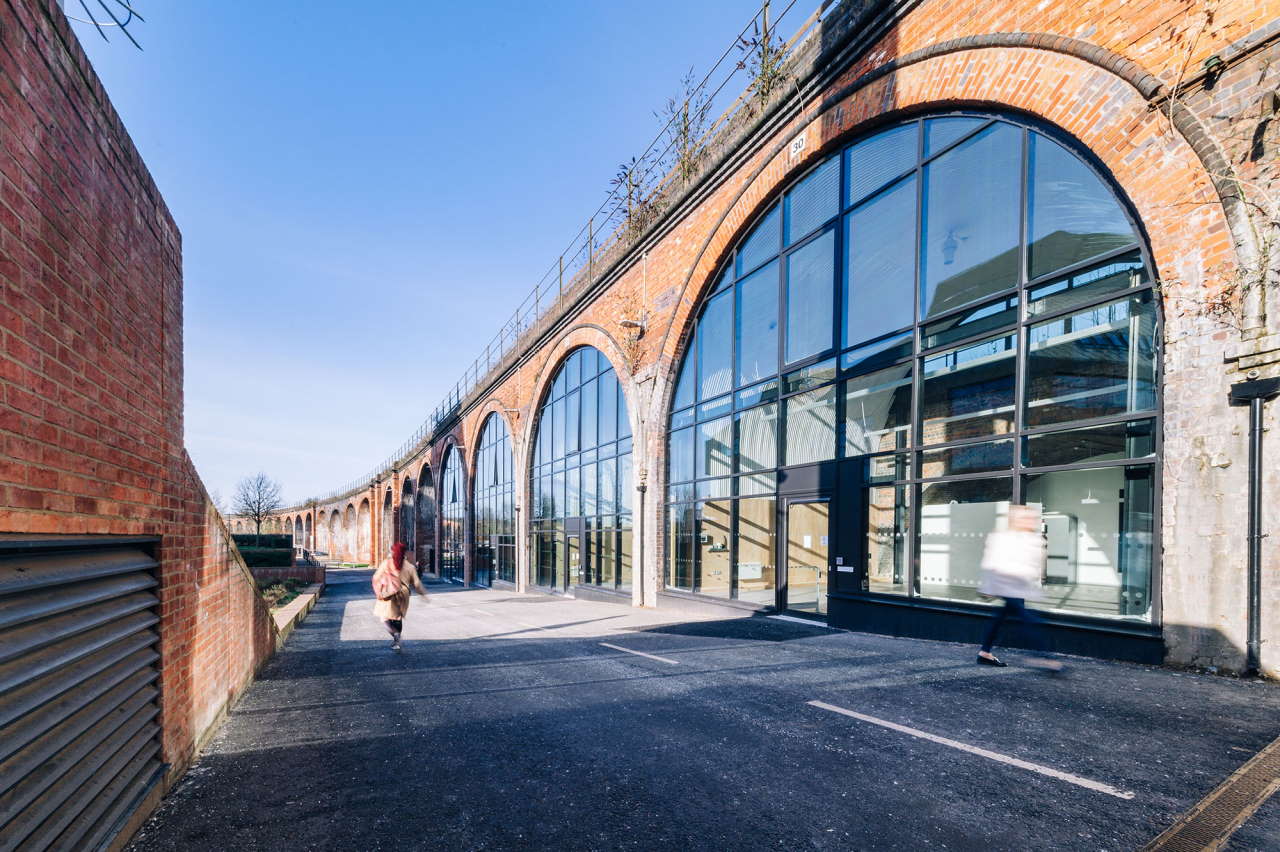 The Arch Company
Arch refurbishments
Providing a full suite of Building Consultancy services throughout the UK