Track record
Office development, Vauxhall Bridge Road, Victoria, SW1
Dorrington plc
Secured planning permission by working with Westminster City Council.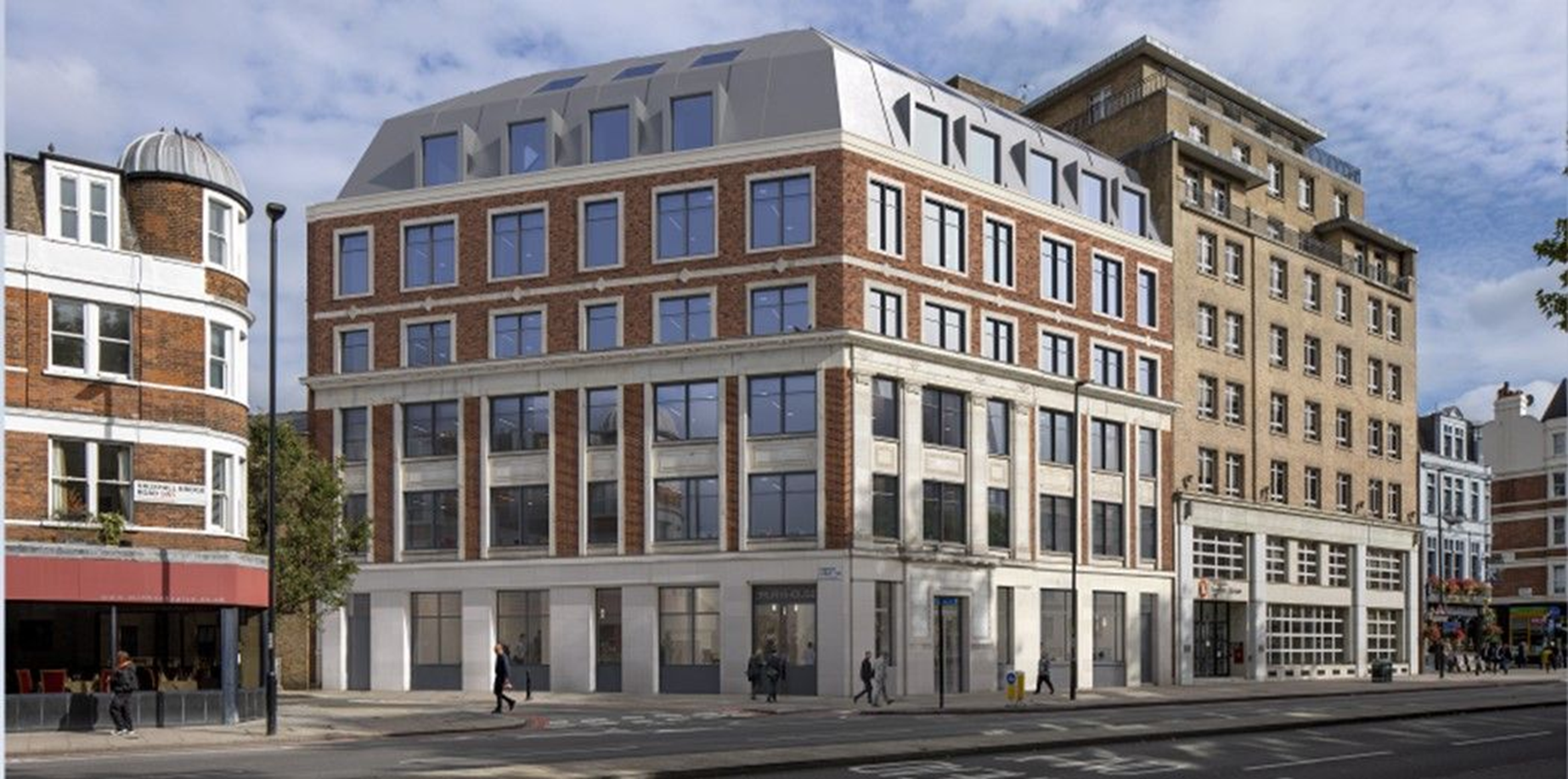 The project
The proposal involved extending an existing office building, adding three new floors above and refurbishing the retained space to bring it up to standard, with enhanced environmental performance and improving amenity for future occupiers, with new terraces and replacing car parking spaces with new cycle facilities, including showers.
The client, Dorrington plc, appointed the planning team at Rapleys at the outset to work with Westminster City Council through a pre-application process, so that once the scheme was submitted, it was in a form that both the design and planning officers were prepared to support.
The application was successful and planning permission was granted.
Our solution
Worked with the team throughout, feeding into the planning strategy.
Led the engagement with Officers at Westminster City Council at the pre-application stage and following submission.
Helped co-ordinate a fully supported detailed planning application, including reviewing all documentation to ensure consistency.
Dealt with consultation comments and how we responded to them.
Inputted in the S106, avoiding unreasonable demands.
Helped secure a successful outcome with planning permission being granted.
Get in touch
Key contacts
Gain national and local expertise through our multidisciplinary teams of experts.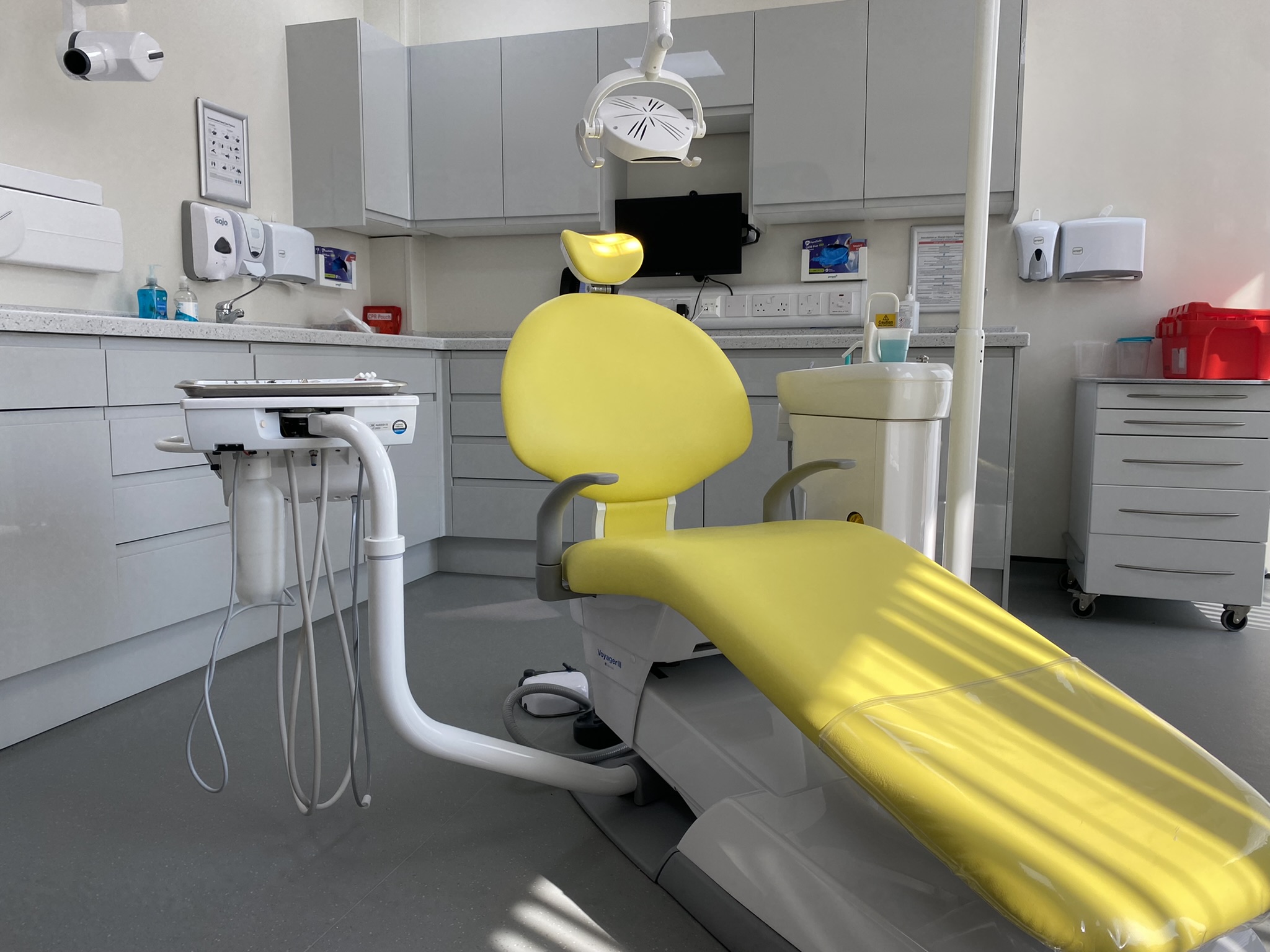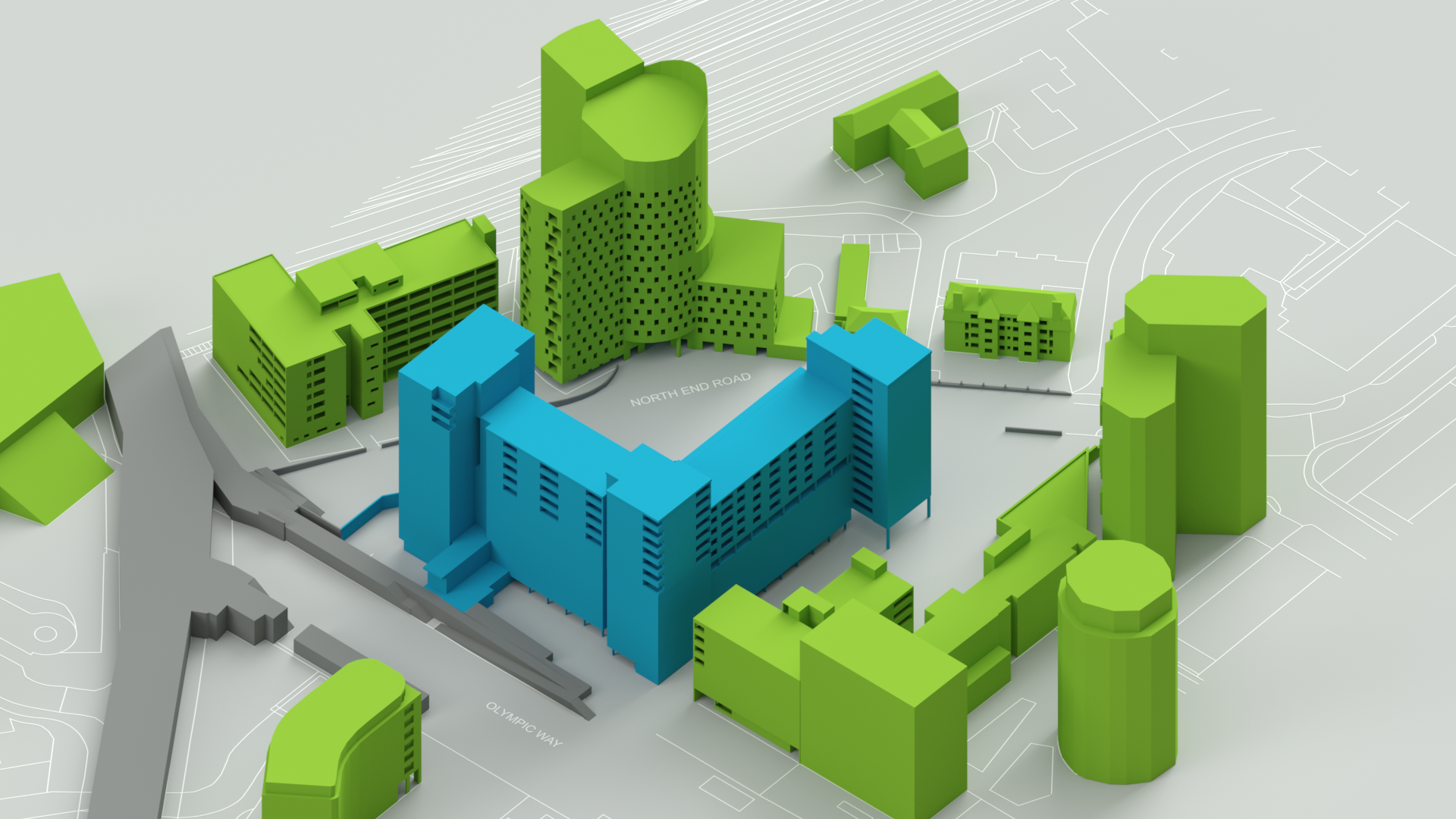 Stadium Holdings Ltd
1 Olympic Way, Wembley
Neighbourly Matters advice for a 7-storey extension to provide student accommodation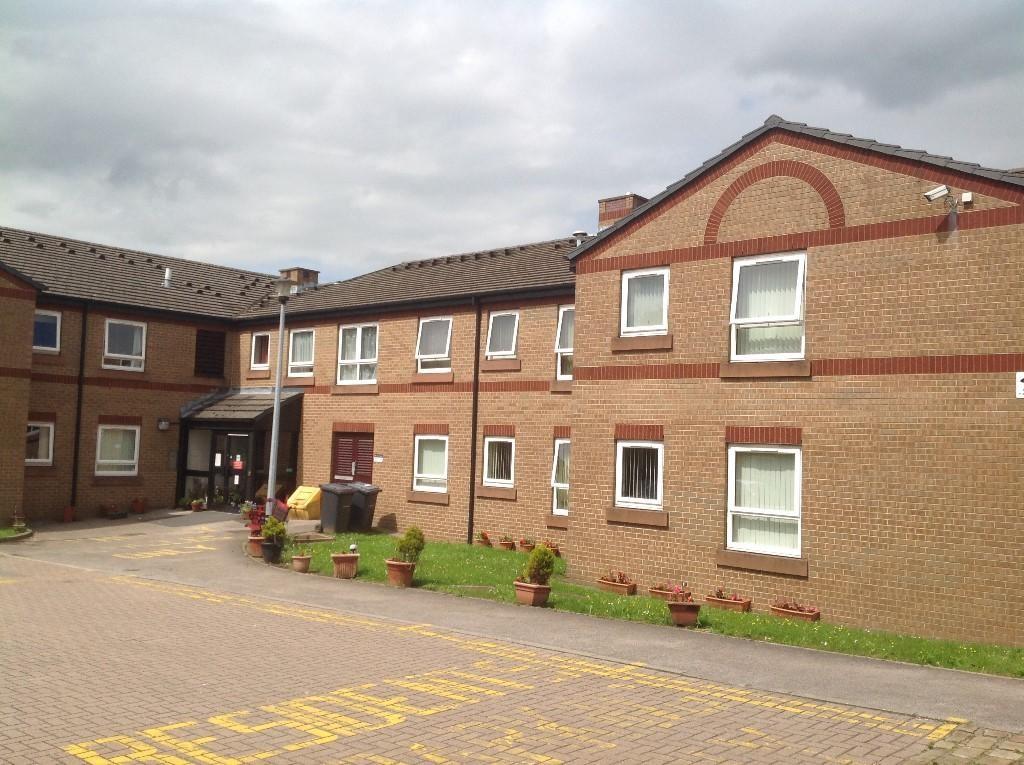 Yorkshire Housing
12,000 Stock Condition Surveys – Yorkshire Housing
Appointed by Yorkshire Housing via the Fusion21 Framework to complete 12,000 stock condition surveys over a 3-year period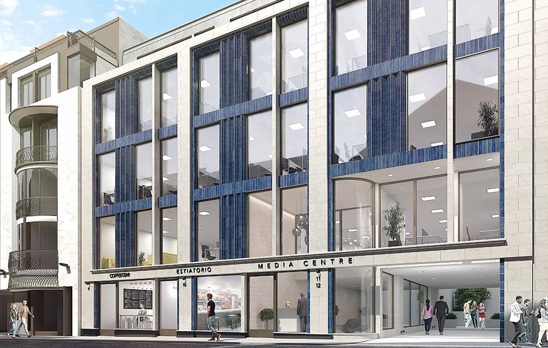 Kruton No. 2
9-12 Middle Street, Brighton
Appointed as Employer's Agent on new build commercial project.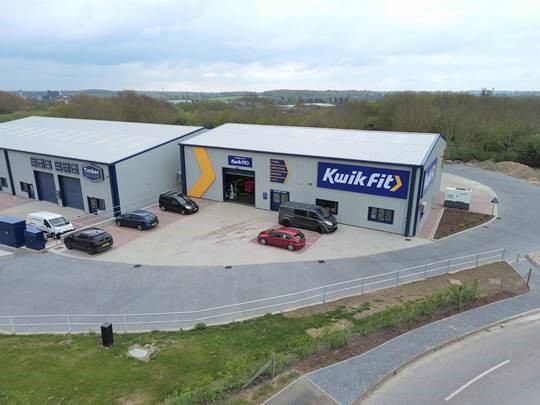 Kwik Fit
Acquisition for Kwik Fit, Atex Business Park, Stowmarket
Instructed by Kwik Fit as national retained acquisition agents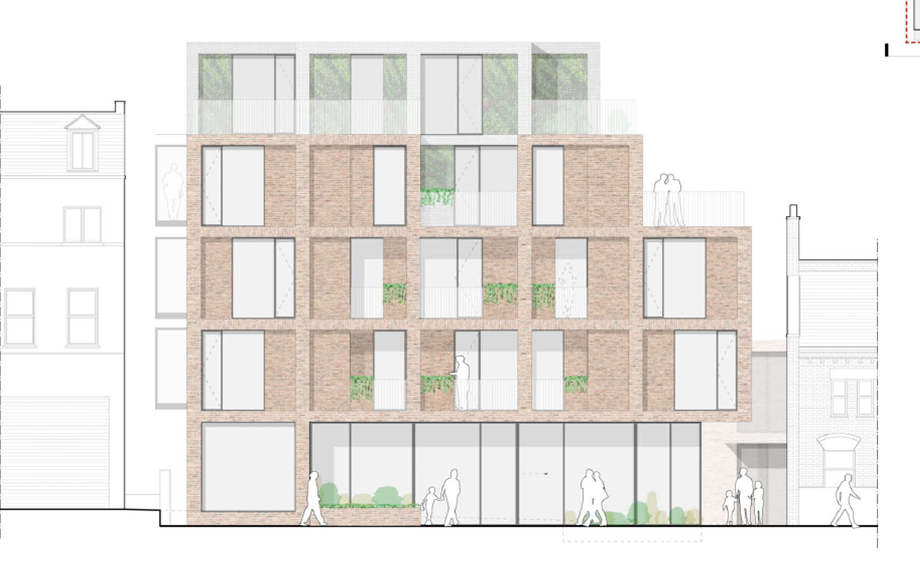 Bernard Construction
Affordable housing provisions for a mixed-use scheme, Balham
Provided a detailed FVA, development advice and affordable housing strategy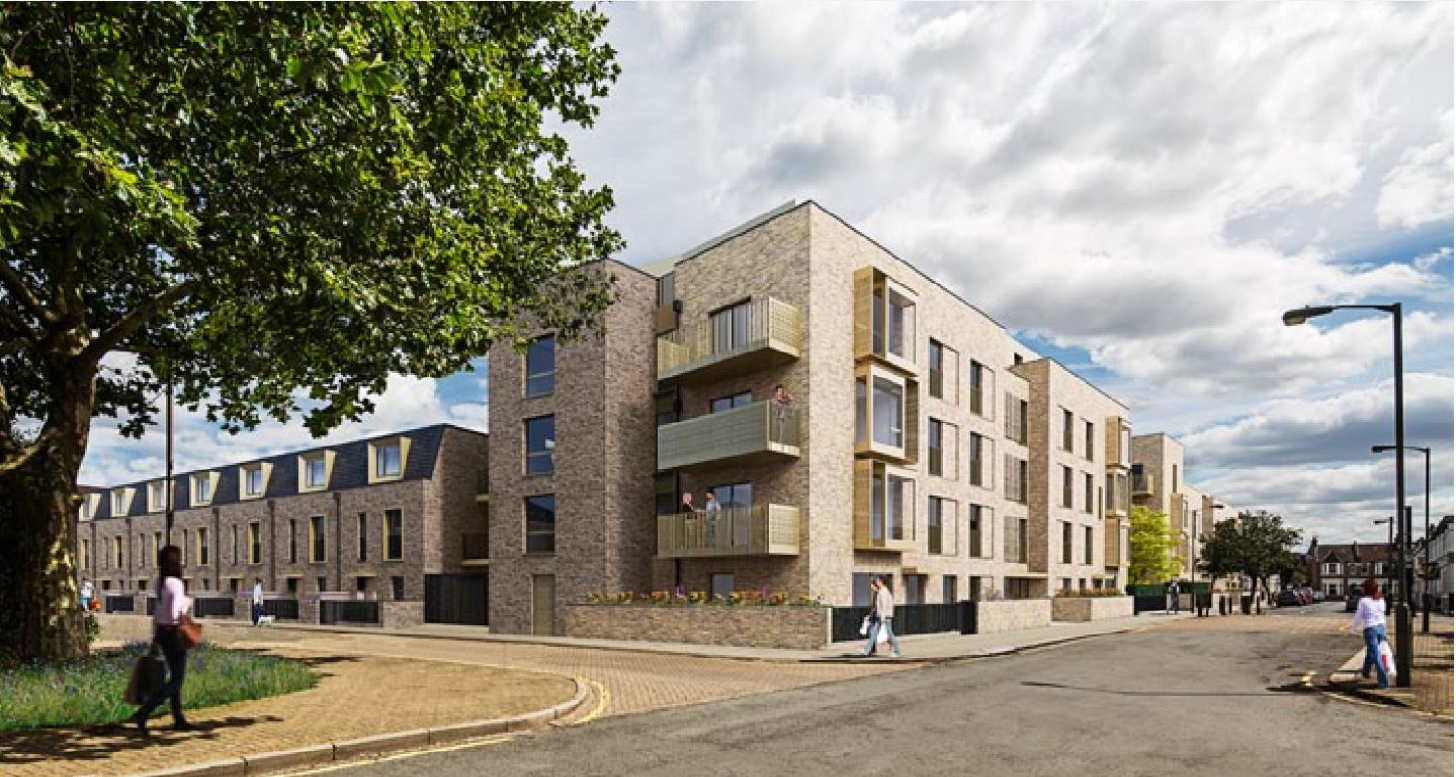 Higgins Homes
Affordable Housing valuation for a mixed use scheme, Garratt Lane, Wandsworth
Development Consultancy advice to support a planning application for a mixed use scheme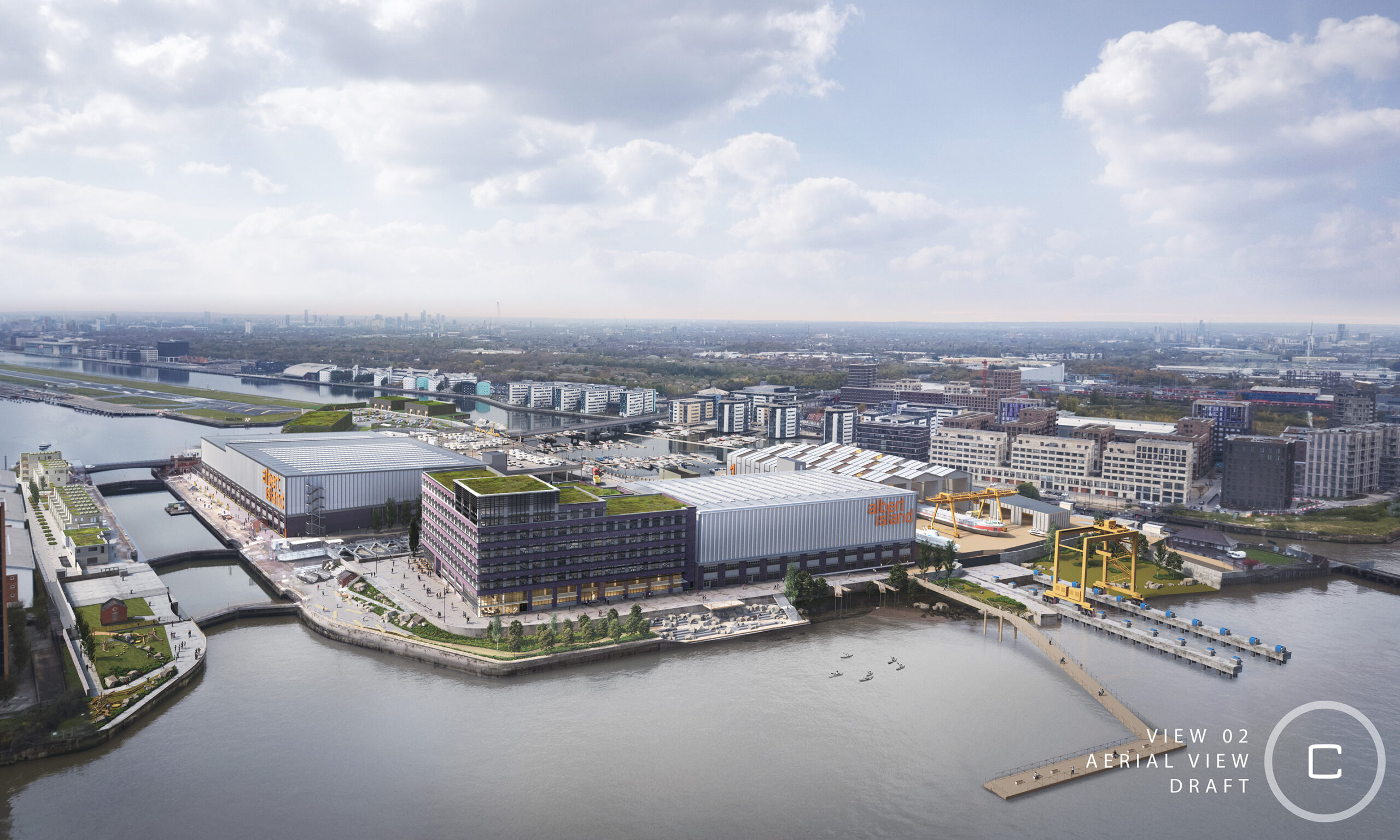 London and Regional
Albert Island Redevelopment
Providing Cost Management & Quantity Surveying services on an exemplar industrial intensification project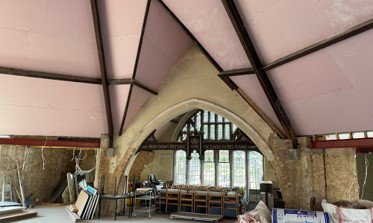 Aldersbrook Baptist Church
Aldersbrook Baptist Church, Wanstead
Sale of church hall and provision of cost advice regarding development and refurbishment of church.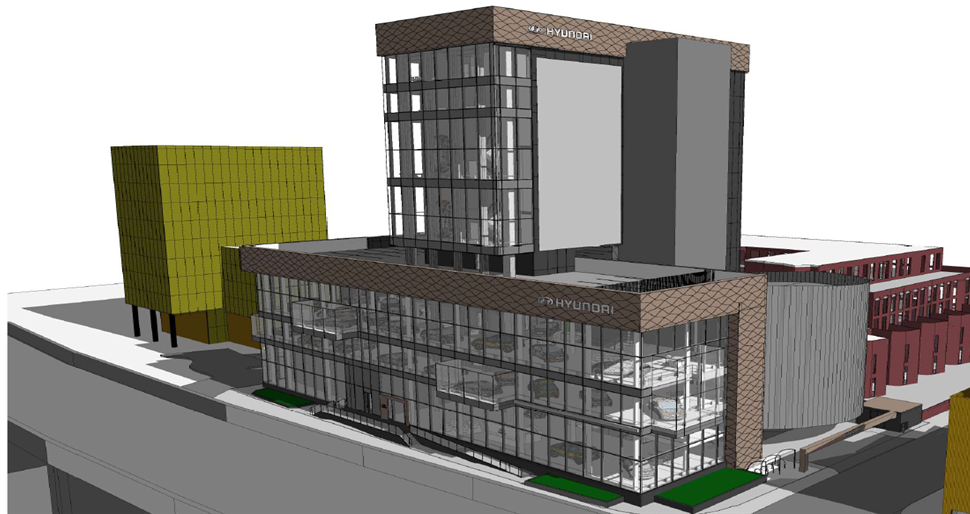 Ropemaker Properties Limited
Alfa Laval Tower, Brentford
Assessed the financial viability of the scheme for a planning appeal