Track record
Reinstatement Cost Assessment, Cambridge Arts Theatre
Cambridge Arts Theatre
Prepared a Reinstatement Cost Assessment for insurance purposes for a Cambridge Theatre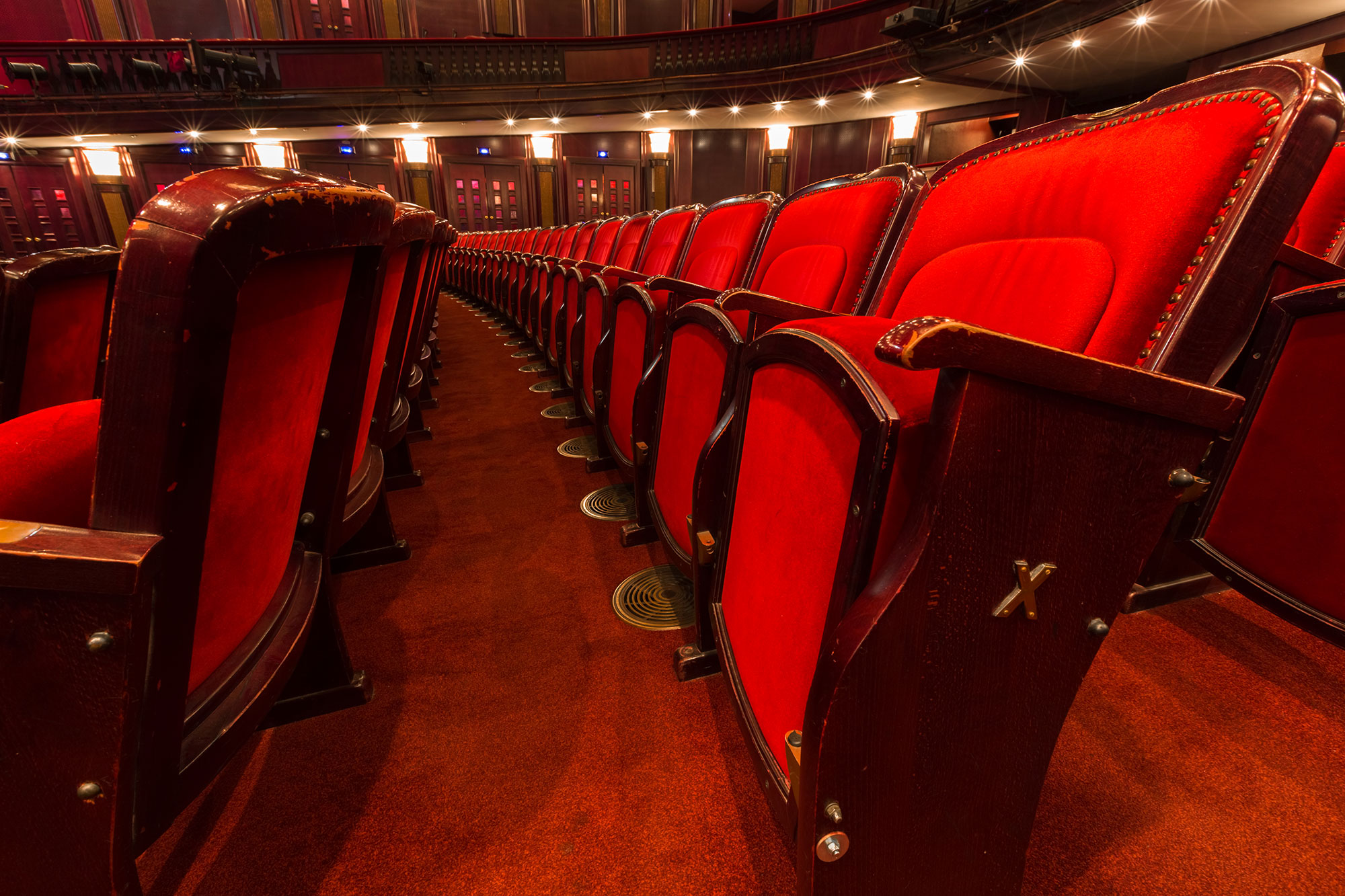 Building Surveying
Service
Education
Retail & Leisure
Industry
The project
Preparation of a Reinstatement Cost Assessment for insurance purposes for a Cambridge Theatre.
Following receipt of a reinstatement cost assessment from another consultancy, the client and their insurance brokers had some concerns regarding the declared value and wanted further clarification regarding specific contents exclusions. A second opinion was therefore sought from Rapleys Building Consultancy team.
Our solution
In order to provide the required clarity, Rapleys first proposed a meeting with the brokers and Theatre Directors. The basis of the valuation and specific exclusions for tenant trade fixtures and fittings agreed.
Thereafter, we completed a thorough inspection and measurement of the theatre and produced a fully itemised reinstatement cost breakdown with a clear and concise summary, of inclusions and exclusions.
All parties were provided with a detailed reinstatement cost assessment with elemental cost breakdown, together with a detailed list of exclusions providing the required clarity to fulfil the client brief.
Get in touch
Key contacts
Gain national and local expertise through our multidisciplinary teams of experts.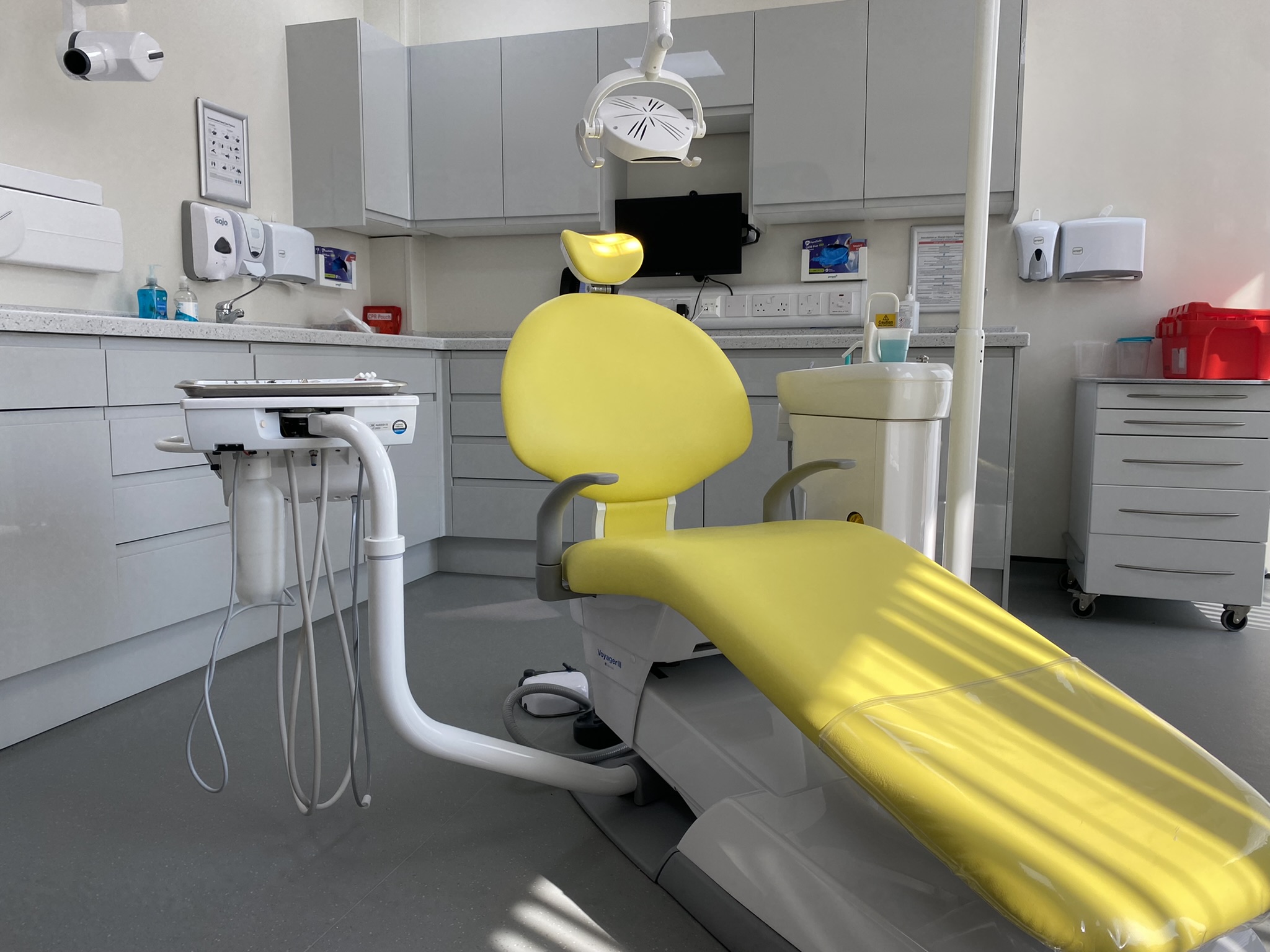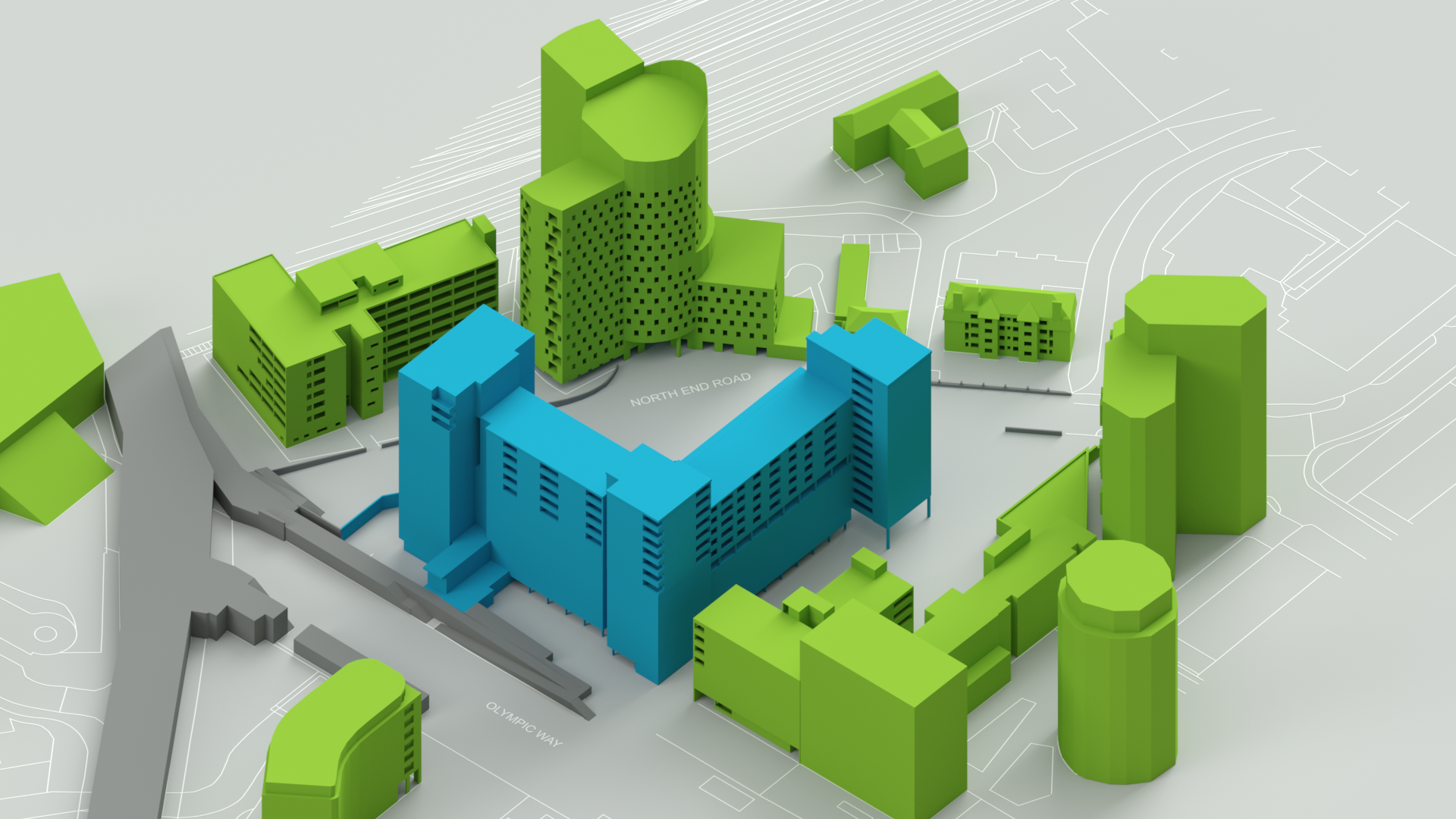 Stadium Holdings Ltd
1 Olympic Way, Wembley
Neighbourly Matters advice for a 7-storey extension to provide student accommodation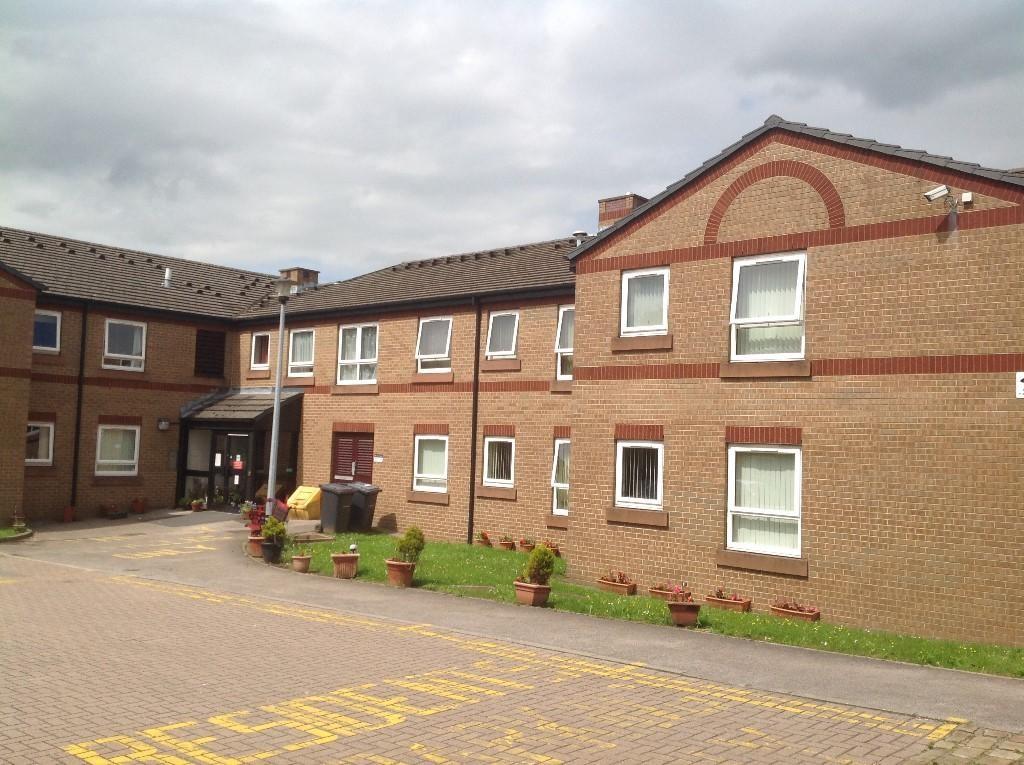 Yorkshire Housing
12,000 Stock Condition Surveys – Yorkshire Housing
Appointed by Yorkshire Housing via the Fusion21 Framework to complete 12,000 stock condition surveys over a 3-year period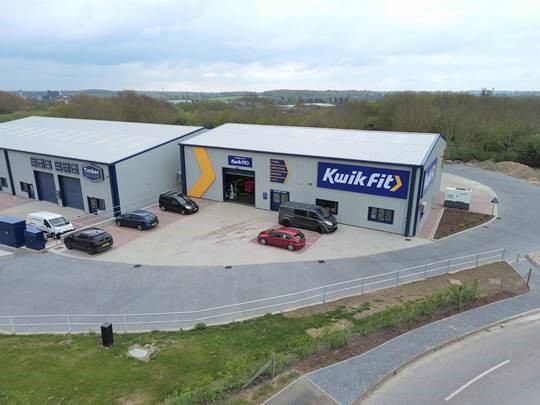 Kwik Fit
Acquisition for Kwik Fit, Atex Business Park, Stowmarket
Instructed by Kwik Fit as national retained acquisition agents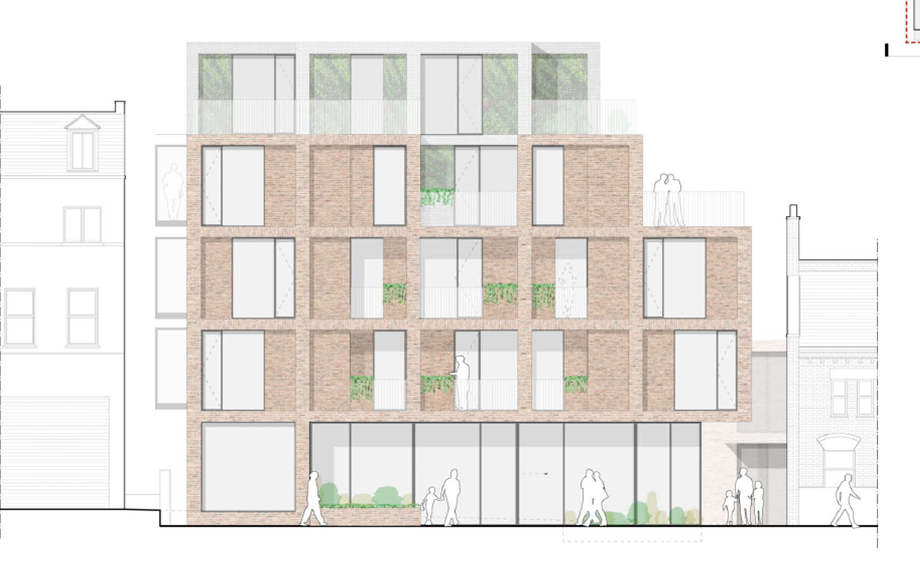 Bernard Construction
Affordable housing provisions for a mixed-use scheme, Balham
Provided a detailed FVA, development advice and affordable housing strategy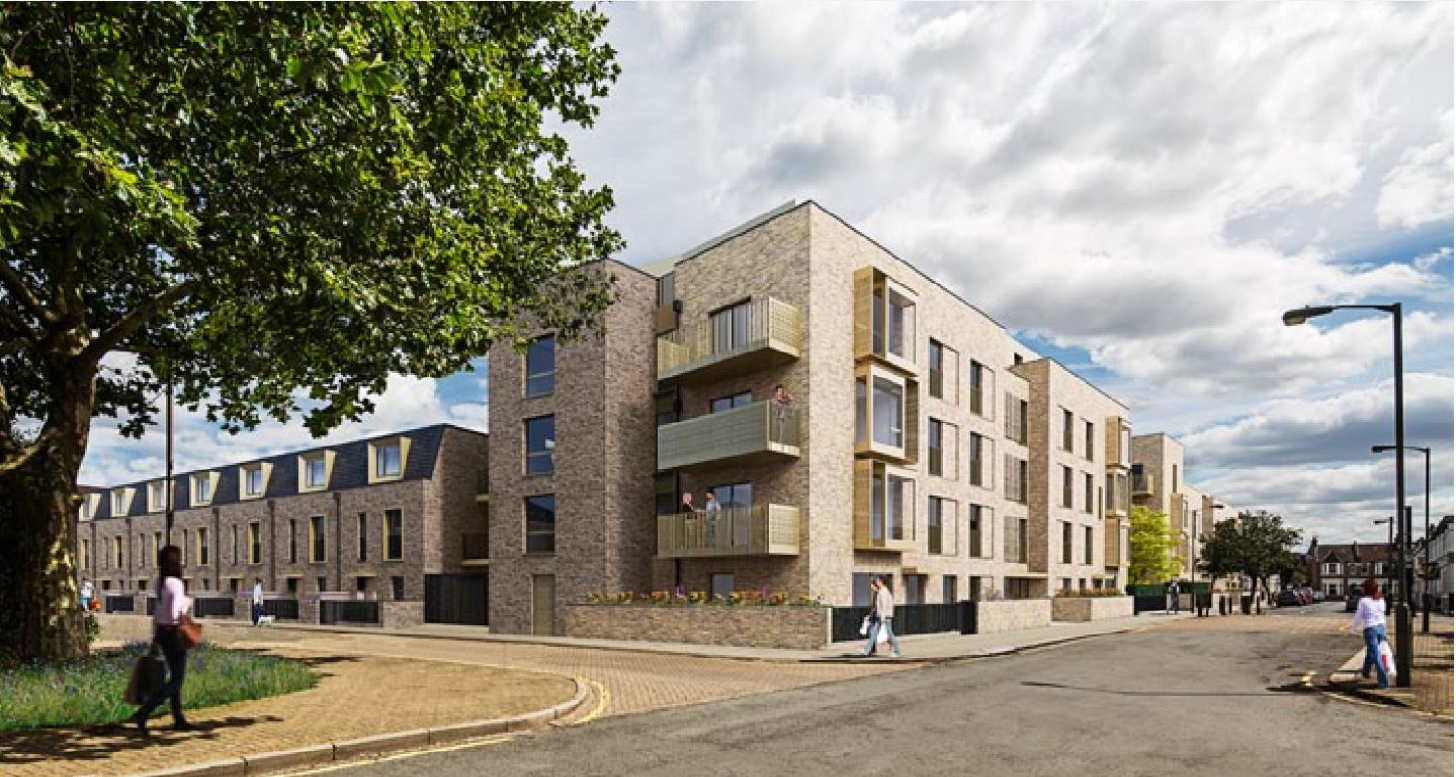 Higgins Homes
Affordable Housing valuation for a mixed use scheme, Garratt Lane, Wandsworth
Development Consultancy advice to support a planning application for a mixed use scheme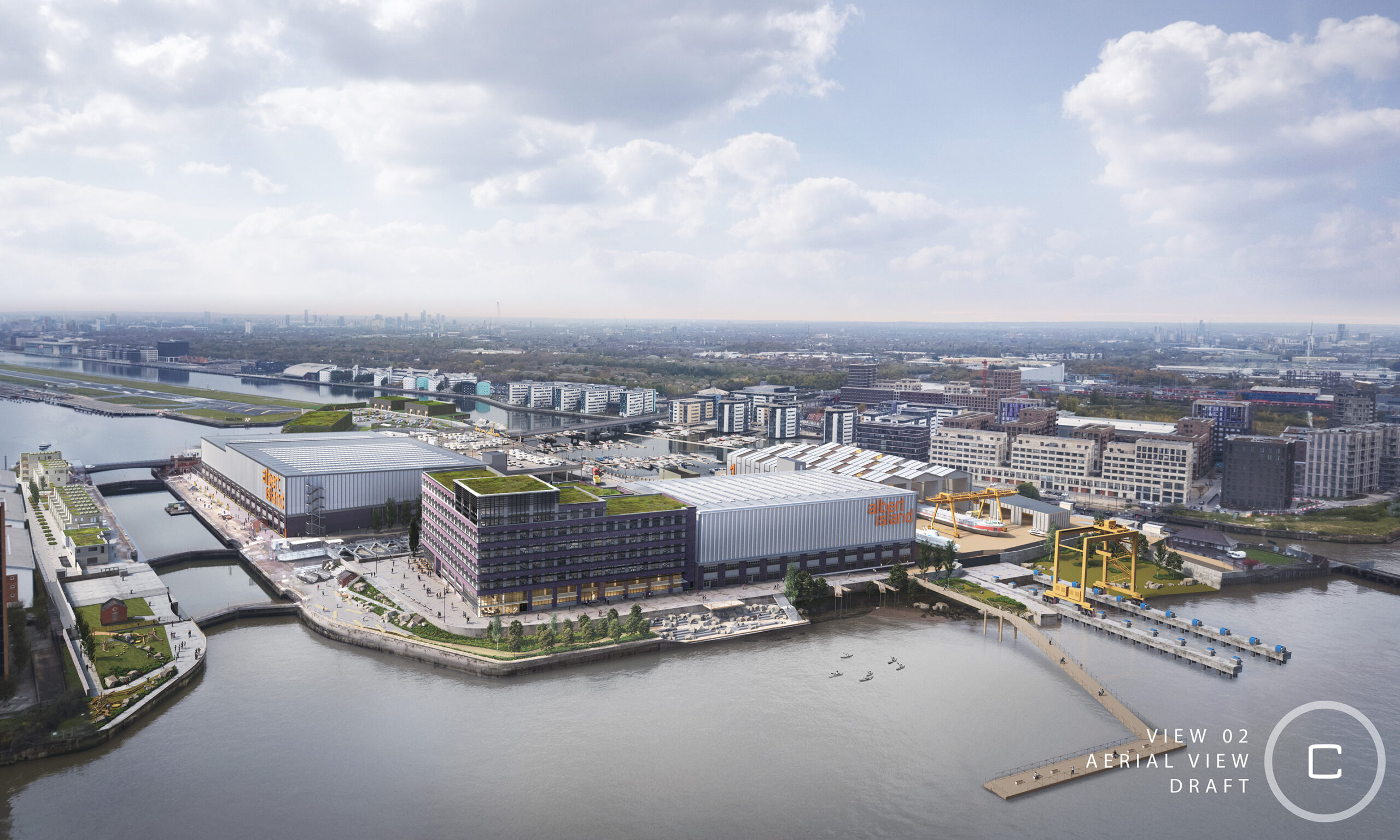 London and Regional
Albert Island Redevelopment
Providing Cost Management & Quantity Surveying services on an exemplar industrial intensification project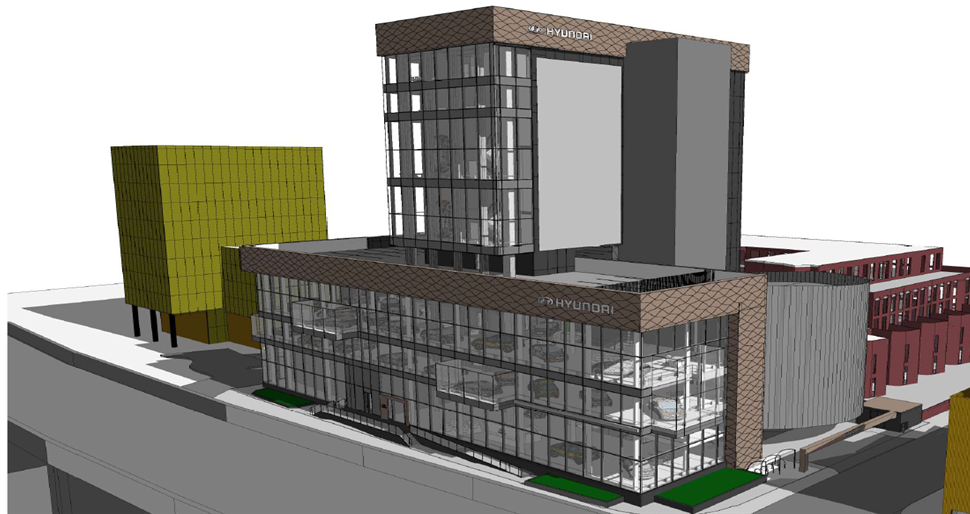 Ropemaker Properties Limited
Alfa Laval Tower, Brentford
Assessed the financial viability of the scheme for a planning appeal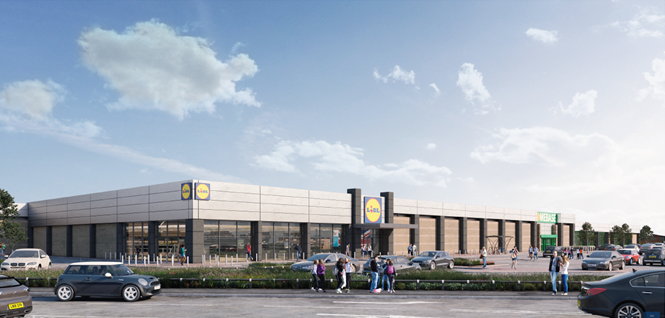 Orchard Street Investment Management
Altrincham Retail Park expansion
Secured planning permission via a Section 78 appeal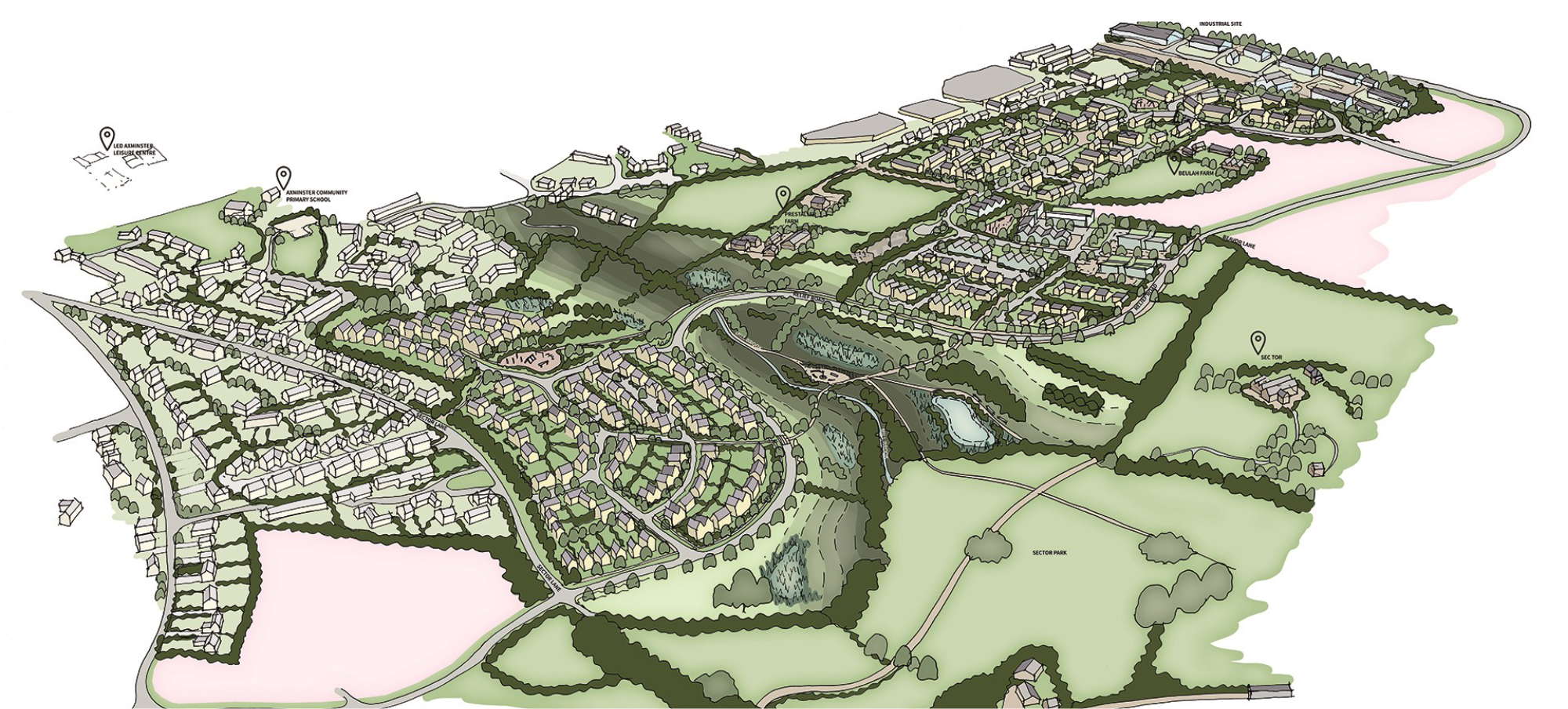 The Crown Estate
Application and Environmental Impact Assessment for land off Beavor Lane, Axminster
Planning application and EIA for for part of the east Axminster urban extension