Meet the team
Search our people
Our people are proactive in thinking of opportunities and delivering a quality service. We are also focussed – building best-in-class teams for each client and because we are connected and only offer services that are authentic to our expertise, we know easily who the best specialist is to bring into a team. We handpick our talent to create real depth in the key business areas that we excel, which means we really are market leaders in what we do.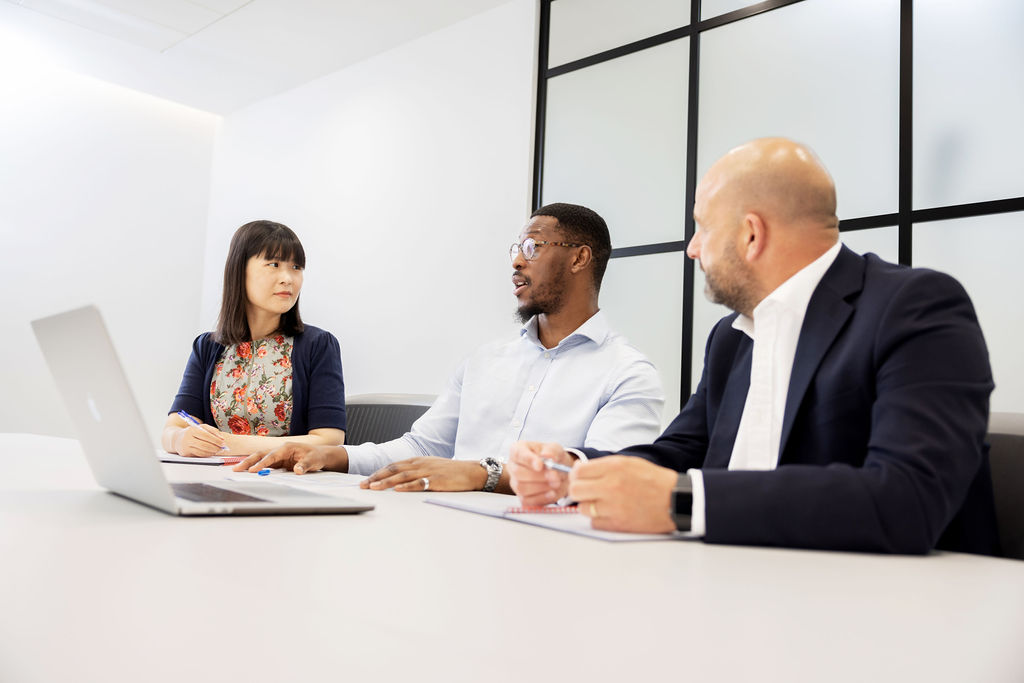 We take ownership of every job
What we offer
Our business is built around our authentic expertise and the services we offer – building consultancy, commercial, planning and residential.