Track record
Bloomsbury House, London WC1
Bloomsbury Bonnington Ltd
Rapleys instructed as Contract Administrators on a full programme of repair & redecorations at this Grade II listed four-storey property.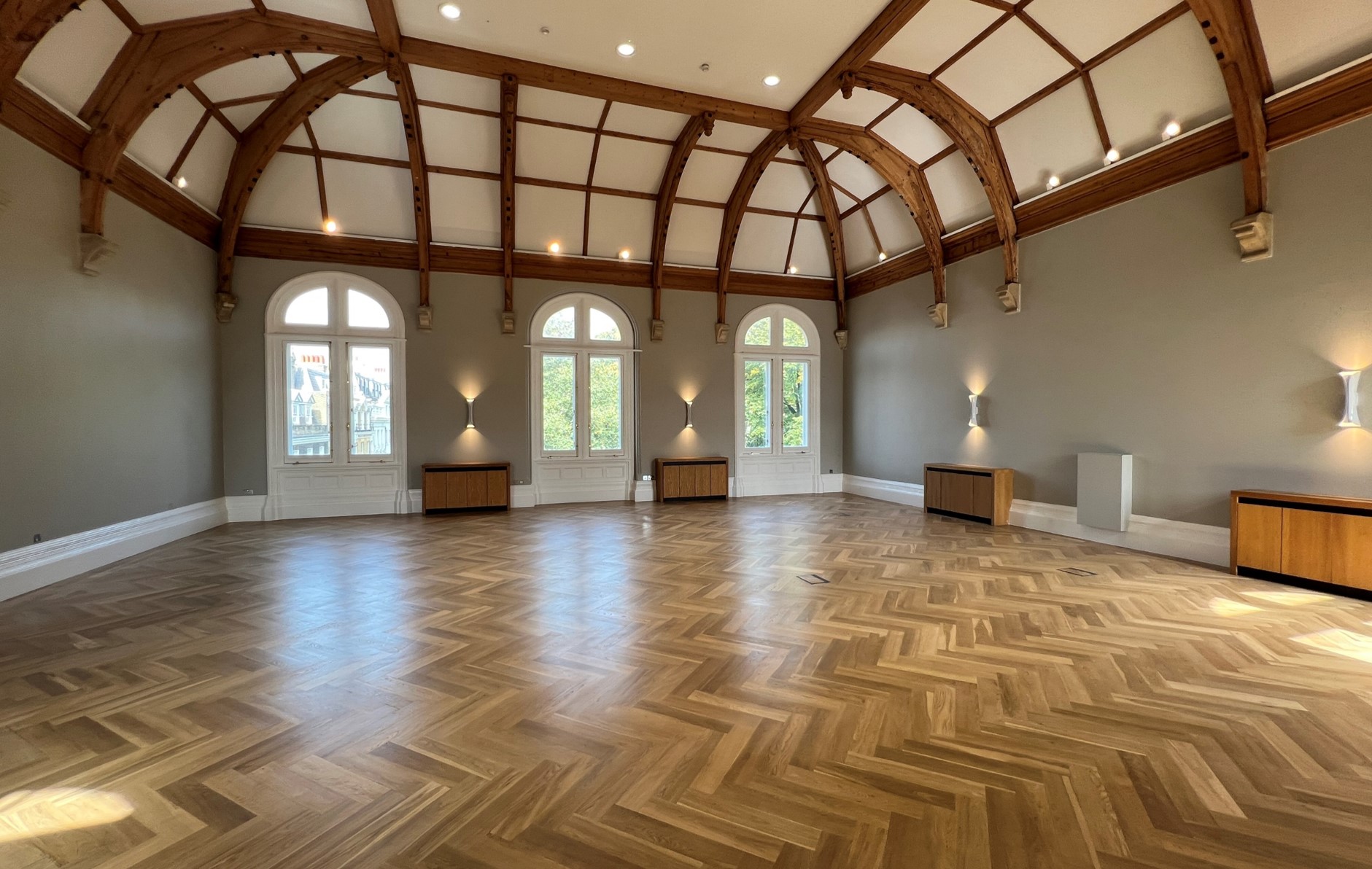 Building Surveying
Service
Offices
Retail & Leisure
Industry
The project
This Grade II listed four storey townhouse, which has been converted for commercial use, had been infiltrated by squatters. This left the property damaged and in disrepair. A full programme of repair & redecorations, to include electrical & mechanical upgrade works, were required to bring the property back to a lettable standard.  Our role encompassed overseeing the tender process, procuring the JCT contract and facilitating post-contract works.
Our solution
Rapleys were instructed to act as contract administrators. This involved working closely with the design team to produce a detailed specification of works, preparing tender documents, facilitating a tender process and producing a tender analysis for the client to evaluate. Once a contractor had been selected Rapleys worked closely with all parties to ensure the efficient and timely delivery of the works. This included conducting regular site inspections to monitor progress, quality and adherence to specifications. By acting as contact administrators, Rapleys ensure a seamless project delivery, meeting expectations and providing an appealing property ready to market.
Get in touch
Key contacts
Gain national and local expertise through our multidisciplinary teams of experts.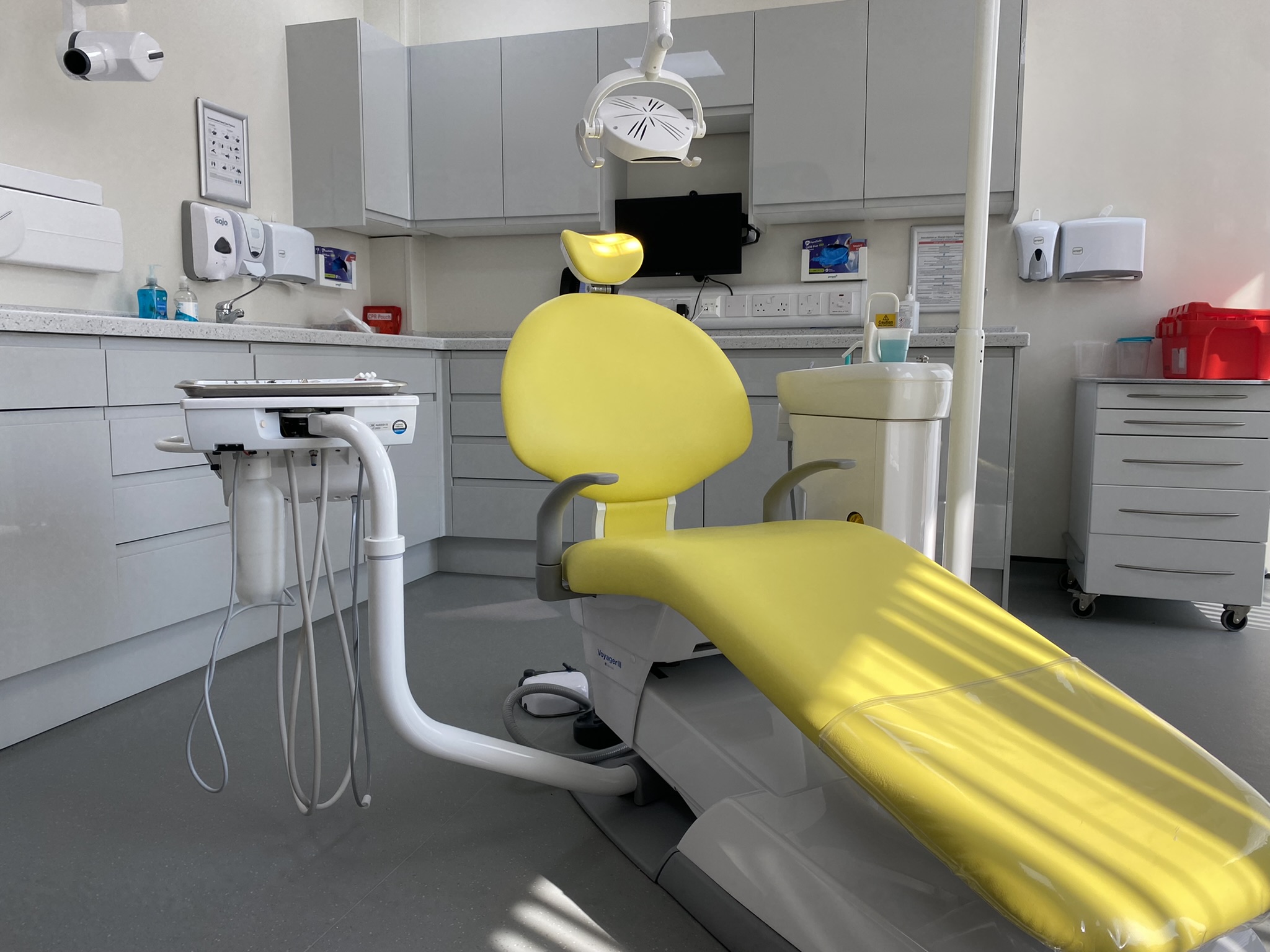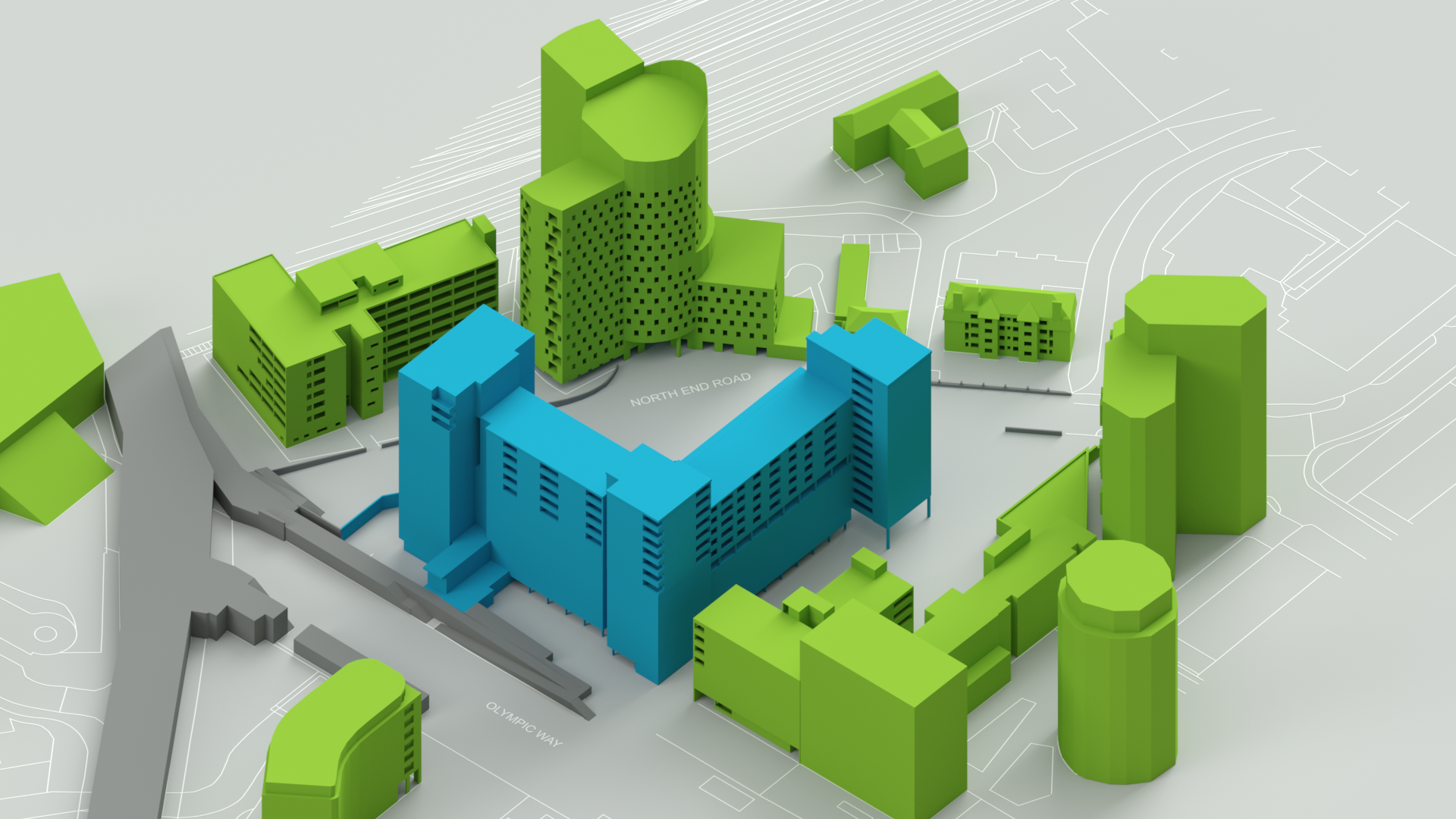 Stadium Holdings Ltd
1 Olympic Way, Wembley
Neighbourly Matters advice for a 7-storey extension to provide student accommodation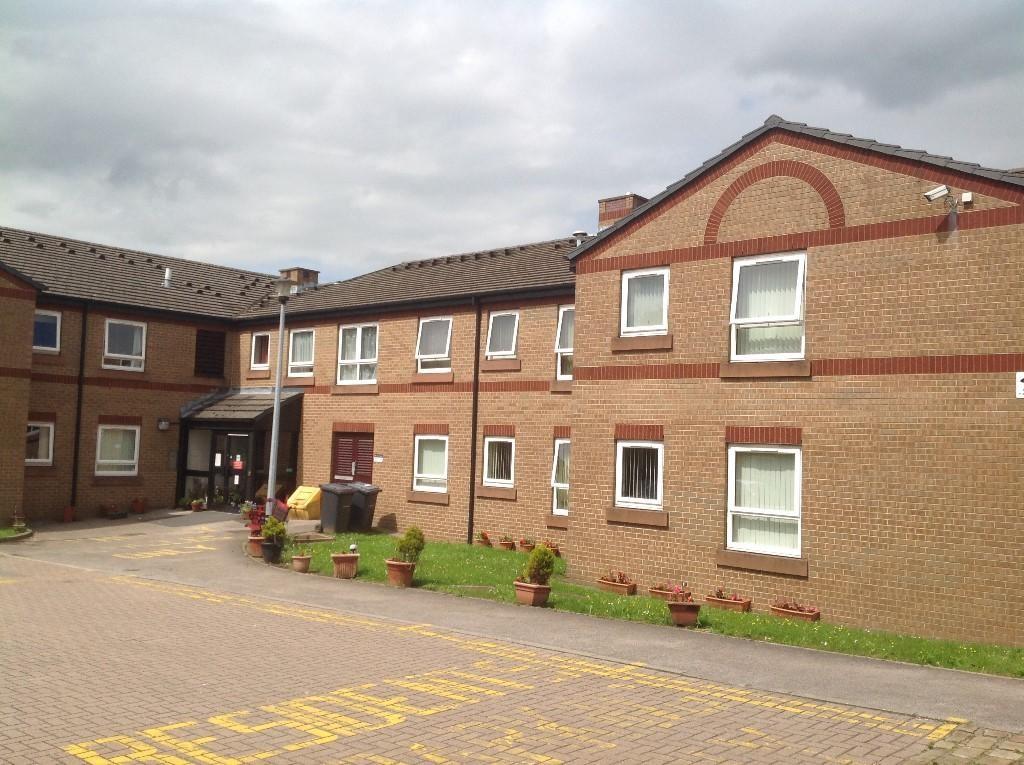 Yorkshire Housing
12,000 Stock Condition Surveys – Yorkshire Housing
Appointed by Yorkshire Housing via the Fusion21 Framework to complete 12,000 stock condition surveys over a 3-year period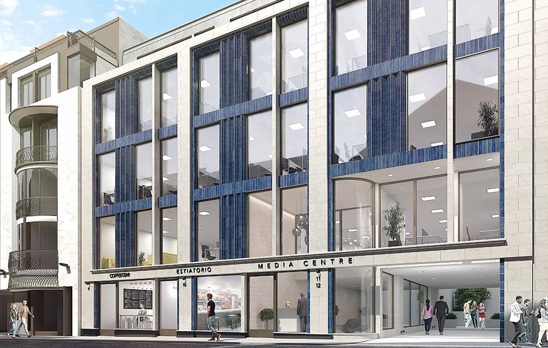 Kruton No. 2
9-12 Middle Street, Brighton
Appointed as Employer's Agent on new build commercial project.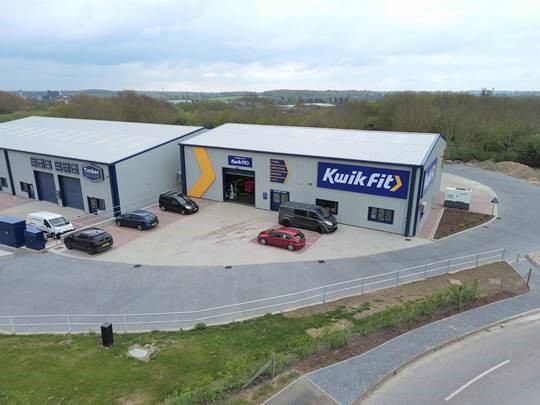 Kwik Fit
Acquisition for Kwik Fit, Atex Business Park, Stowmarket
Instructed by Kwik Fit as national retained acquisition agents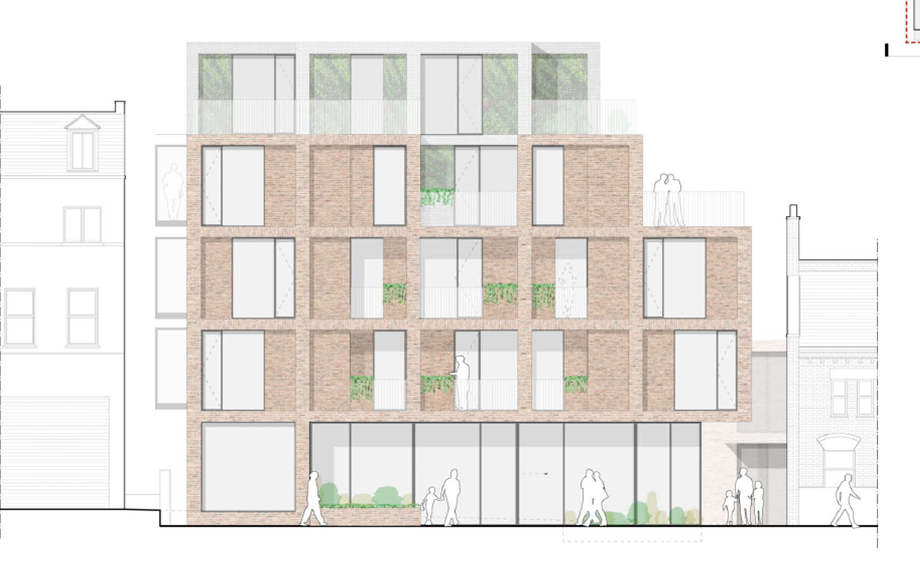 Bernard Construction
Affordable housing provisions for a mixed-use scheme, Balham
Provided a detailed FVA, development advice and affordable housing strategy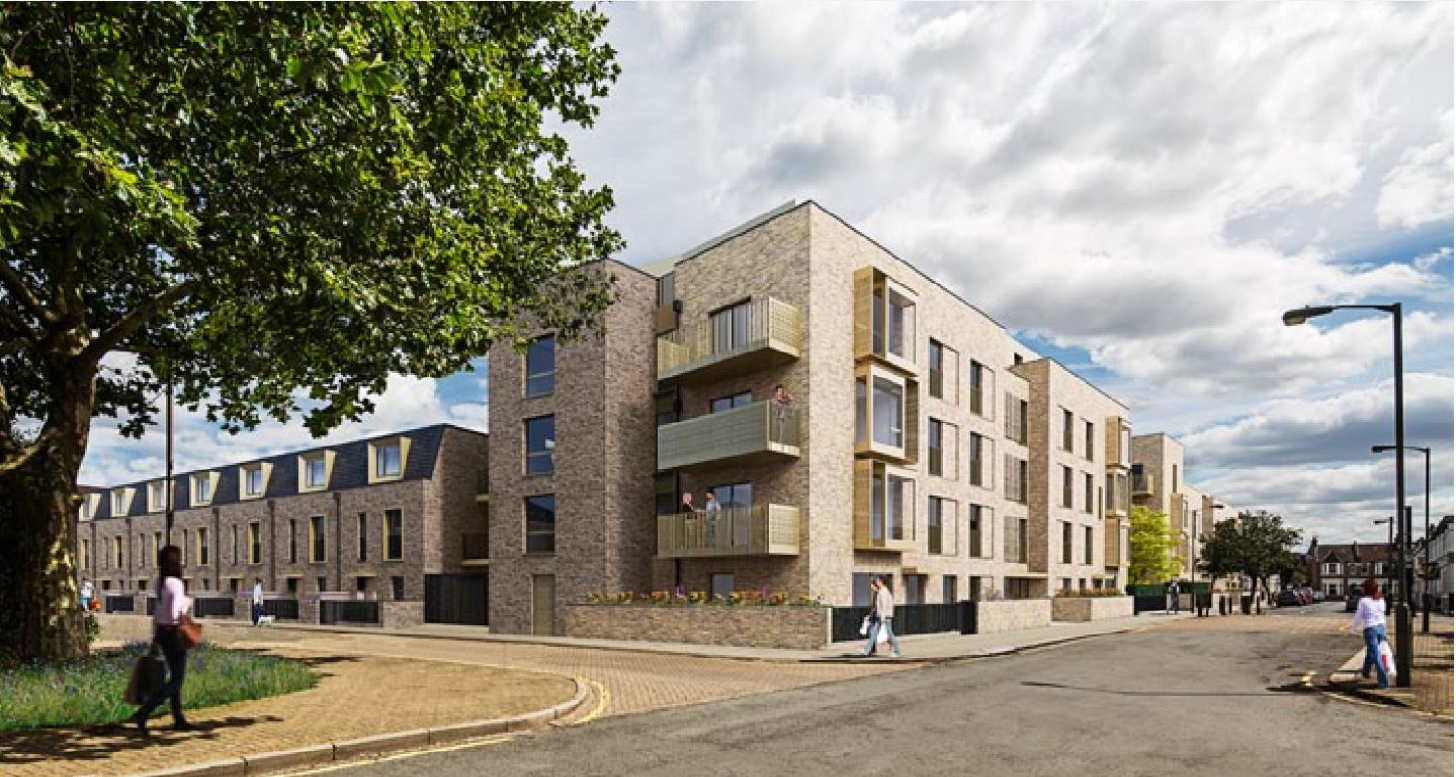 Higgins Homes
Affordable Housing valuation for a mixed use scheme, Garratt Lane, Wandsworth
Development Consultancy advice to support a planning application for a mixed use scheme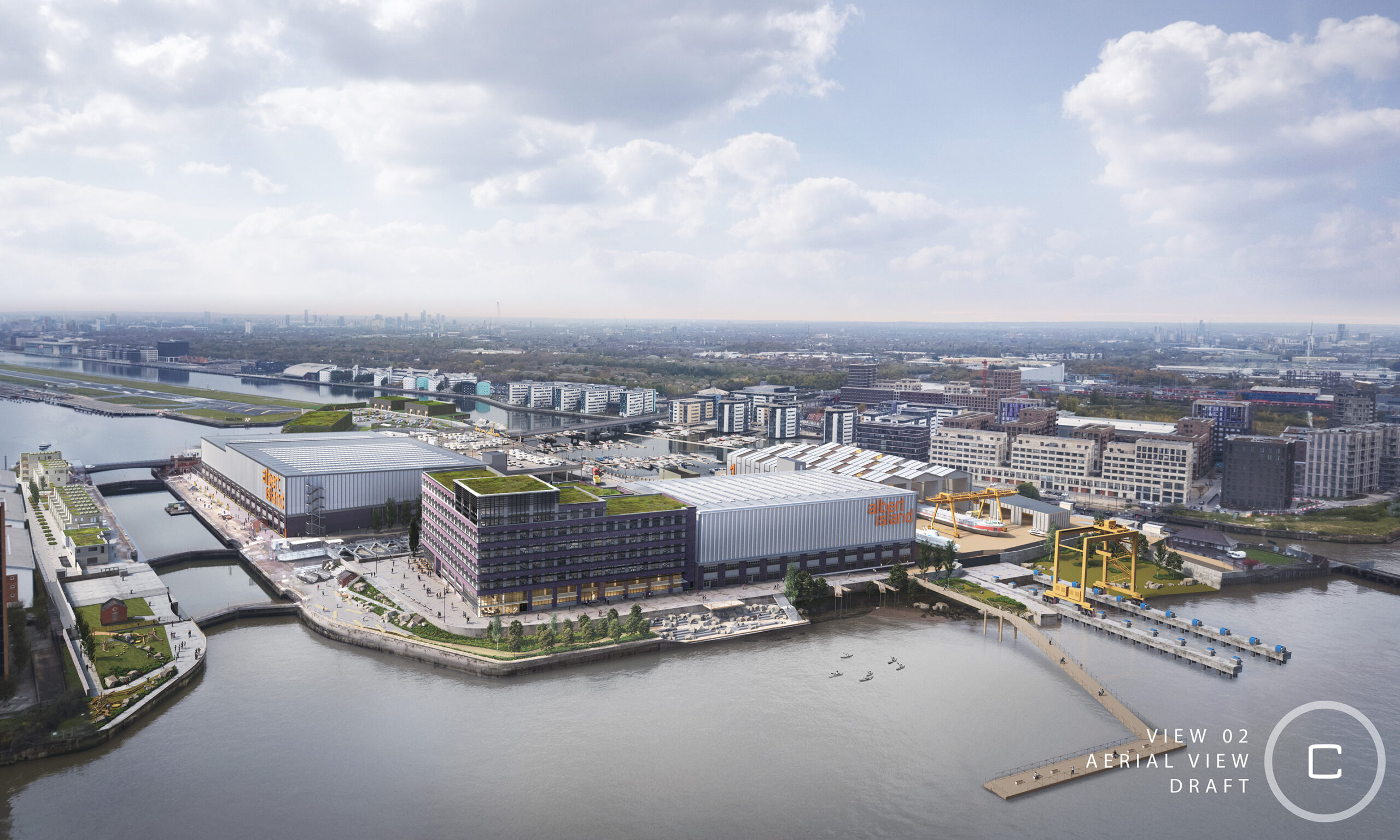 London and Regional
Albert Island Redevelopment
Providing Cost Management & Quantity Surveying services on an exemplar industrial intensification project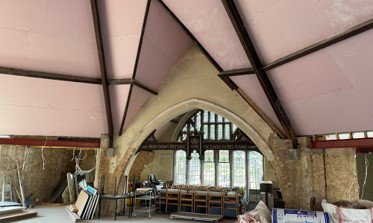 Aldersbrook Baptist Church
Aldersbrook Baptist Church, Wanstead
Sale of church hall and provision of cost advice regarding development and refurbishment of church.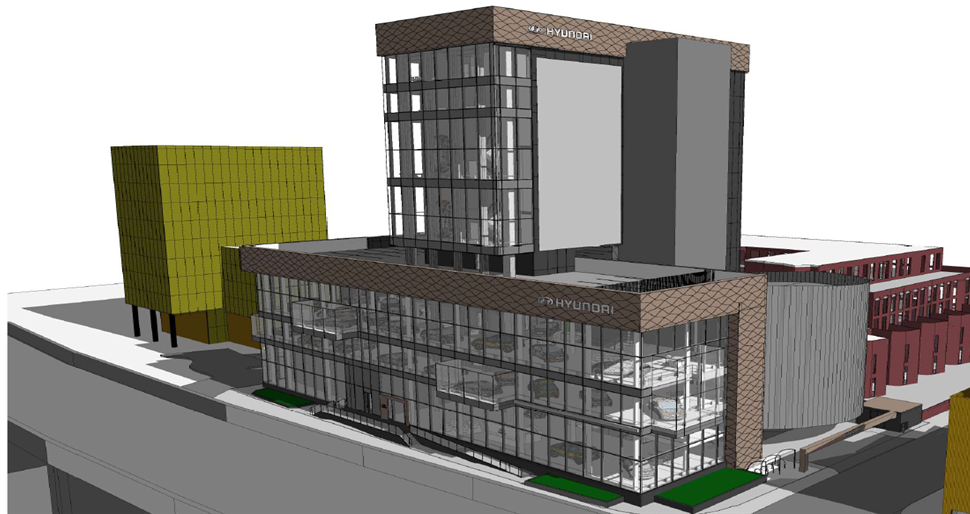 Ropemaker Properties Limited
Alfa Laval Tower, Brentford
Assessed the financial viability of the scheme for a planning appeal