Track record
Brownfield Redevelopment
Rapleys were instructed to carry out a technical due diligence assessment ahead of land acquisition from the current land owner. This report informed the Client of potential ground, utility, built and boundary constraints, de-risking the site for future development.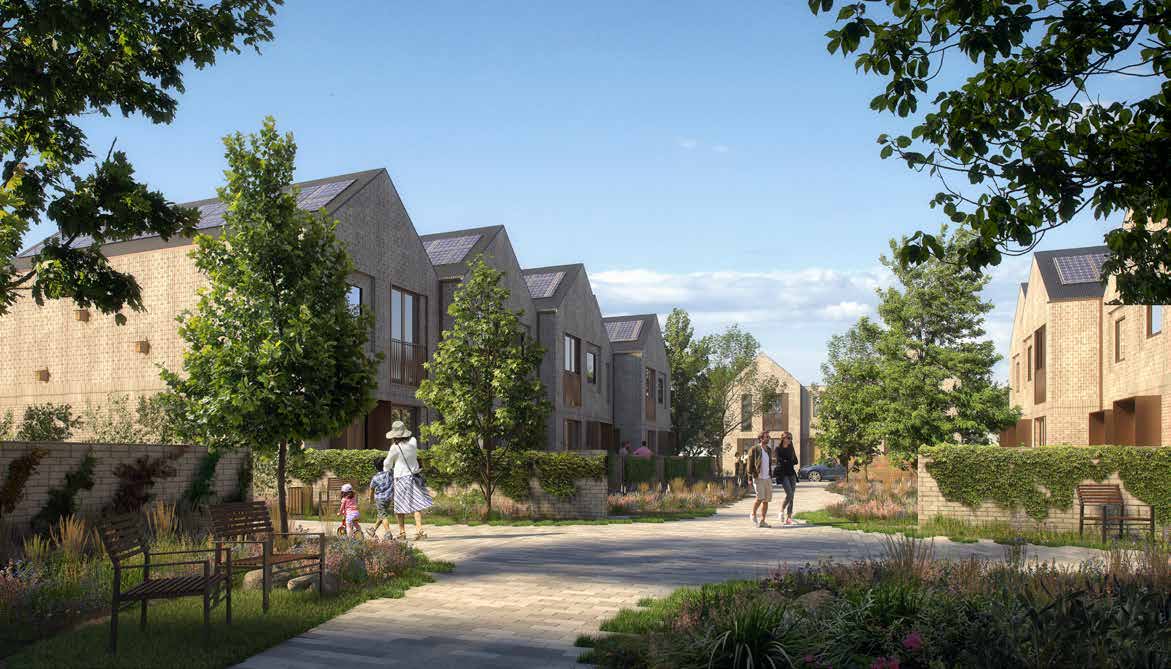 The project
Rapleys Land Development Project Management were appointed at feasibility stage by Legal and General SBTR to assess a brownfield site in Swindon against the criteria of a "clean and serviced" site.
This study identified contamination, boundary, utility and ecology disputes which would have been absorbed by the Client if not captured ahead of the land sale.
Our solution
Following the discovery of misalignments to the "clean and serviced" site definition, Rapleys scope was extended to liaise with the current land owner and derive a Buyers and Sellers Works Schedule. This document contained an agreed set of responsibilities which each party have a obligation for fulfilling, using best endeavours, by an agreed time frame.
The Buyers and Sellers report can be used as a legally binding document in the land sale agreement to ensure cost sharing and work apportionment is acknowledged and mutually achieved by both parties.
Get in touch
Key contacts
Gain national and local expertise through our multidisciplinary teams of experts.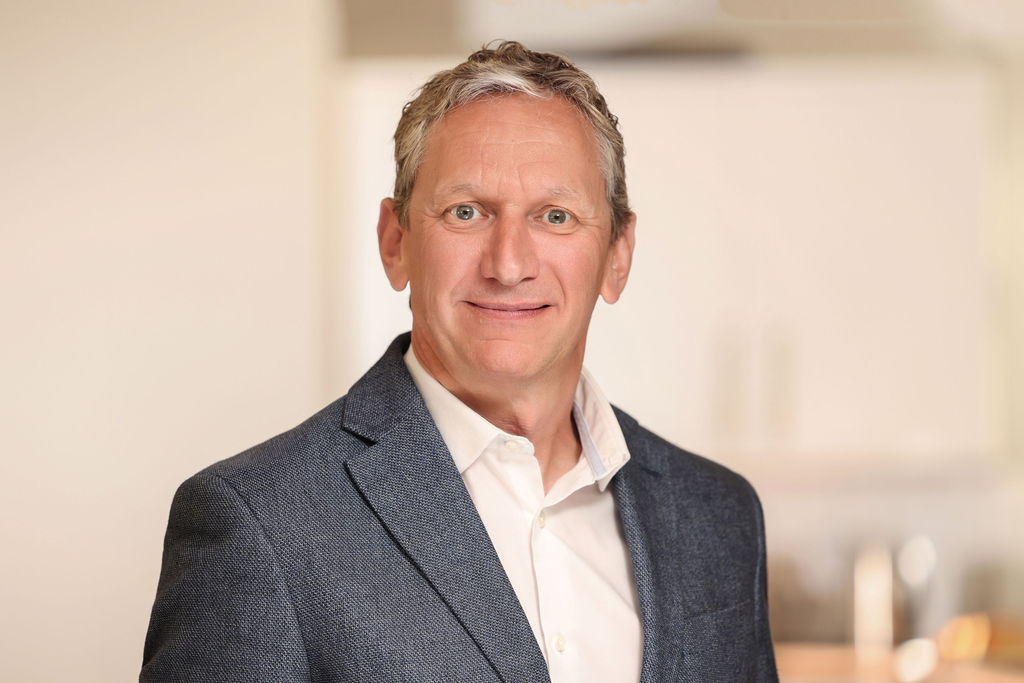 Partner – Building Consultancy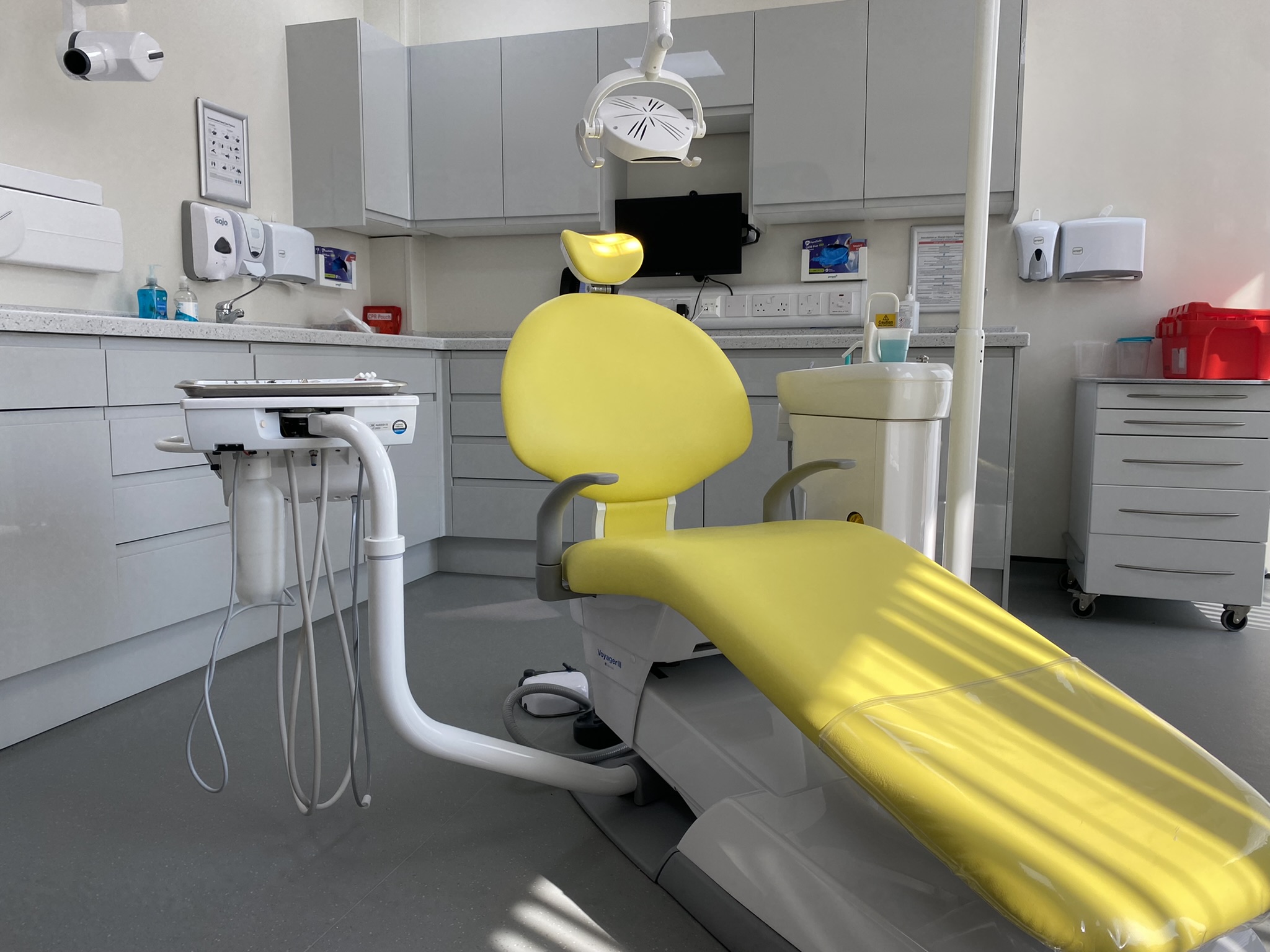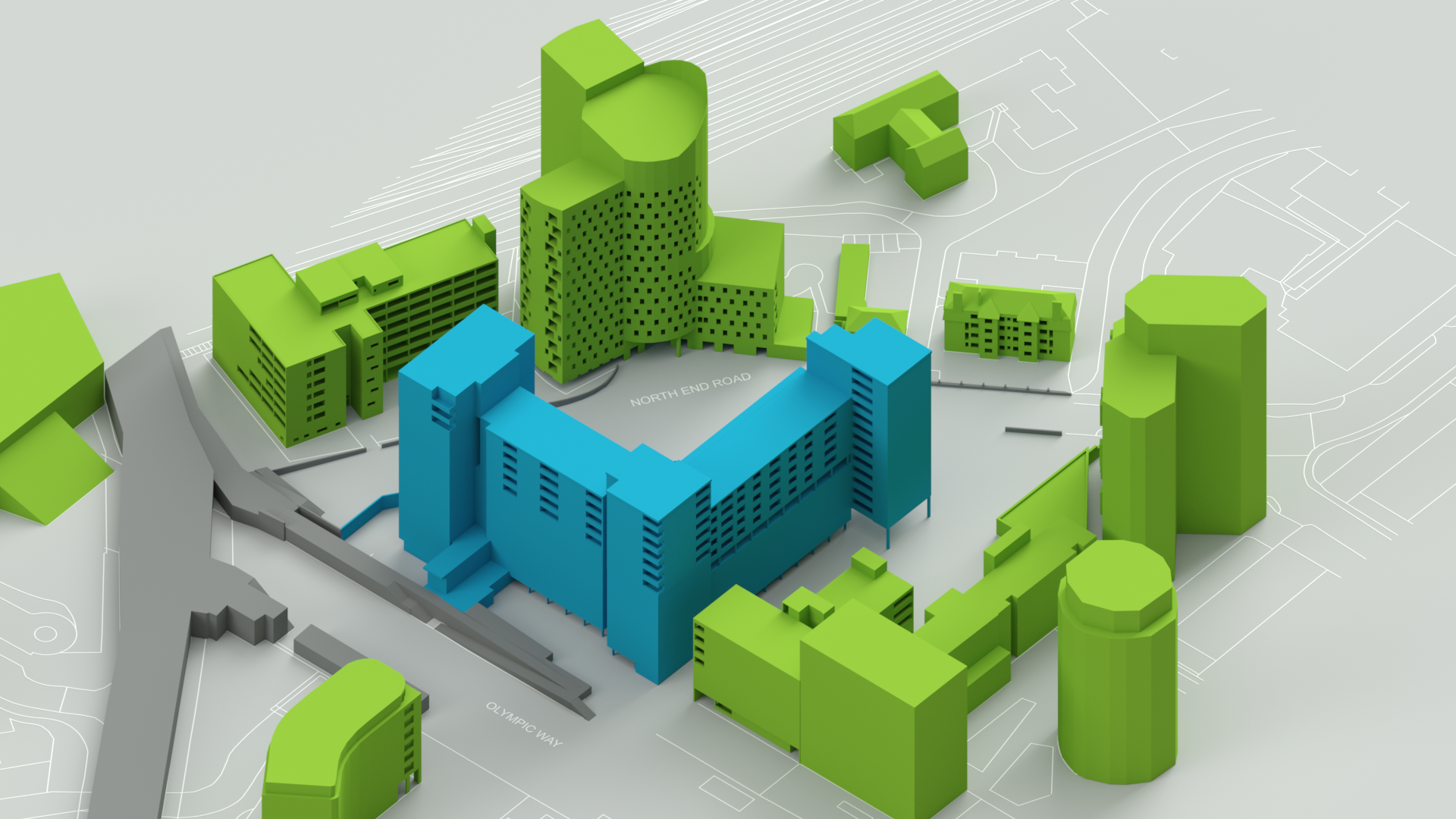 Stadium Holdings Ltd
1 Olympic Way, Wembley
Neighbourly Matters advice for a 7-storey extension to provide student accommodation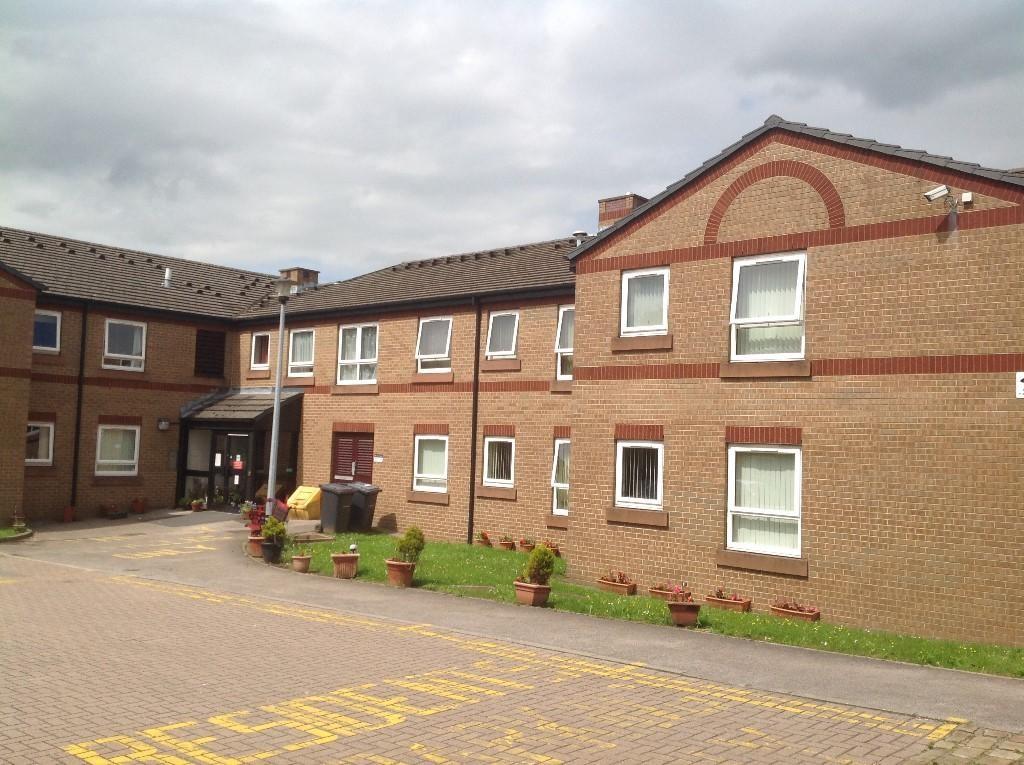 Yorkshire Housing
12,000 Stock Condition Surveys – Yorkshire Housing
Appointed by Yorkshire Housing via the Fusion21 Framework to complete 12,000 stock condition surveys over a 3-year period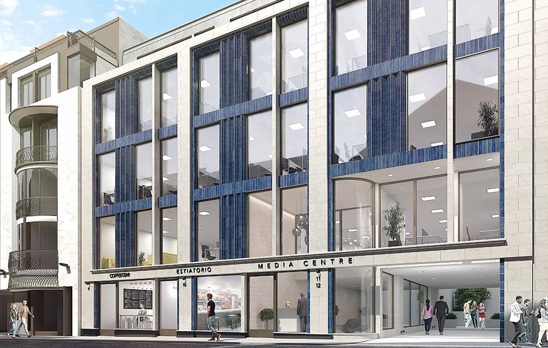 Kruton No. 2
9-12 Middle Street, Brighton
Appointed as Employer's Agent on new build commercial project.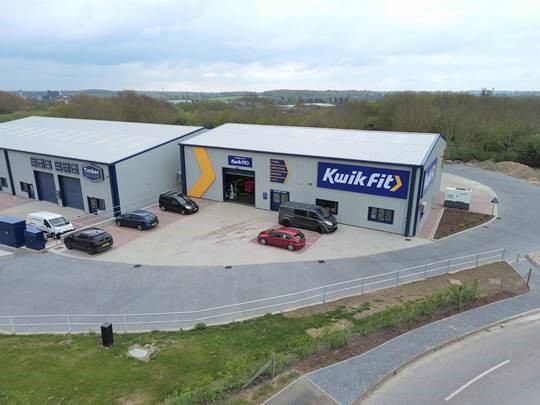 Kwik Fit
Acquisition for Kwik Fit, Atex Business Park, Stowmarket
Instructed by Kwik Fit as national retained acquisition agents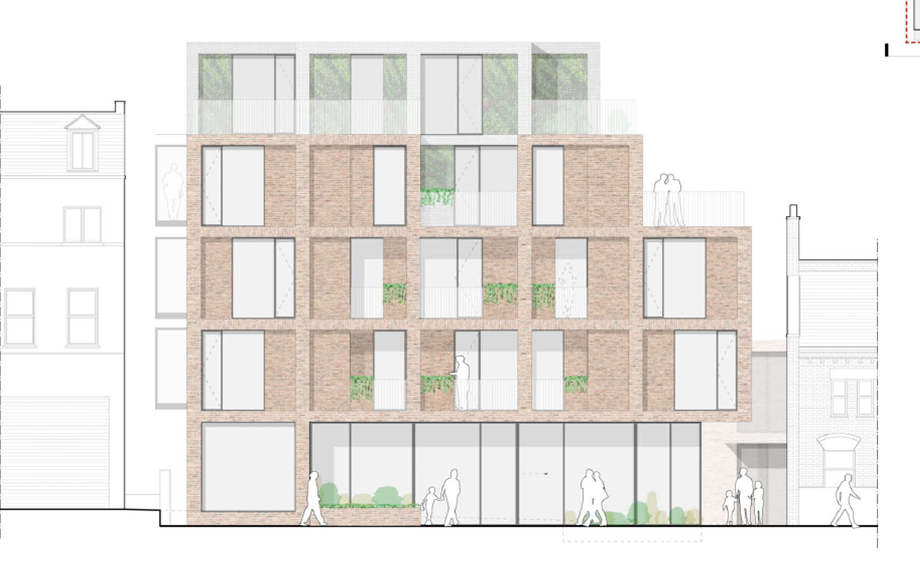 Bernard Construction
Affordable housing provisions for a mixed-use scheme, Balham
Provided a detailed FVA, development advice and affordable housing strategy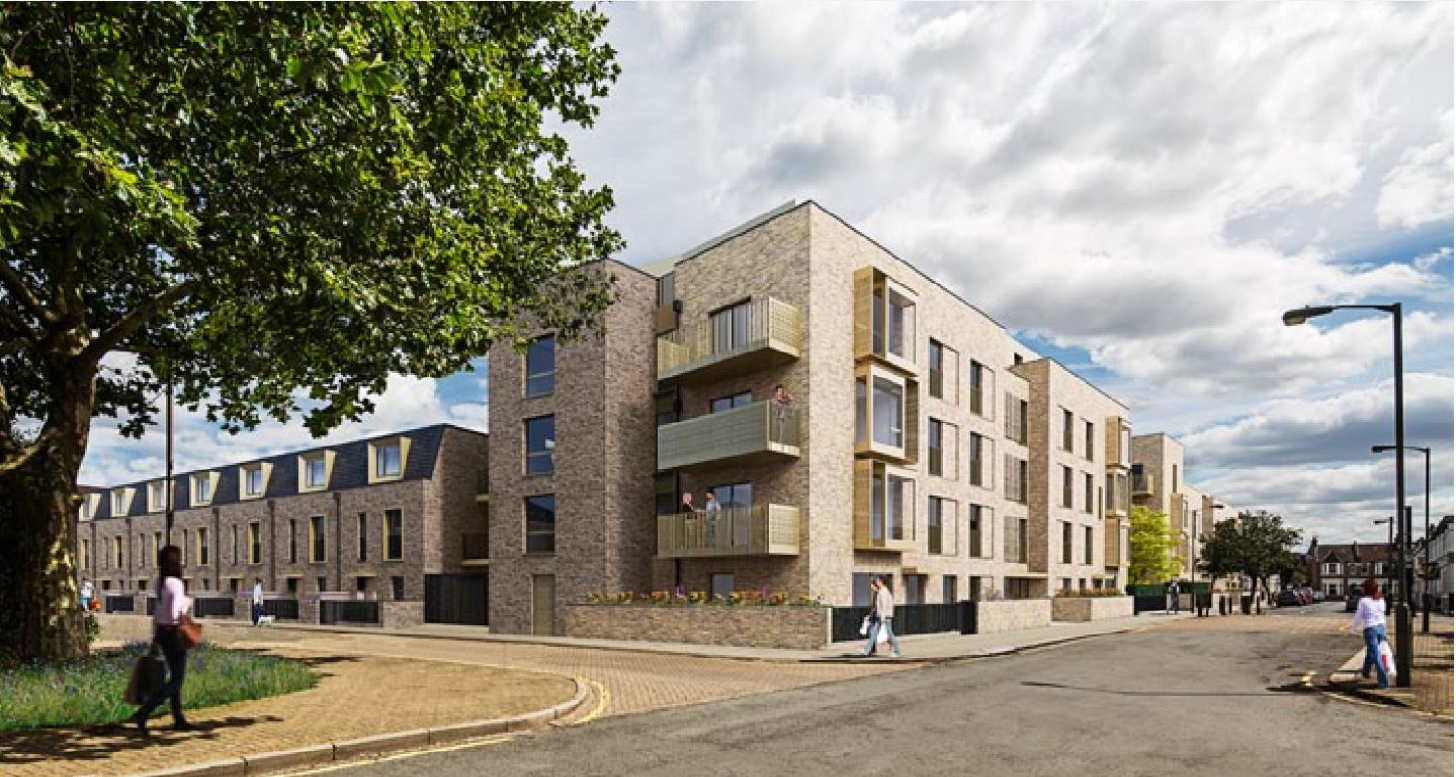 Higgins Homes
Affordable Housing valuation for a mixed use scheme, Garratt Lane, Wandsworth
Development Consultancy advice to support a planning application for a mixed use scheme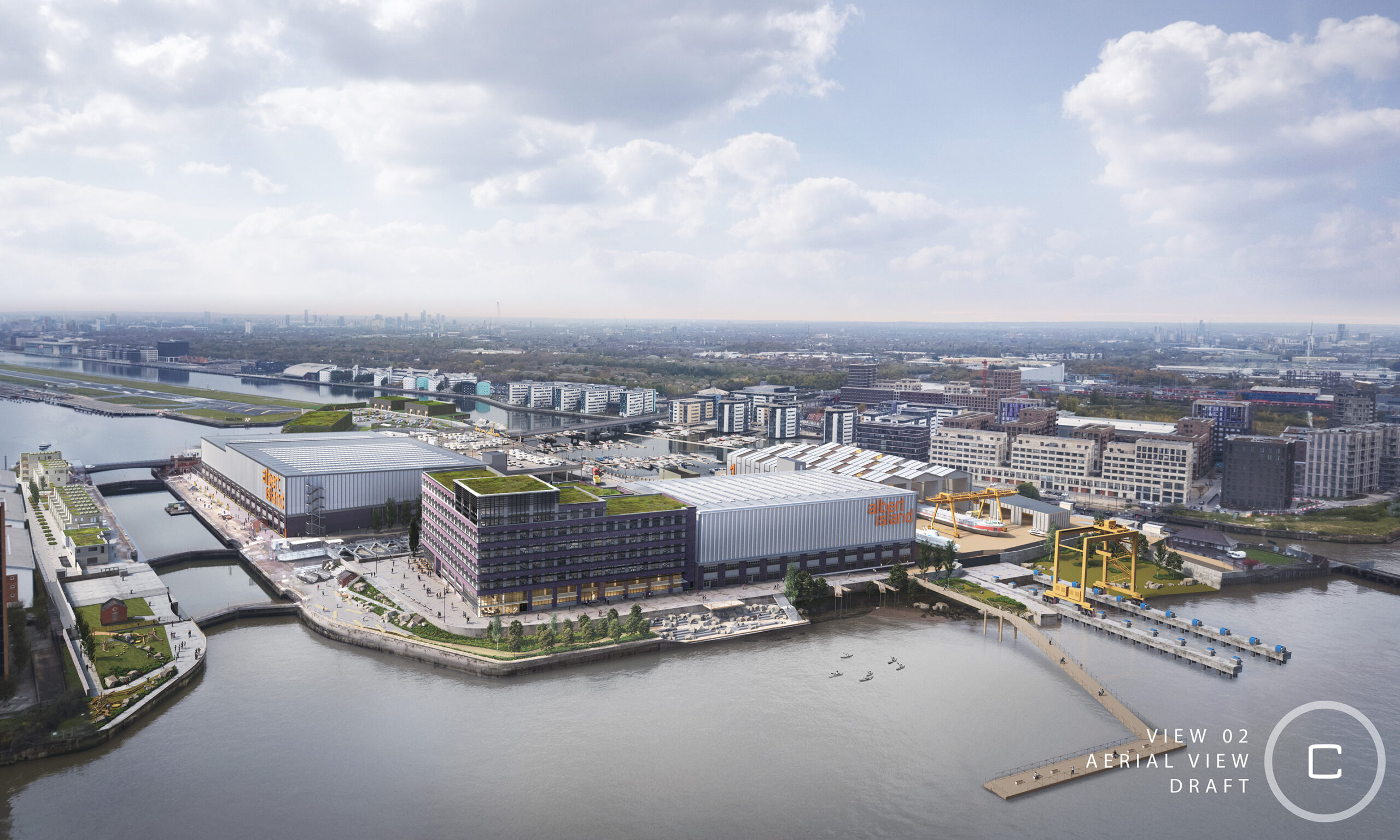 London and Regional
Albert Island Redevelopment
Providing Cost Management & Quantity Surveying services on an exemplar industrial intensification project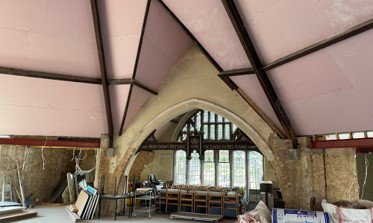 Aldersbrook Baptist Church
Aldersbrook Baptist Church, Wanstead
Sale of church hall and provision of cost advice regarding development and refurbishment of church.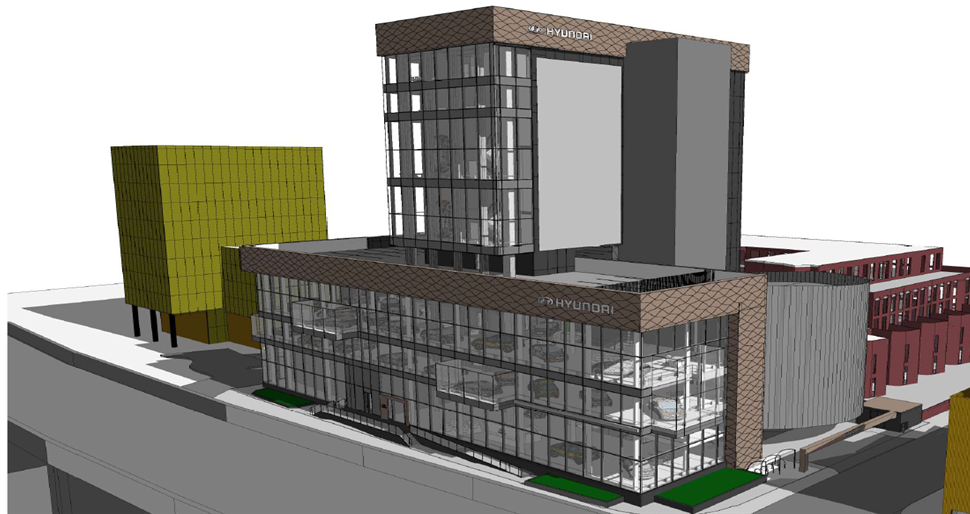 Ropemaker Properties Limited
Alfa Laval Tower, Brentford
Assessed the financial viability of the scheme for a planning appeal