Track record
S278 – Barry M Junction, Mill Hill
The Inglis Consortium LLP
Rapleys LDPM team were appointed by Inglis Consortium to oversee the design and build process of new aligned Barry M junction at Frith Lane at the Mill Hill Development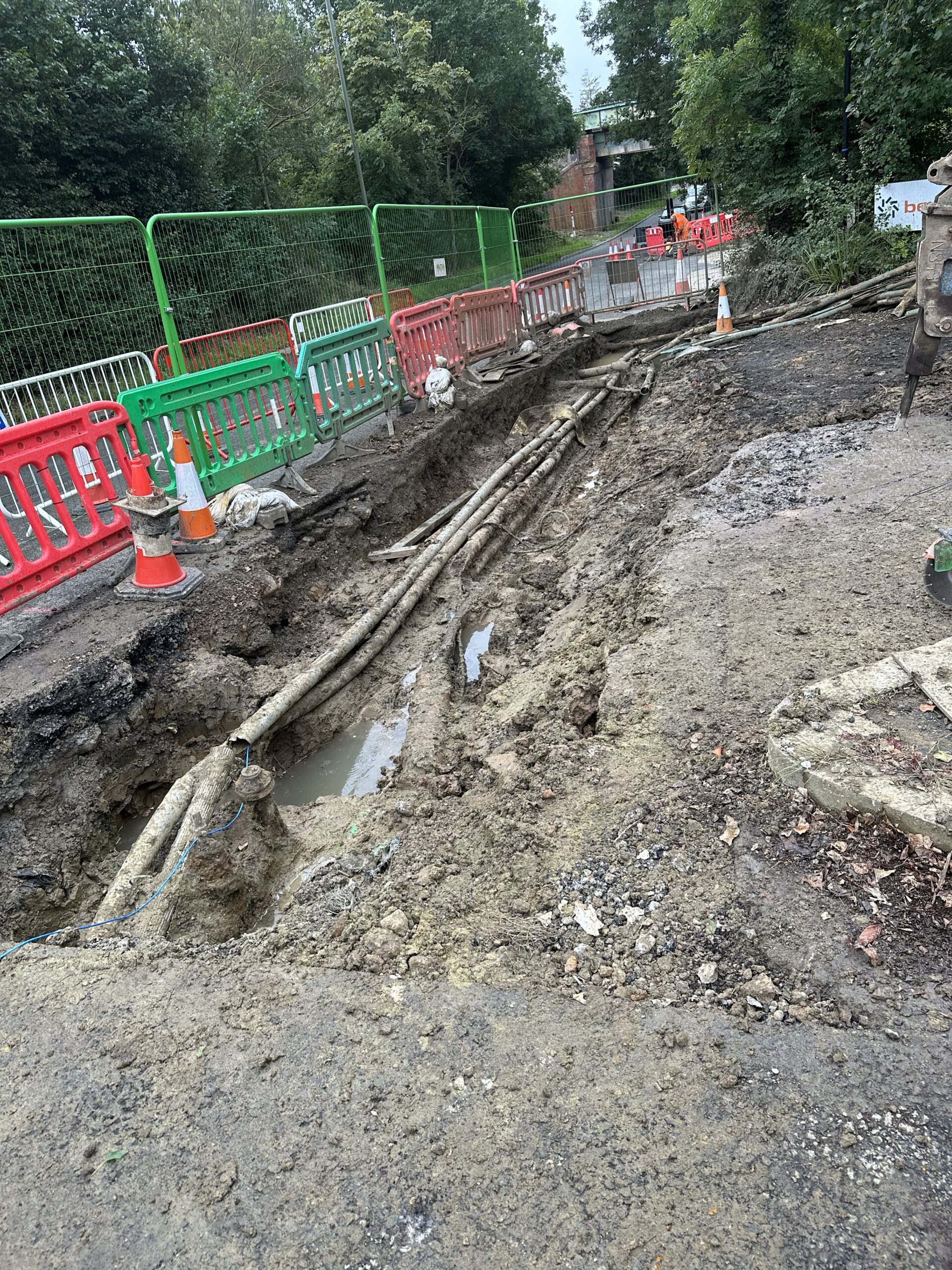 Development Project Management
Service
Residential
Local Authority
Industry
The project
Rapleys Land Development Project Management were appointed by Inglis Consortium to oversee the design and build process of the new aligned Barry M junction off Frith Lane at the Mill Hill Development, North London. The works included the procurement of service diversions impacting the proposed junction. Following the completion of works, Rapleys are responsible for coordinating the release of bonds and the hand
over to London Borough of Barnet.
Following excavation of the junction, it was found that further gas and water mains were required for diversion from Cadent Gas and Affinity Water respectively. This caused a delay in completing the works and a further constraint within the traffic management licence period.
Our solution
Openreach have been out to lower their asset following a vacuumed excavation carried out by Natta.
Rapleys were in correspondence with Affinity water, who agreed that there was sufficient depth for their water main.
Cadent have agreed to come out at a later date to divert their main.
Natta have resumed works to complete and reinstate the junction prior to road space booking finishing.
An additional visit is required to complete the remainder of the junction following further approval of traffic management from Barnet Council.
Get in touch
Key contacts
Gain national and local expertise through our multidisciplinary teams of experts.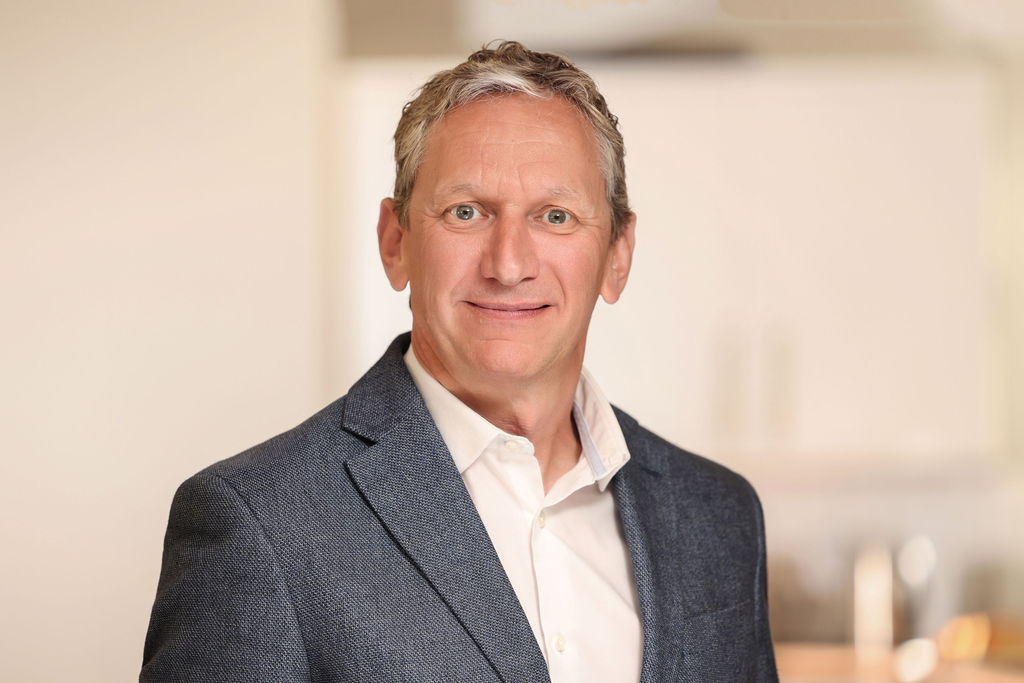 Partner – Building Consultancy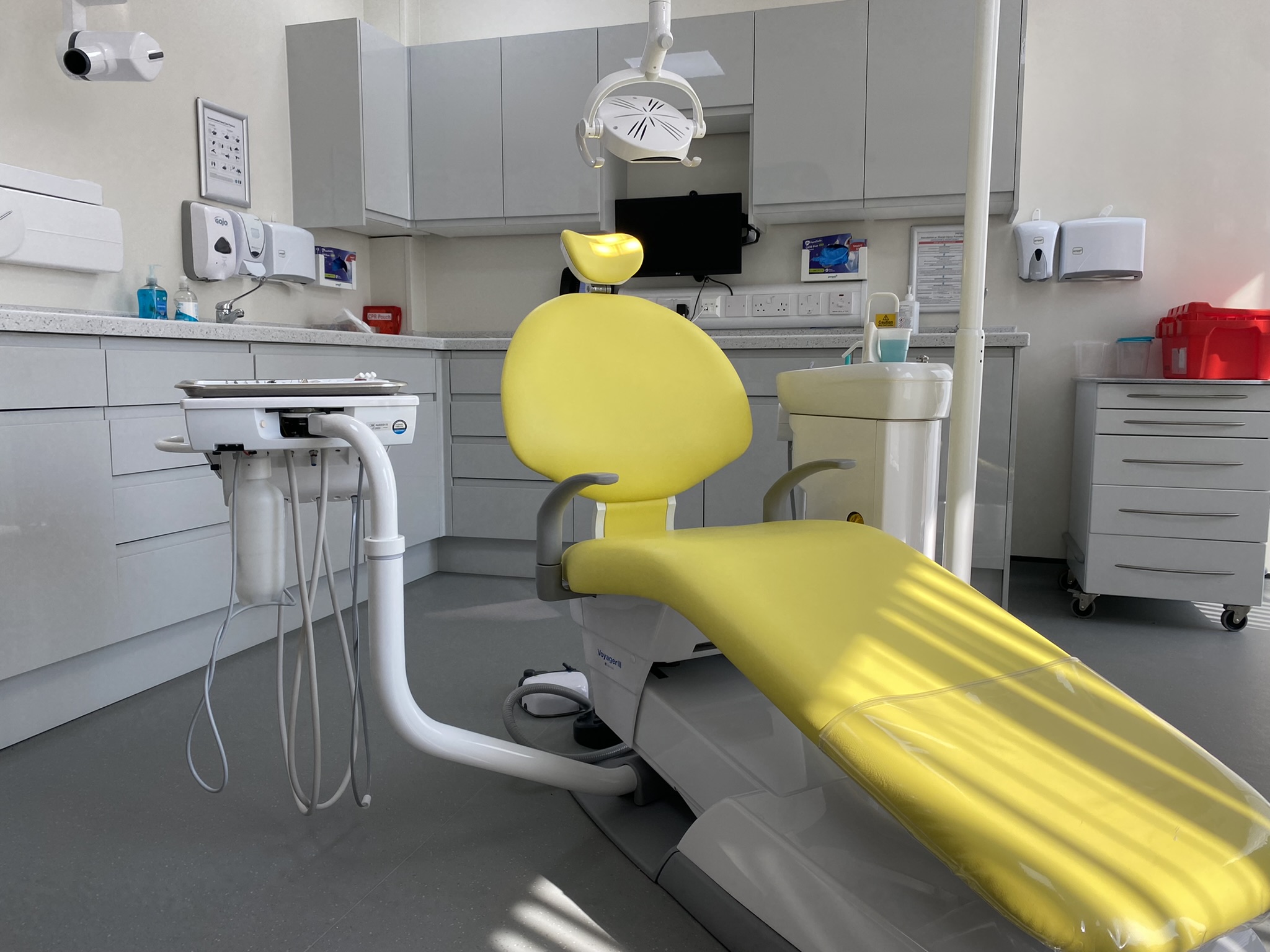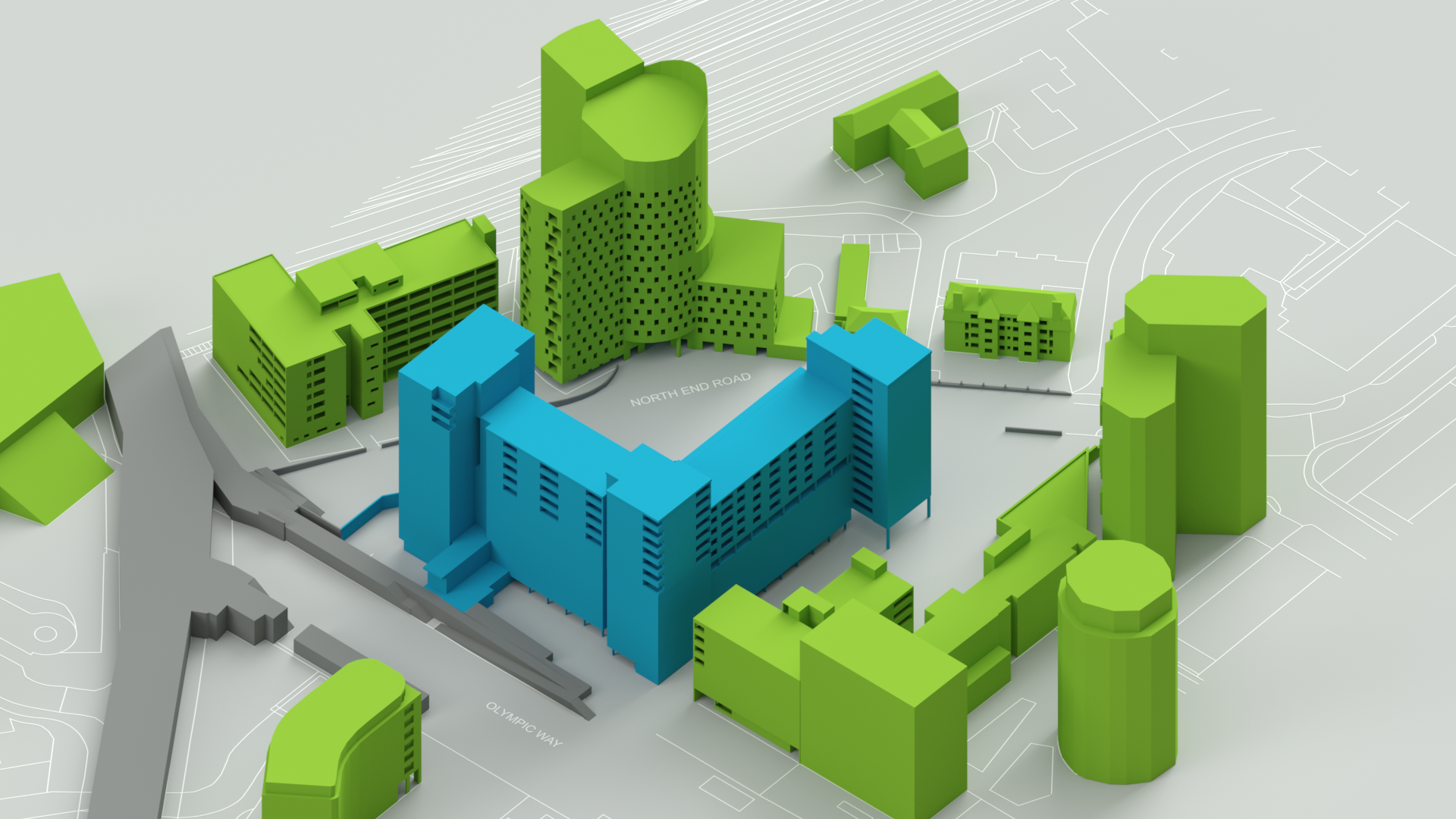 Stadium Holdings Ltd
1 Olympic Way, Wembley
Neighbourly Matters advice for a 7-storey extension to provide student accommodation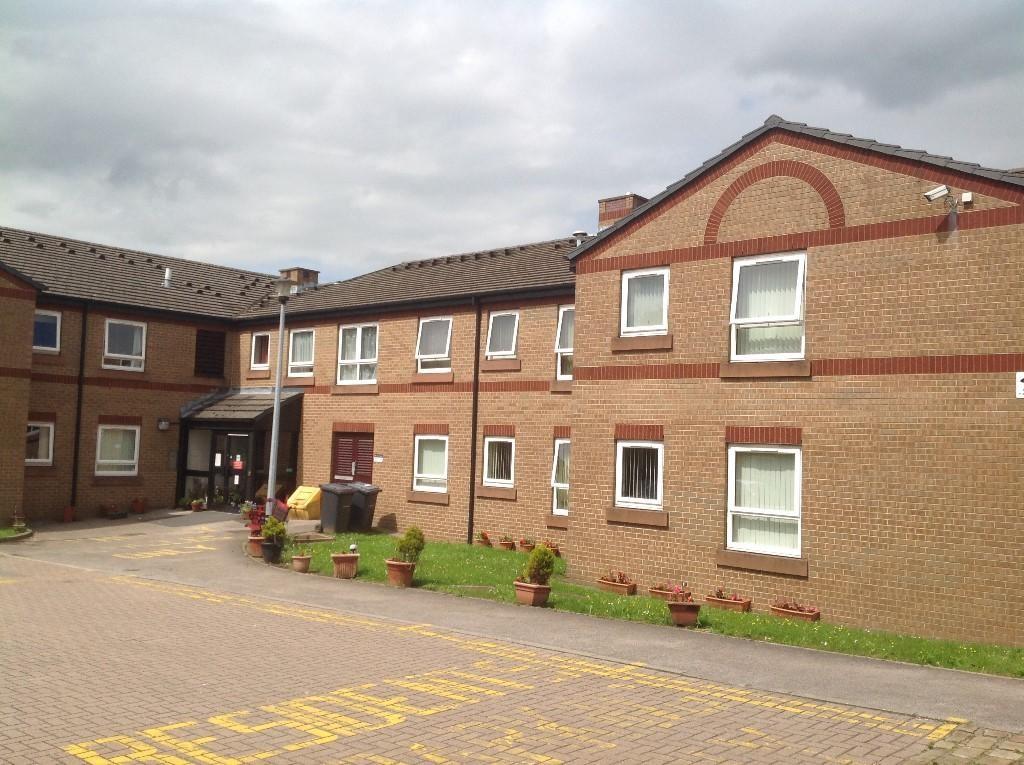 Yorkshire Housing
12,000 Stock Condition Surveys – Yorkshire Housing
Appointed by Yorkshire Housing via the Fusion21 Framework to complete 12,000 stock condition surveys over a 3-year period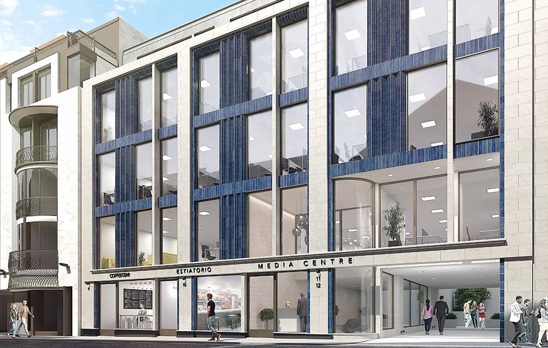 Kruton No. 2
9-12 Middle Street, Brighton
Appointed as Employer's Agent on new build commercial project.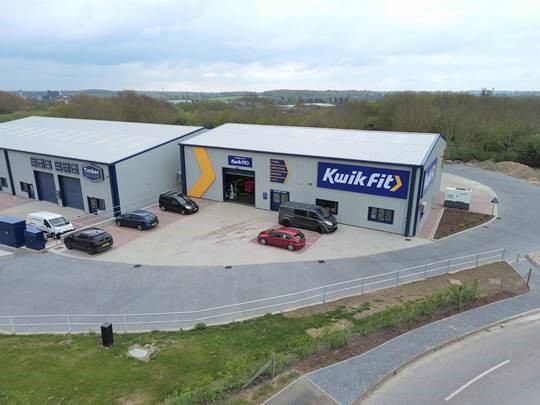 Kwik Fit
Acquisition for Kwik Fit, Atex Business Park, Stowmarket
Instructed by Kwik Fit as national retained acquisition agents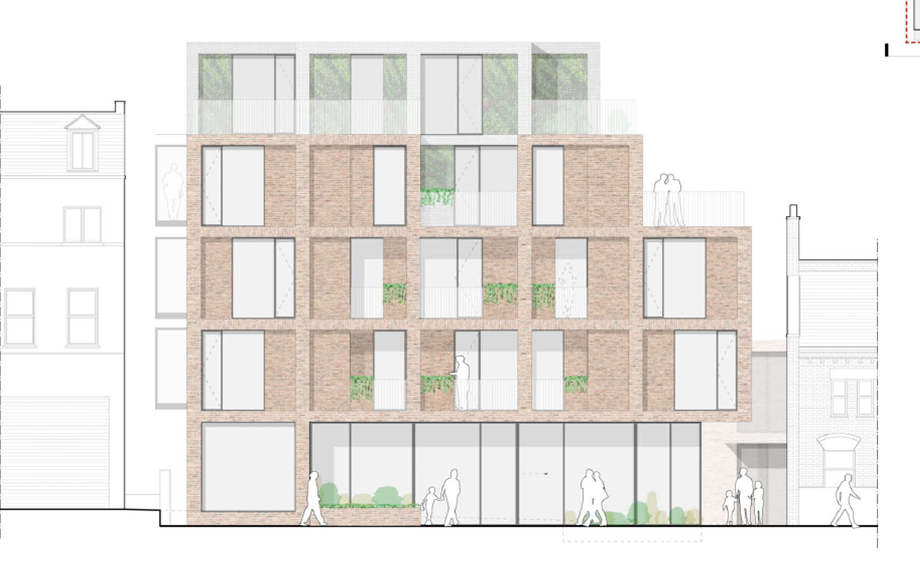 Bernard Construction
Affordable housing provisions for a mixed-use scheme, Balham
Provided a detailed FVA, development advice and affordable housing strategy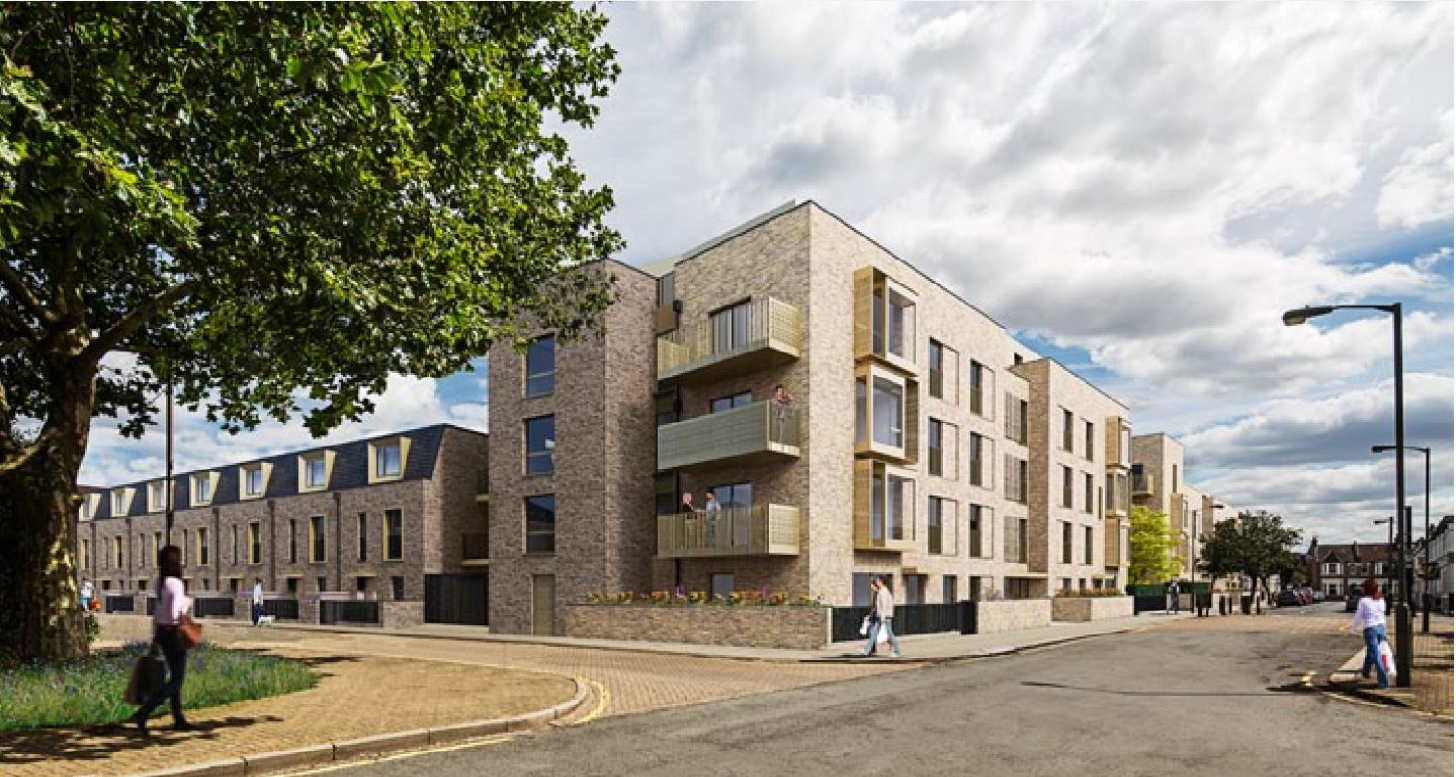 Higgins Homes
Affordable Housing valuation for a mixed use scheme, Garratt Lane, Wandsworth
Development Consultancy advice to support a planning application for a mixed use scheme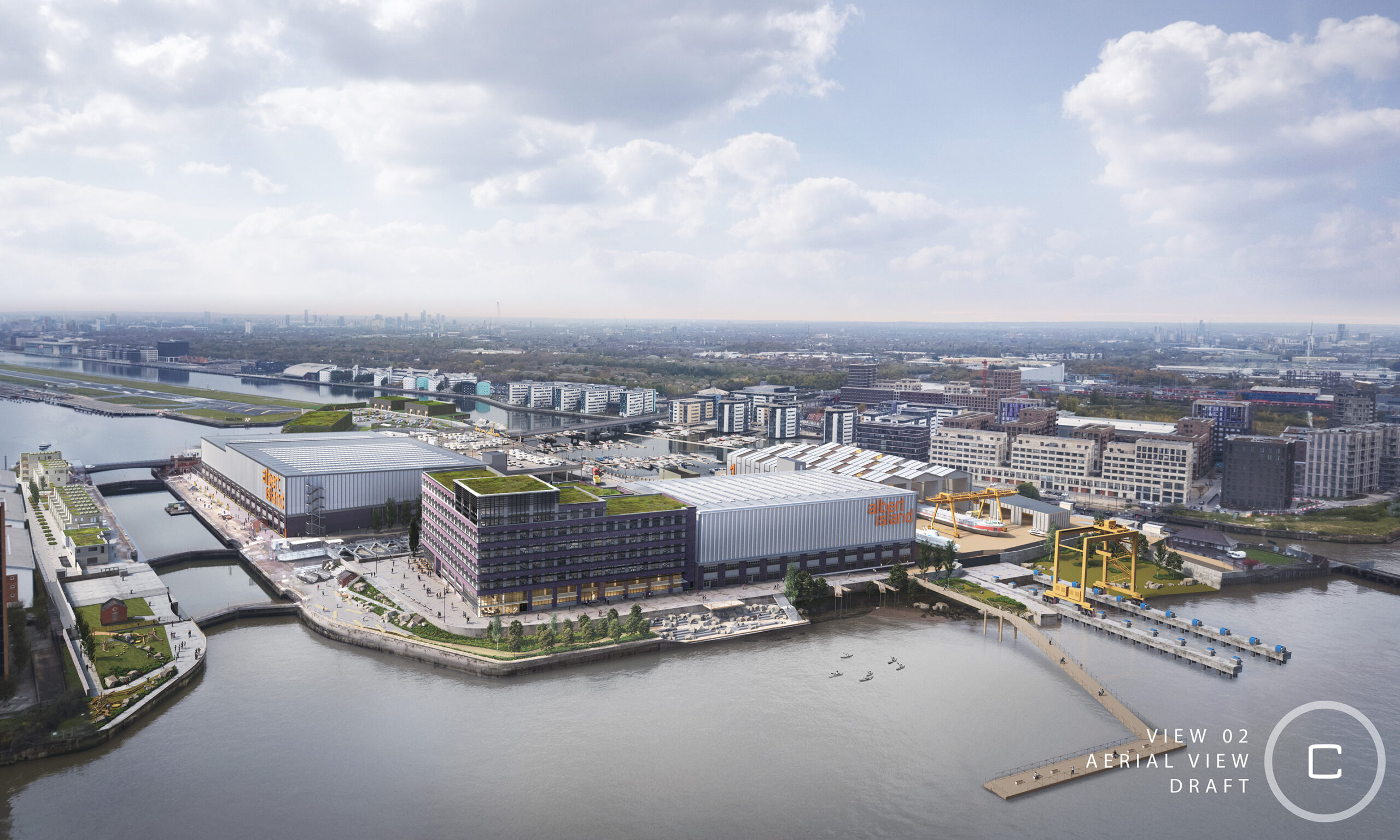 London and Regional
Albert Island Redevelopment
Providing Cost Management & Quantity Surveying services on an exemplar industrial intensification project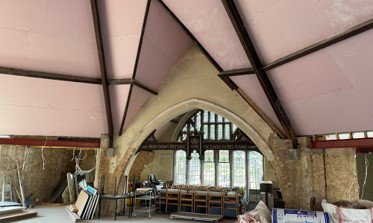 Aldersbrook Baptist Church
Aldersbrook Baptist Church, Wanstead
Sale of church hall and provision of cost advice regarding development and refurbishment of church.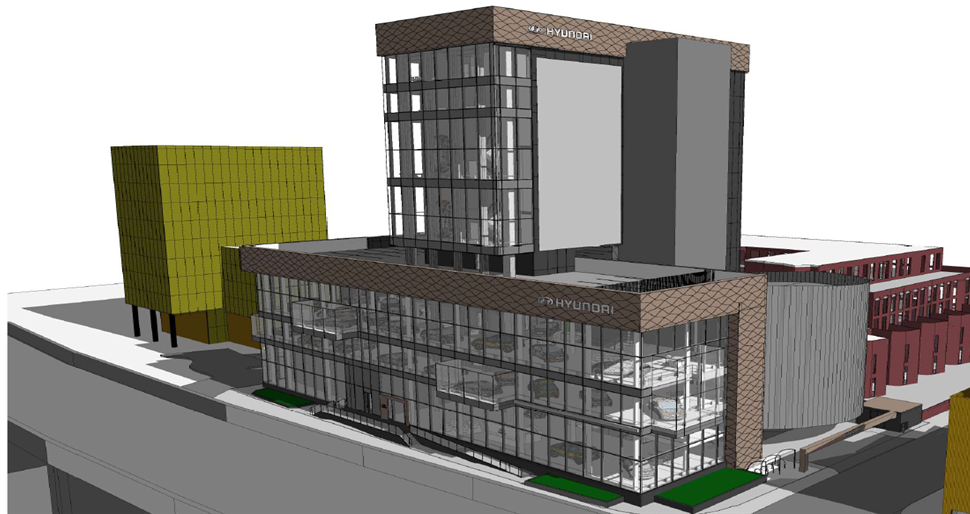 Ropemaker Properties Limited
Alfa Laval Tower, Brentford
Assessed the financial viability of the scheme for a planning appeal