Track record
Southwark Cathedral, London Bridge
Southwark Cathedral
Rapleys Building Consultancy commissioned to complete Planned Preventative Maintenance reports for Southwark Cathedral's property portfolio.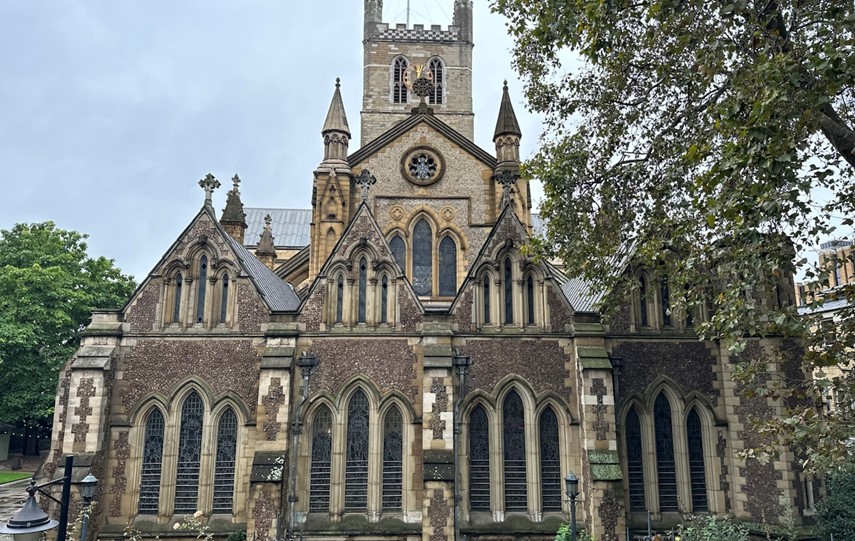 Building Surveying
Service
Charities Not for Profit
Industry
The project
Rapleys Building Consultancy was commissioned to complete Planned Preventative Maintenance reports for Southwark Cathedral's property portfolio spanning across the London Borough of Southwark.
Most of the properties were Grade II Listed buildings occupied by stakeholders of The Cathedral. The majority of the portfolio is residential with others ranging from offices and Church buildings. Most of the Buildings are located within close distance from Southwark Cathedral, but have access constraints such as inaccessible high levels and roofs.
Rapleys was asked to assess the maintenance requirements of these properties over a 5-year period and produce maintenance schedules and survey reports.
From instruction, Rapleys mobilised within days to attend sites to undertake detailed inspections, taking into account the age of construction and Heritage Protection aspect.
Our solution
Rapleys Building Consultancy was able to set budgets and a structured plan to maintain these buildings to prevent breakdowns and failures in the building fabric before the end of their expected design life.
We provided recommendation of appropriate specialists to further investigate specific defects such as structural and damp issues.
All inspections took place within five working days and reports were issued within five working days from inspection.
Our surveying team are fully trained drone operators enabling us to survey the roofs, rainwater goods and other high level elements of the buildings in a safe and non-intrusive manner.
Get in touch
Key contacts
Gain national and local expertise through our multidisciplinary teams of experts.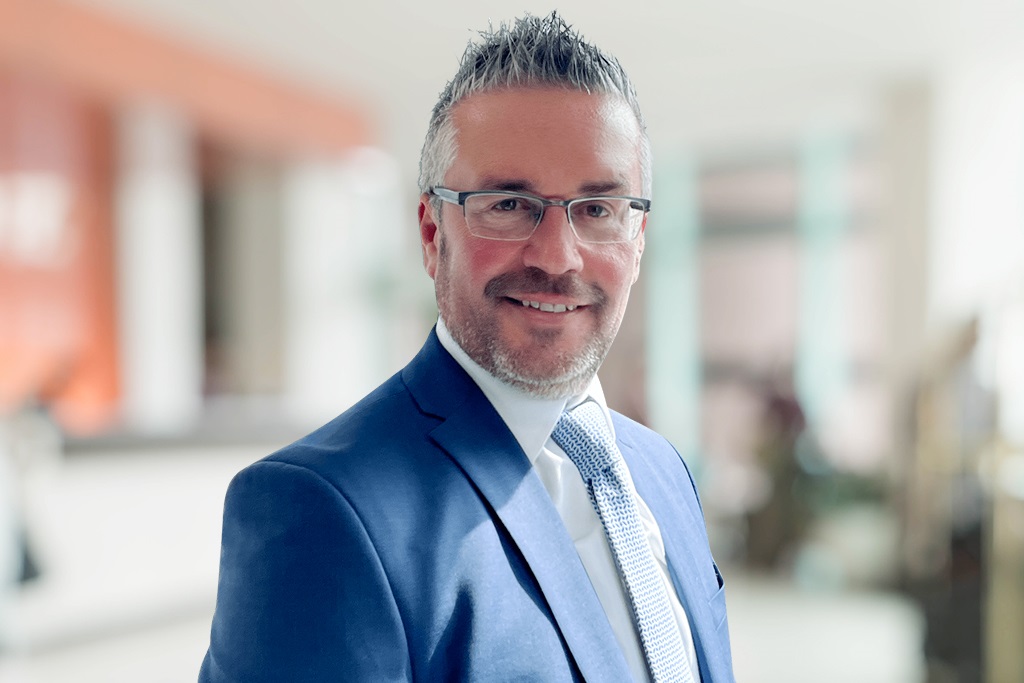 Partner – Technical Director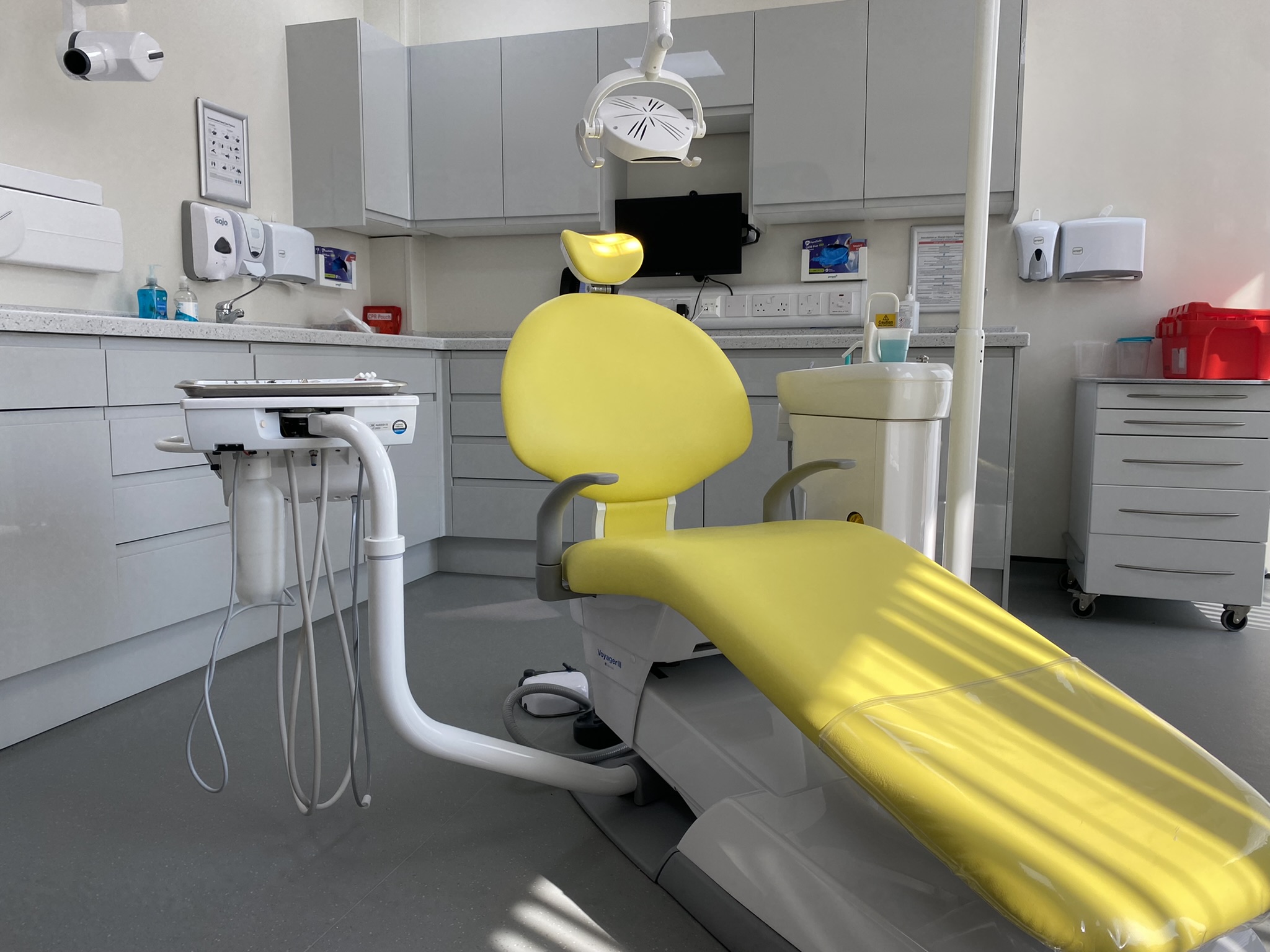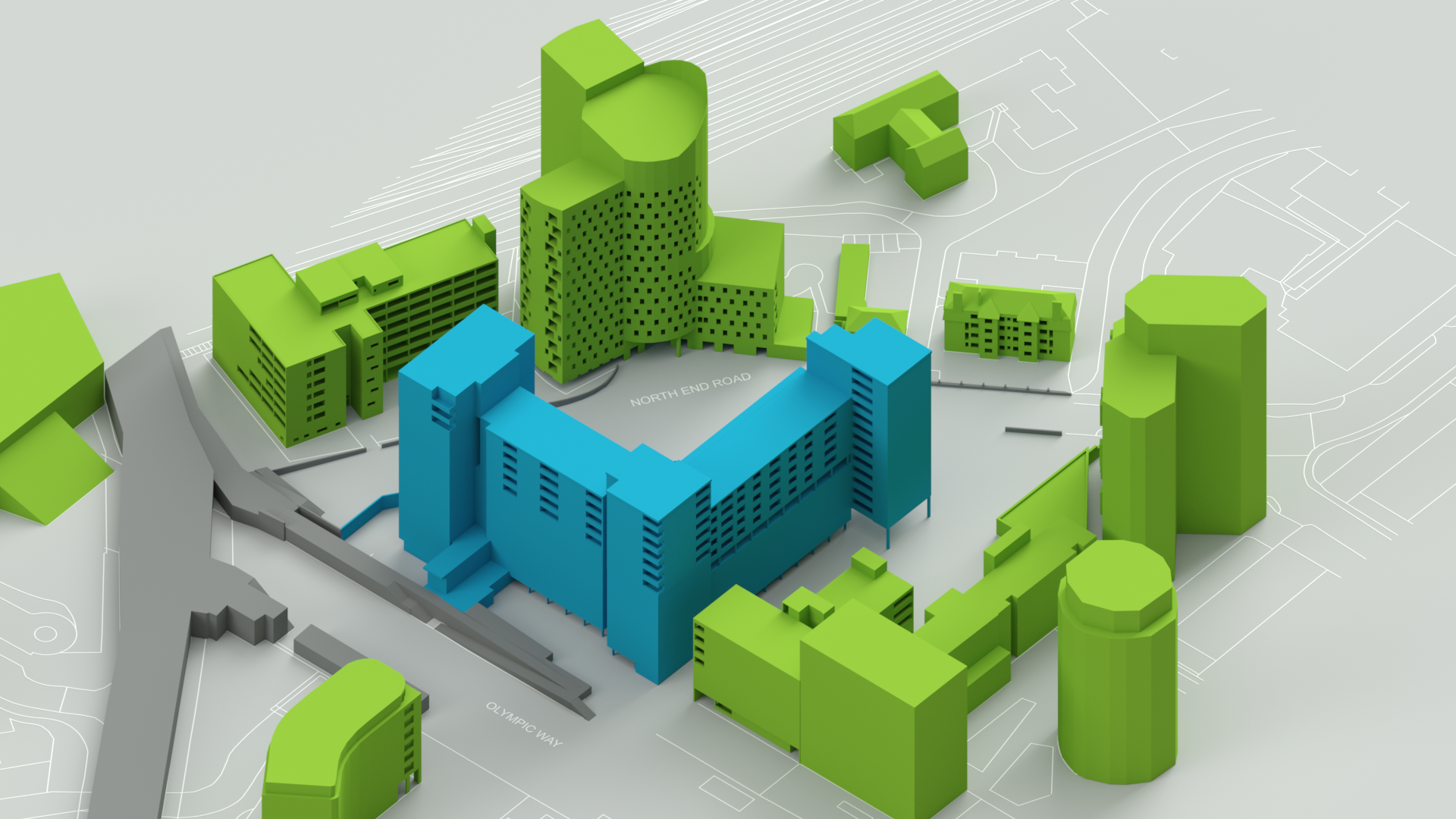 Stadium Holdings Ltd
1 Olympic Way, Wembley
Neighbourly Matters advice for a 7-storey extension to provide student accommodation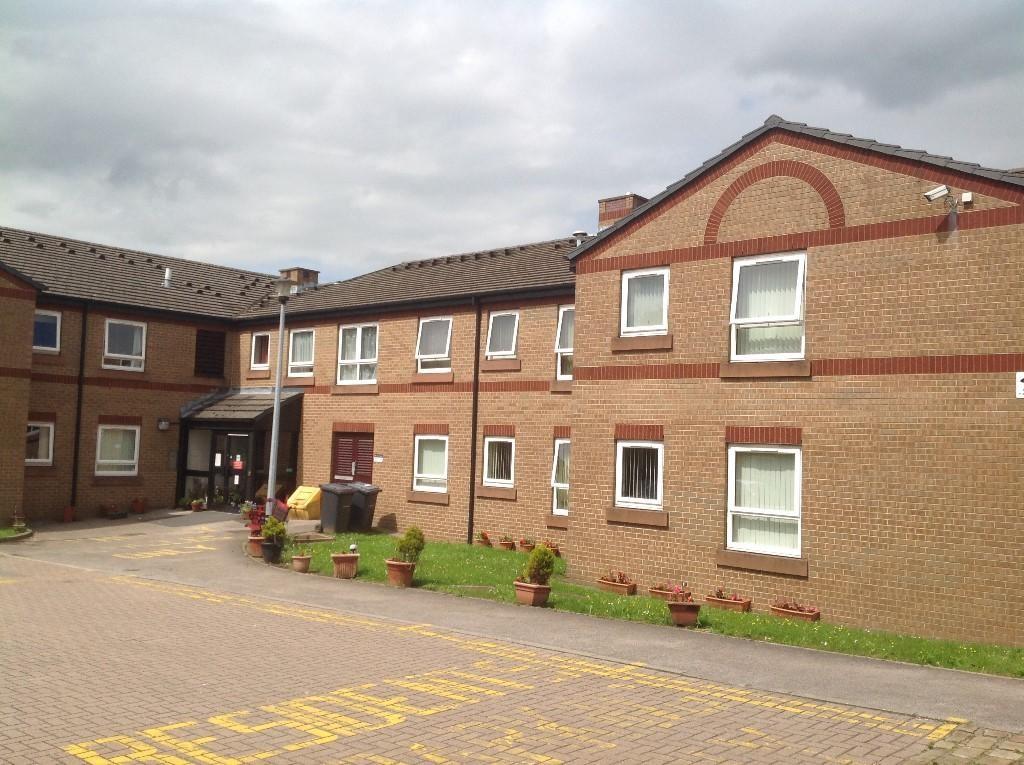 Yorkshire Housing
12,000 Stock Condition Surveys – Yorkshire Housing
Appointed by Yorkshire Housing via the Fusion21 Framework to complete 12,000 stock condition surveys over a 3-year period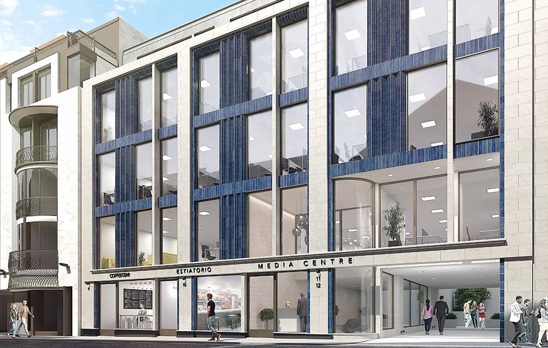 Kruton No. 2
9-12 Middle Street, Brighton
Appointed as Employer's Agent on new build commercial project.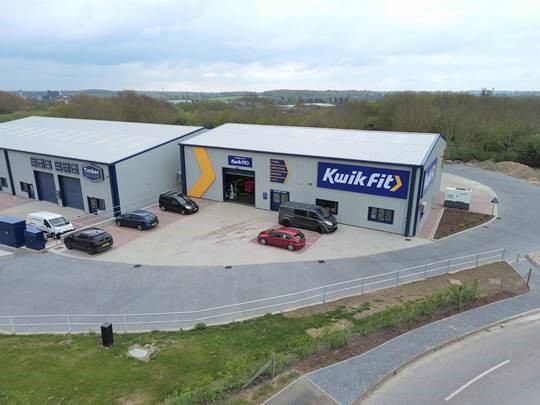 Kwik Fit
Acquisition for Kwik Fit, Atex Business Park, Stowmarket
Instructed by Kwik Fit as national retained acquisition agents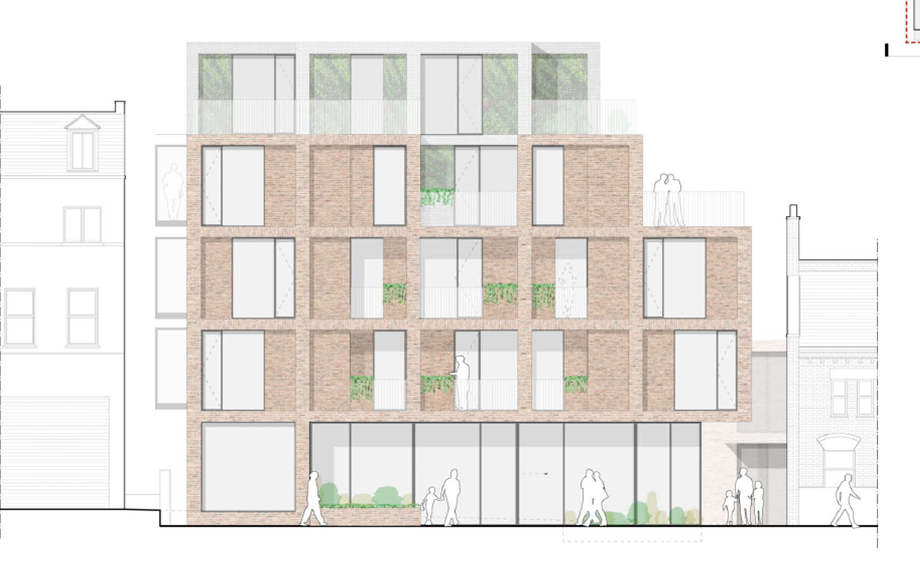 Bernard Construction
Affordable housing provisions for a mixed-use scheme, Balham
Provided a detailed FVA, development advice and affordable housing strategy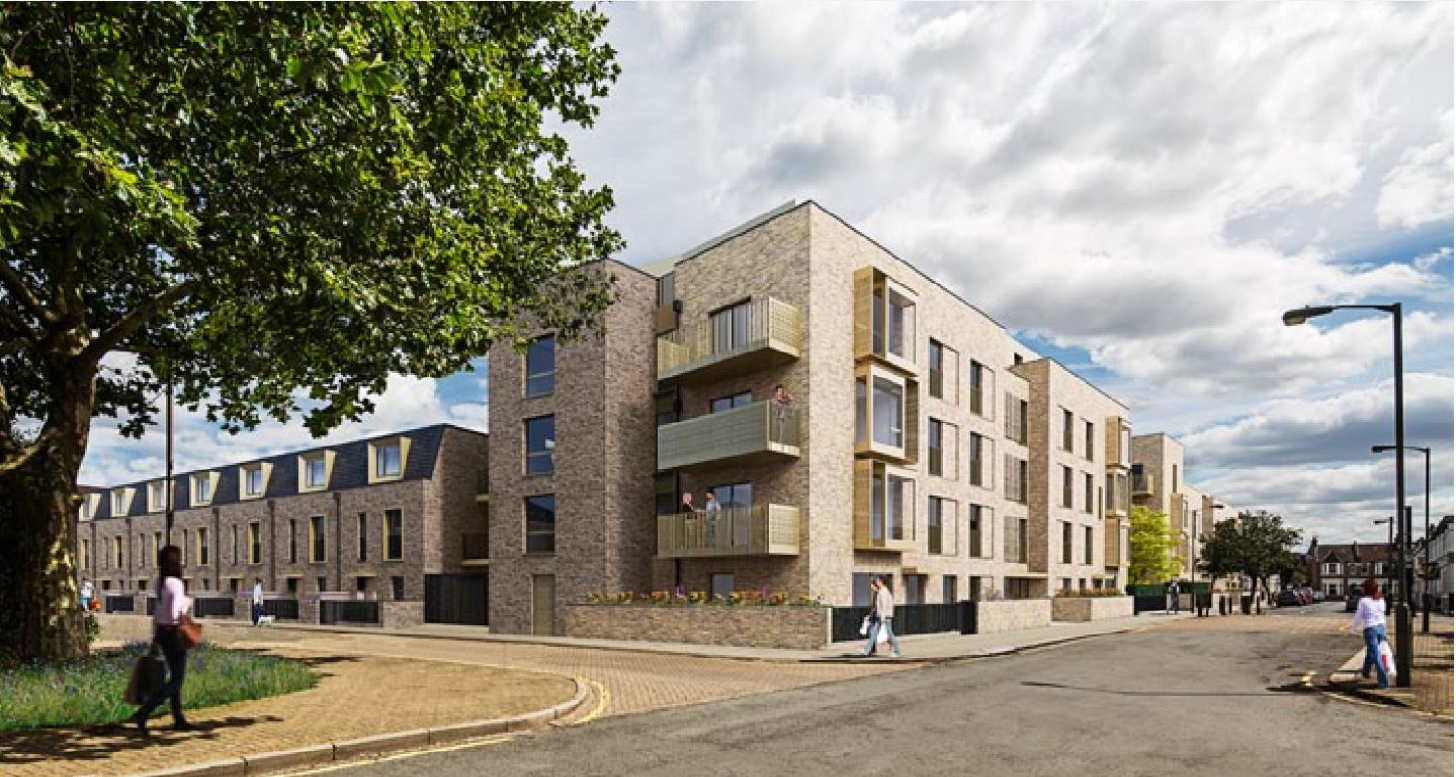 Higgins Homes
Affordable Housing valuation for a mixed use scheme, Garratt Lane, Wandsworth
Development Consultancy advice to support a planning application for a mixed use scheme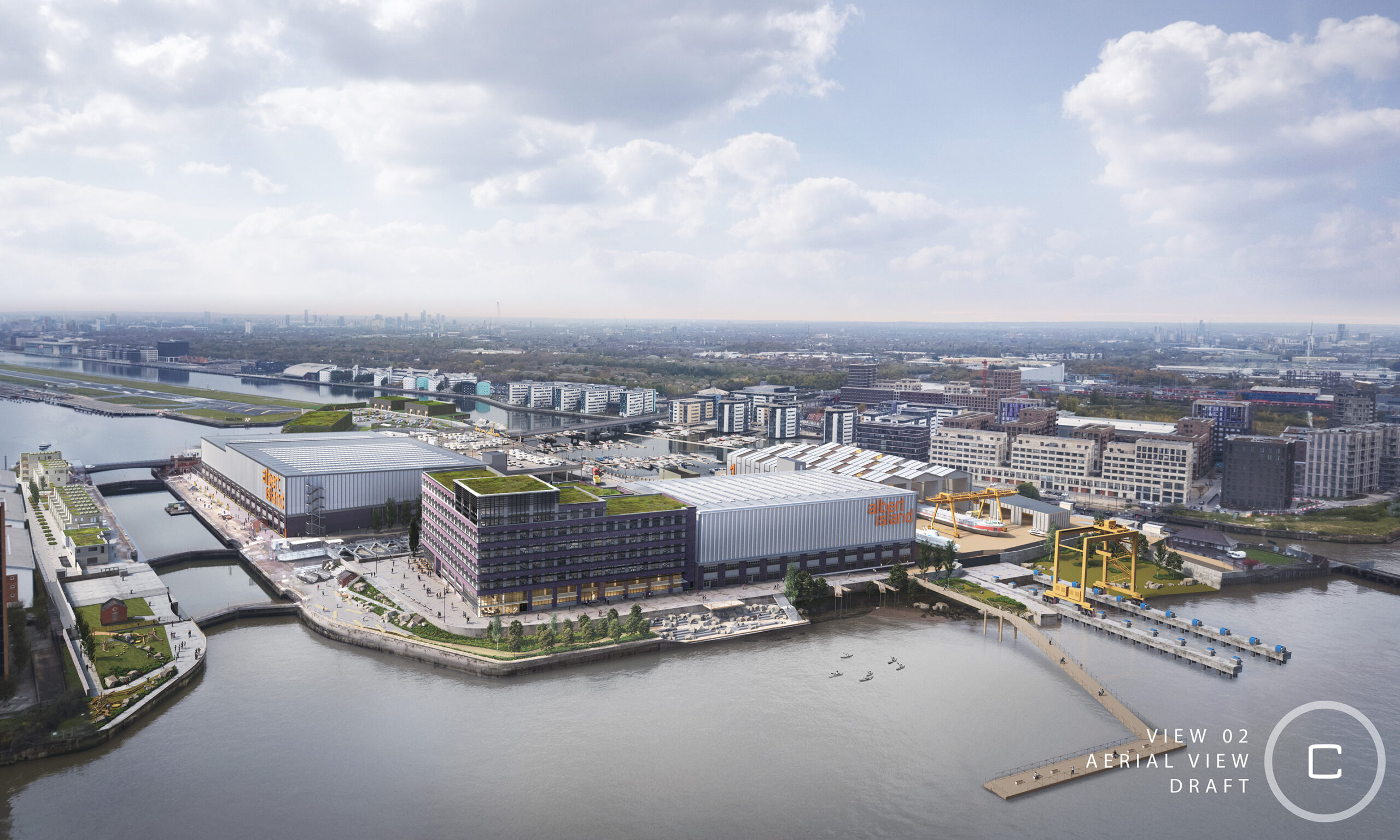 London and Regional
Albert Island Redevelopment
Providing Cost Management & Quantity Surveying services on an exemplar industrial intensification project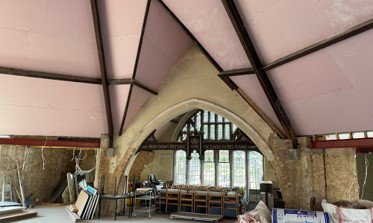 Aldersbrook Baptist Church
Aldersbrook Baptist Church, Wanstead
Sale of church hall and provision of cost advice regarding development and refurbishment of church.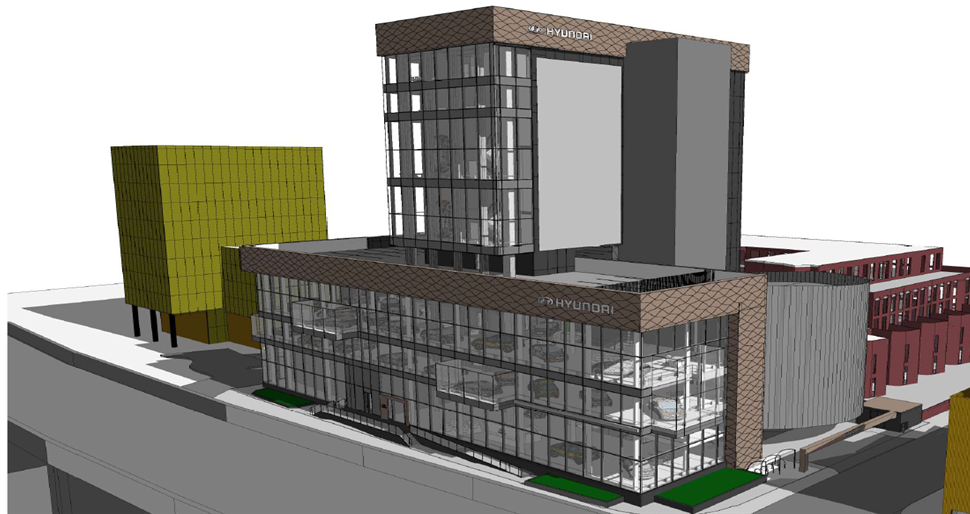 Ropemaker Properties Limited
Alfa Laval Tower, Brentford
Assessed the financial viability of the scheme for a planning appeal