Track record
Travel Plan Car Club – Mill Hill
The Inglis Consortium LLP
Rapleys appointed by Inglis Consortium to oversee the travel plan objectives at Mill HIll for an Enterprise Car Club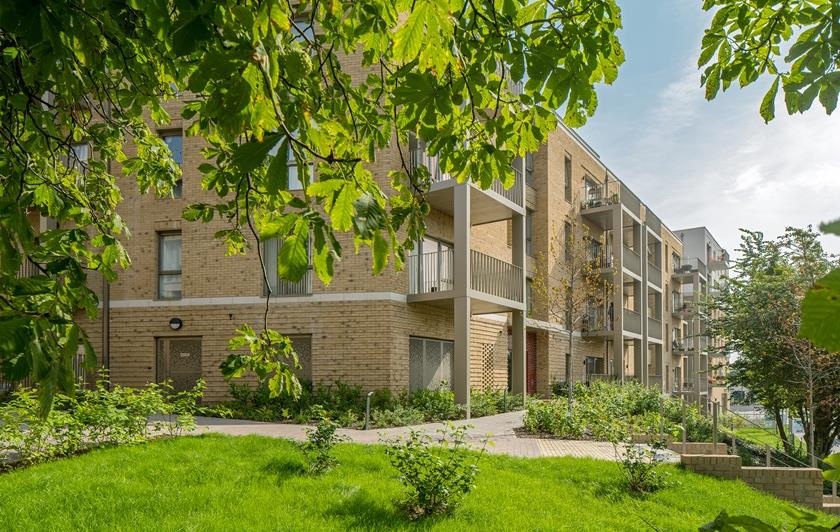 Development Project Management
Service
Residential
Retail & Leisure
Industry
The project
Rapleys Land Development Project Management were appointed by Inglis Consortium to oversee the travel plan objectives at Mill Hill. One of the S106 conditions implemented during planning included employing two car club spaces at the development. Car Club is a self service vehicle rental scheme, lead by Enterprise which allows the check in and out of self drive vehicles on an hourly or daily rate.
Following the successful application of the first car club , a second addition has come in demand. The location of the car club is on a proposed adopted road and this can have potential impacts on the section 38 agreement and commuted sums. Rapleys are leading on meetings with High Barnet Council to ensure that the scheme is placed in the community heart, while not infringing on highway adoption.
Our solution
Rapleys coordinated a meeting with Enterprise to establish the use of electric vehicles for the first and second car club bay.
A meeting has now been arranged with Barnet Council to understand the potential impacts of an electric only car club which is located on the proposed adopted highways. This could conclude in a variation of agreement.
There is opportunity to move the scheme to another area of the development, to not infringe on the S38 Agreement with the Highway Authority. Meetings are being held with the Authority Officials to understand how this scheme will be shaped.
Get in touch
Key contacts
Gain national and local expertise through our multidisciplinary teams of experts.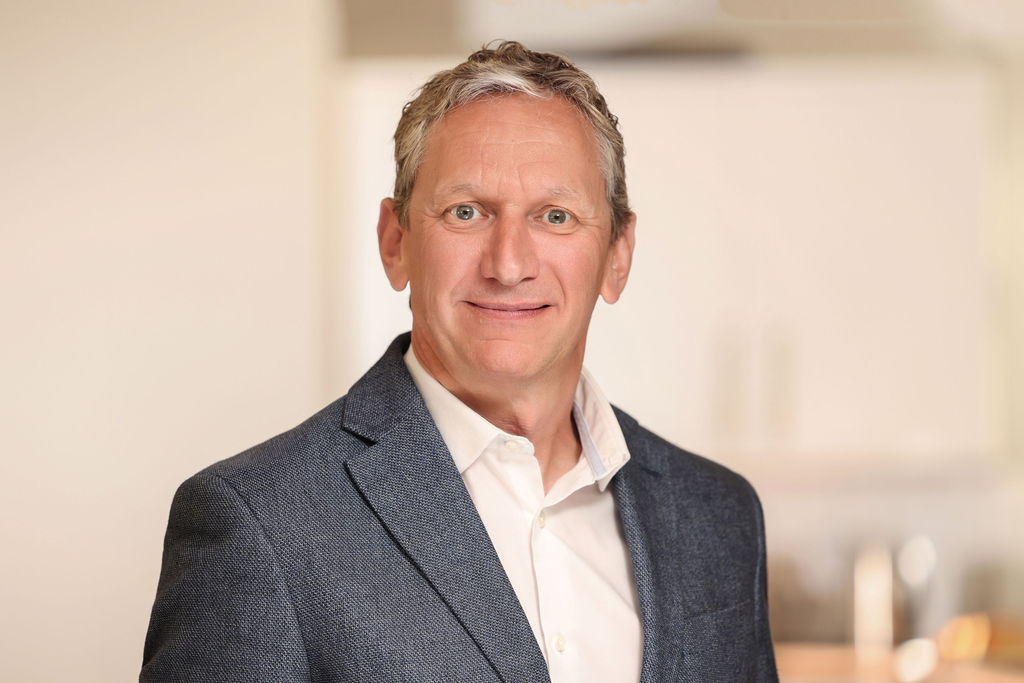 Partner – Building Consultancy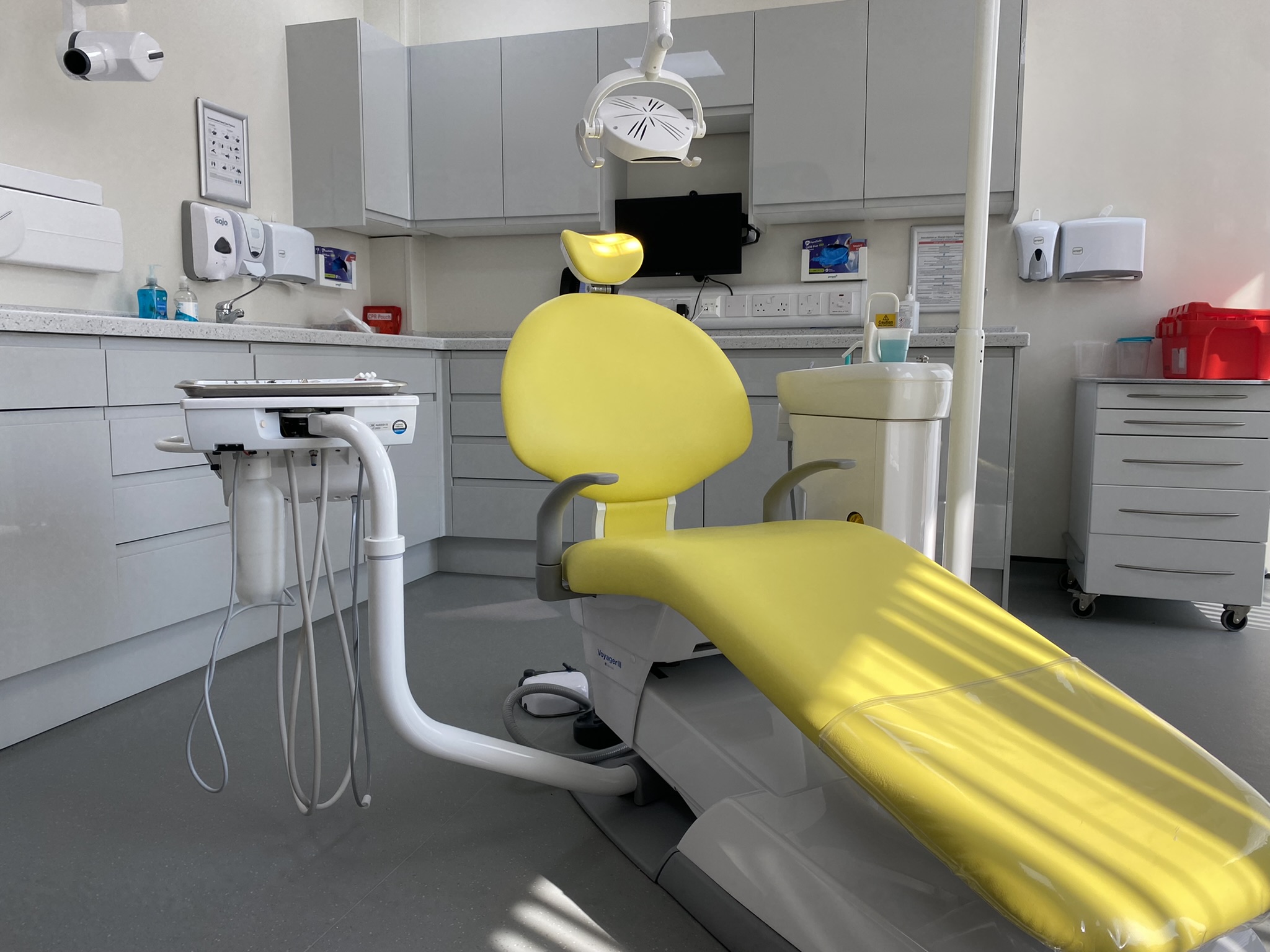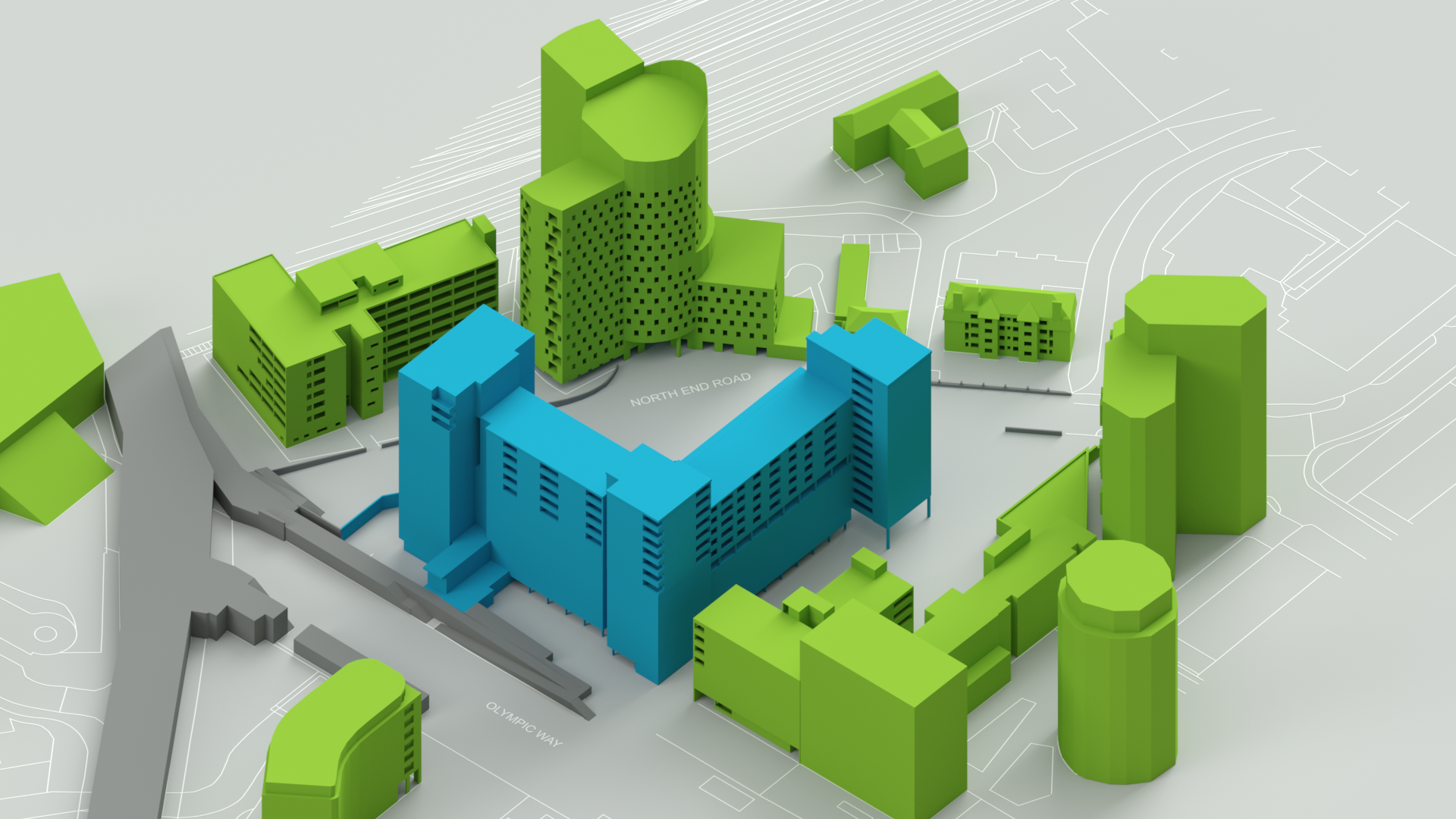 Stadium Holdings Ltd
1 Olympic Way, Wembley
Neighbourly Matters advice for a 7-storey extension to provide student accommodation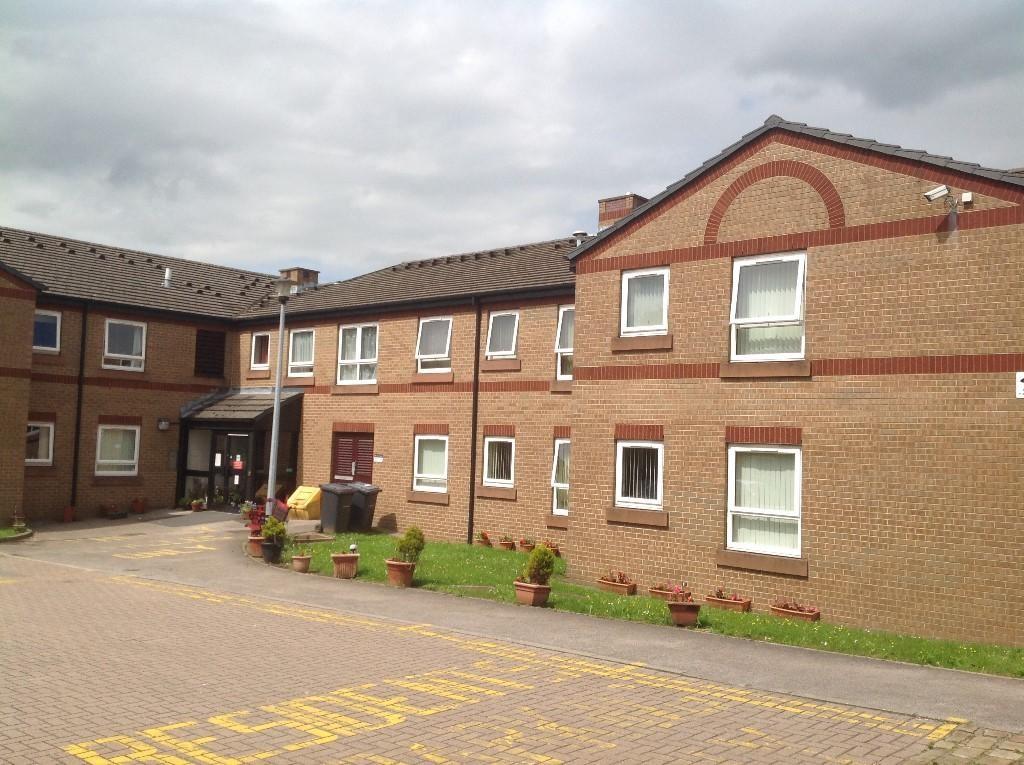 Yorkshire Housing
12,000 Stock Condition Surveys – Yorkshire Housing
Appointed by Yorkshire Housing via the Fusion21 Framework to complete 12,000 stock condition surveys over a 3-year period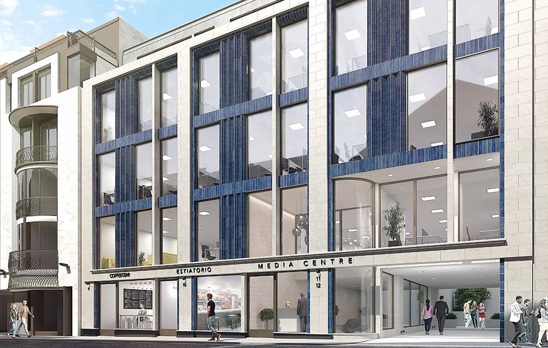 Kruton No. 2
9-12 Middle Street, Brighton
Appointed as Employer's Agent on new build commercial project.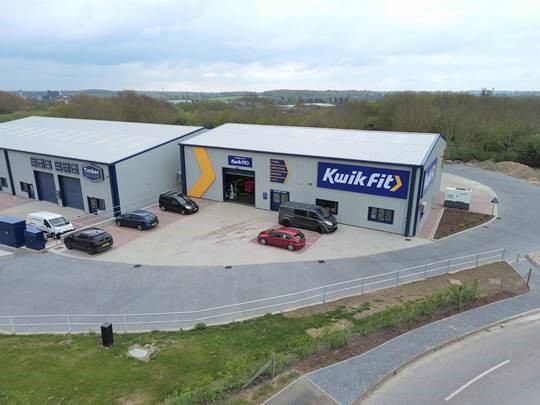 Kwik Fit
Acquisition for Kwik Fit, Atex Business Park, Stowmarket
Instructed by Kwik Fit as national retained acquisition agents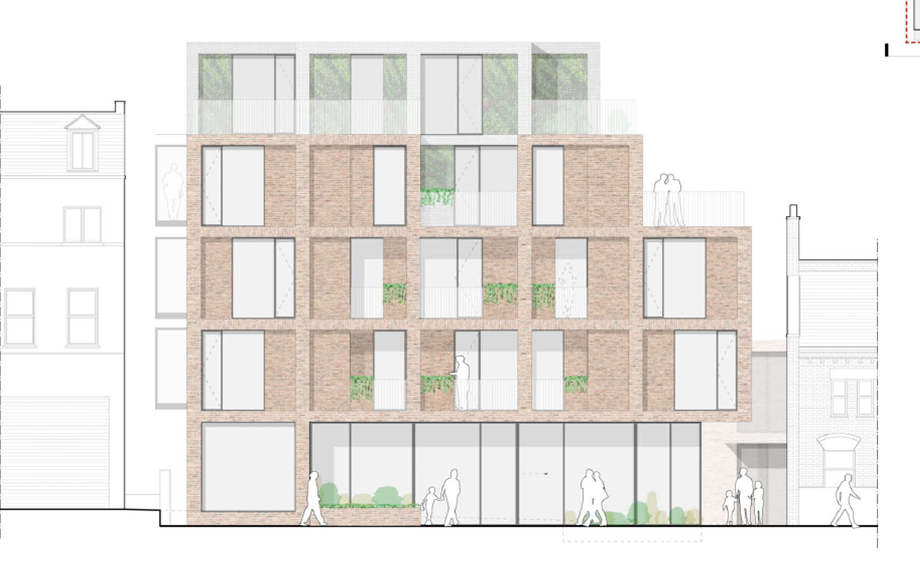 Bernard Construction
Affordable housing provisions for a mixed-use scheme, Balham
Provided a detailed FVA, development advice and affordable housing strategy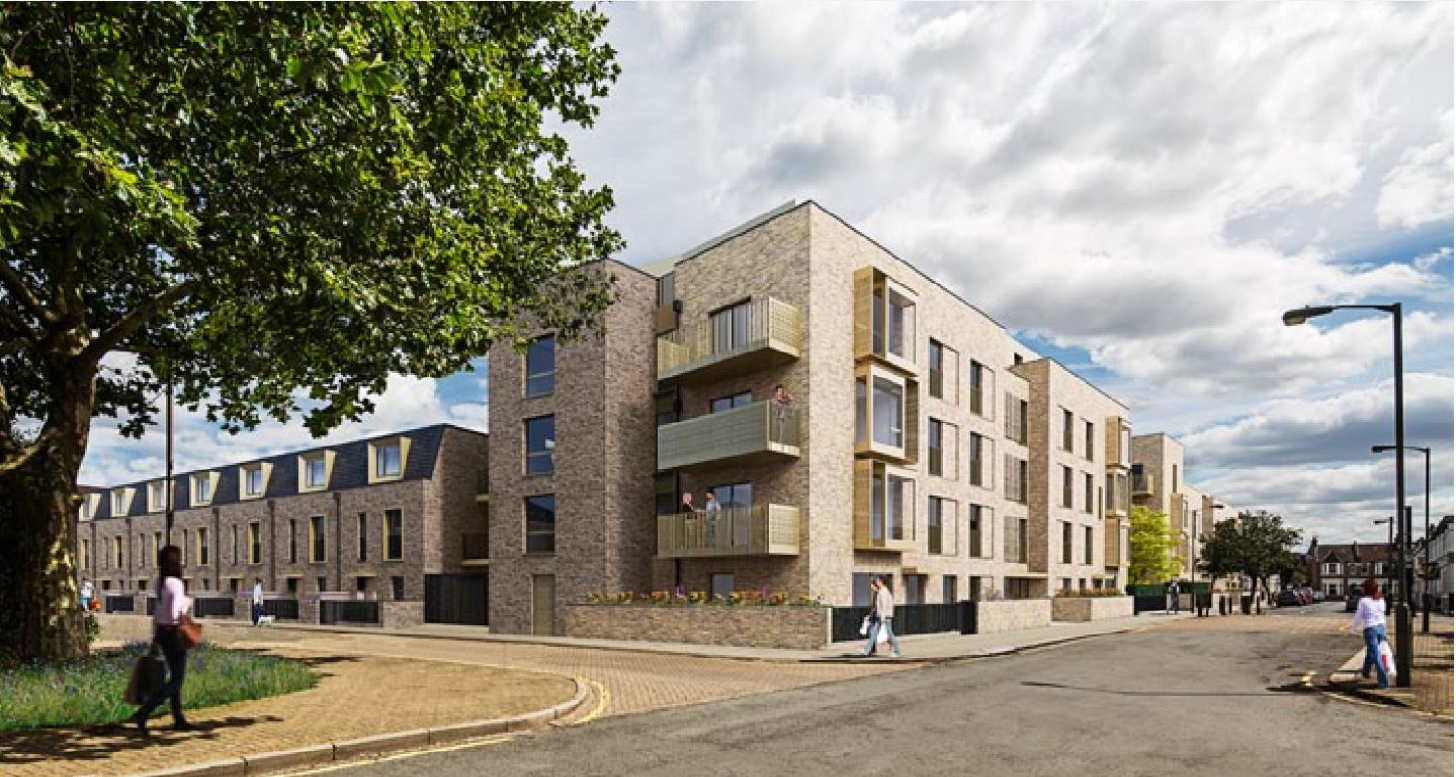 Higgins Homes
Affordable Housing valuation for a mixed use scheme, Garratt Lane, Wandsworth
Development Consultancy advice to support a planning application for a mixed use scheme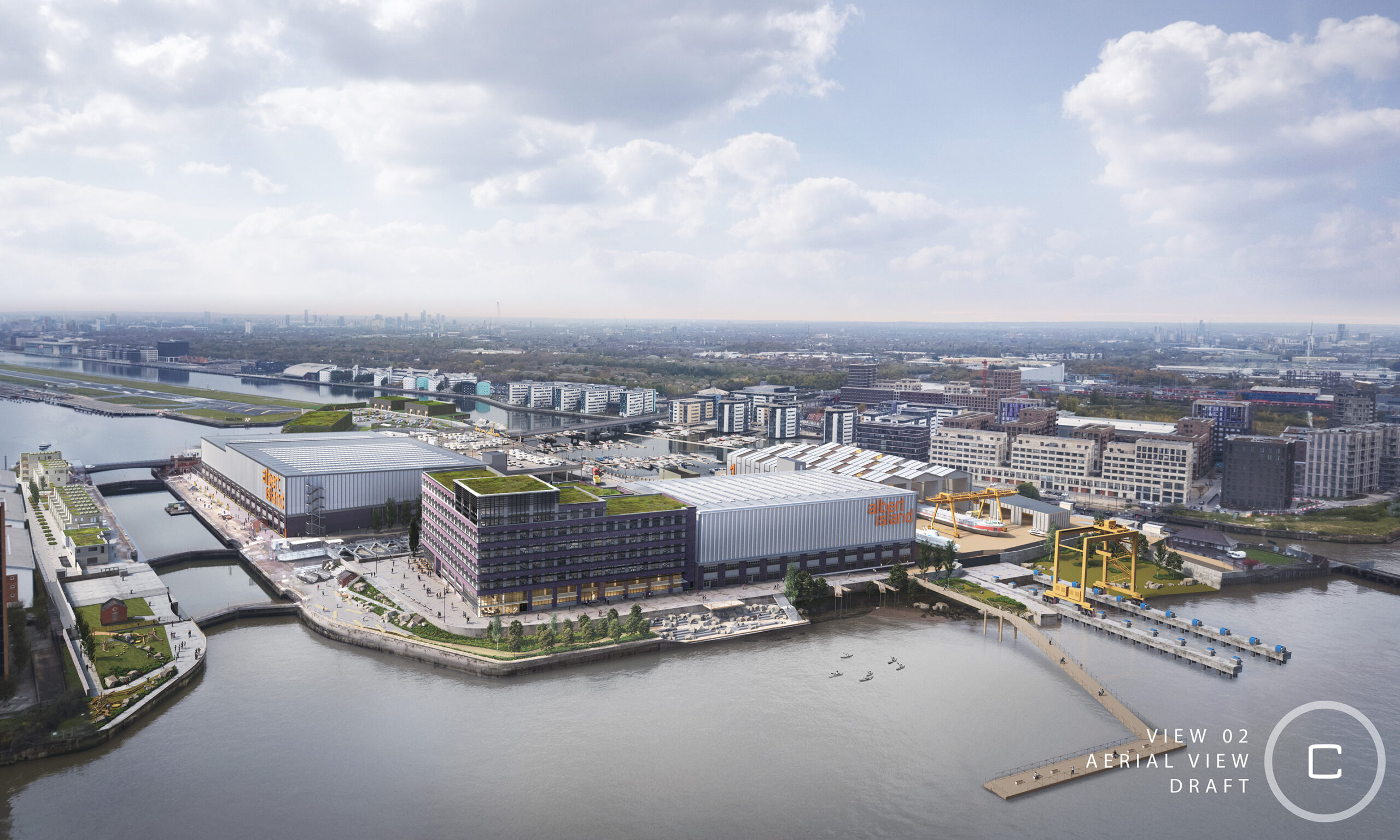 London and Regional
Albert Island Redevelopment
Providing Cost Management & Quantity Surveying services on an exemplar industrial intensification project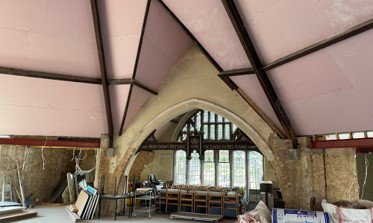 Aldersbrook Baptist Church
Aldersbrook Baptist Church, Wanstead
Sale of church hall and provision of cost advice regarding development and refurbishment of church.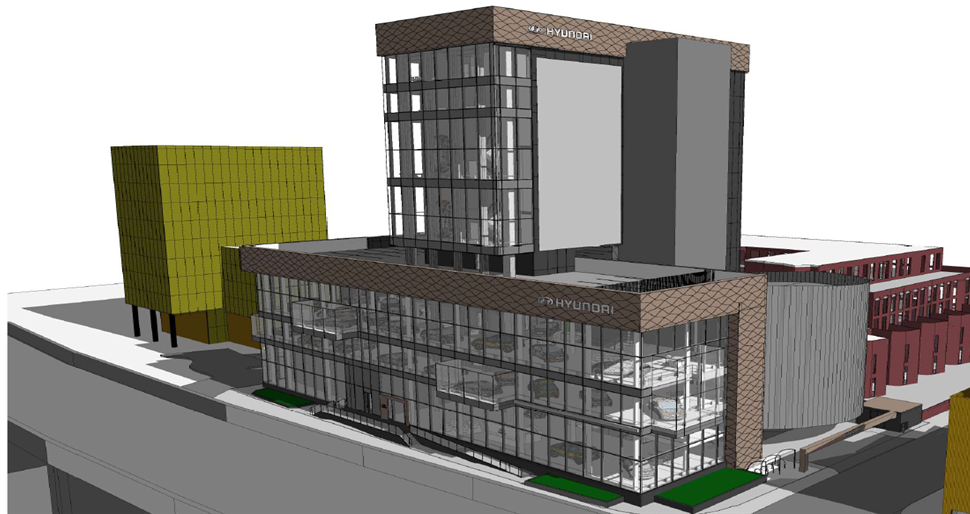 Ropemaker Properties Limited
Alfa Laval Tower, Brentford
Assessed the financial viability of the scheme for a planning appeal